Welcome stampers! It's another special day here, because another brand new set has been added in the shop! Hooray!:)
It's back to school! Create some special projects using this fun set!:) Great images and sentiments for your  cards, scrapbooking, tags and more!♥
Check out that big THANKS stamp that you can use whole year round and in any occasion. Lots of possibilities!
(Now Available!)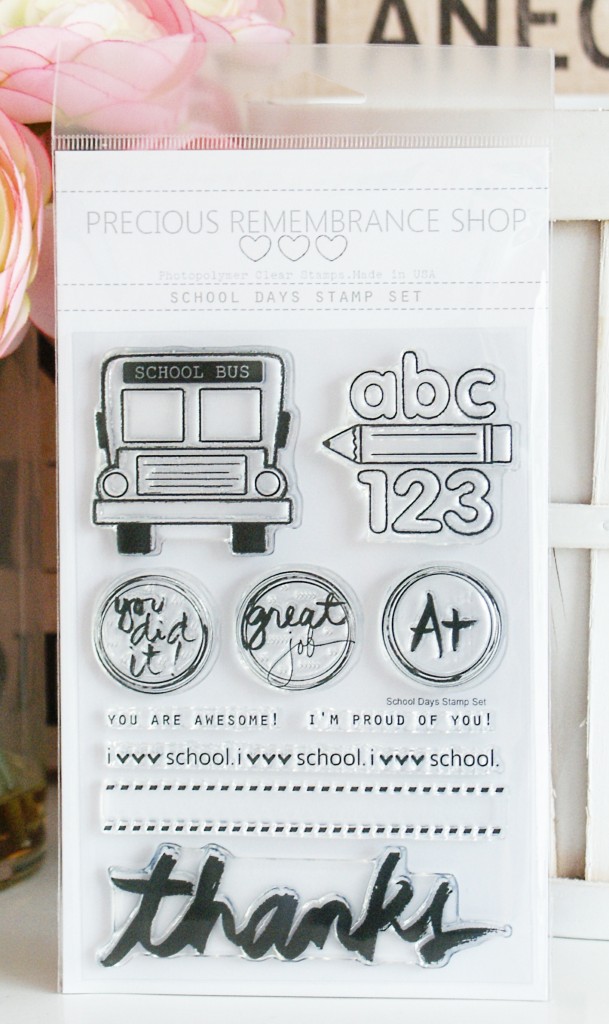 Oh how I love decorating my journaling cards lately!:) I had a blasts!lol Simply because you can use it for scrapbooking or on your cards. Oh! Don't forget about using it for banners and tags too, yay! Lots of things you can use it for.♥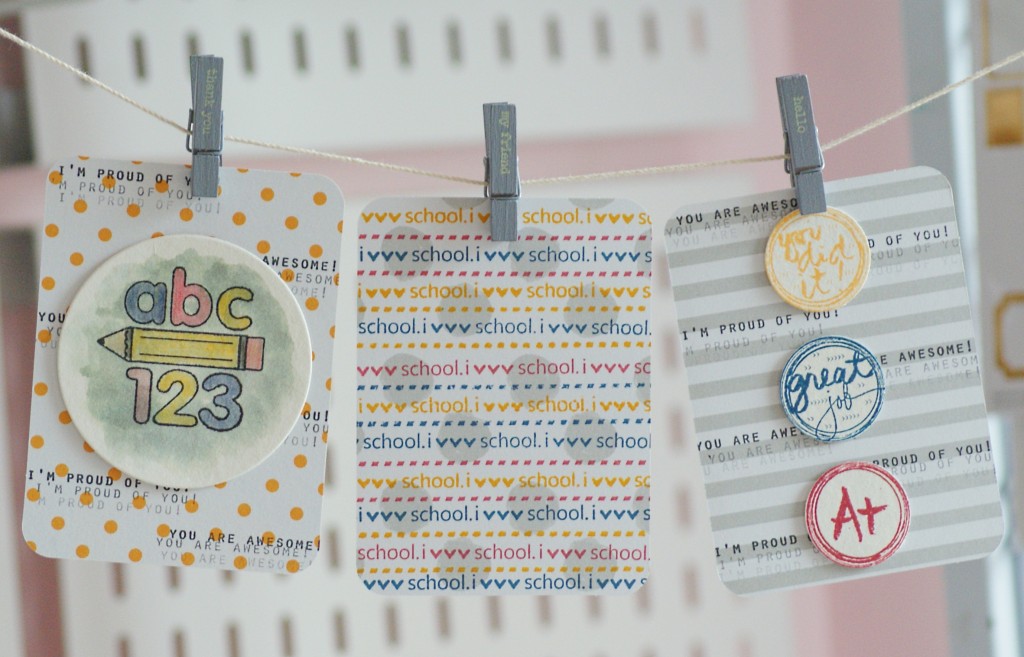 I love this card, make sure to keep on scrolling down and you'll get to see a video tutorial on how I recreate this card and use it on a card!:)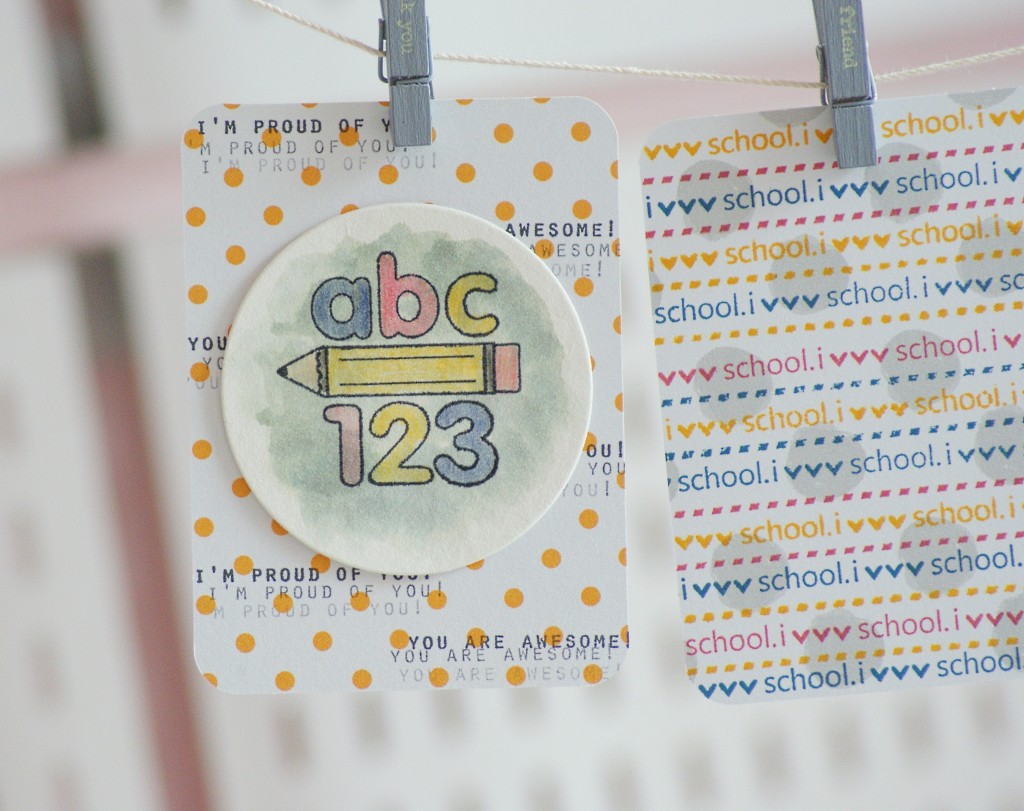 You can easily use your 1″ circle punch with these stamps. Same size as our Beware Stamp Set, tons of circle shapes with different images, that you can easily mix and match for your halloween projects too!:)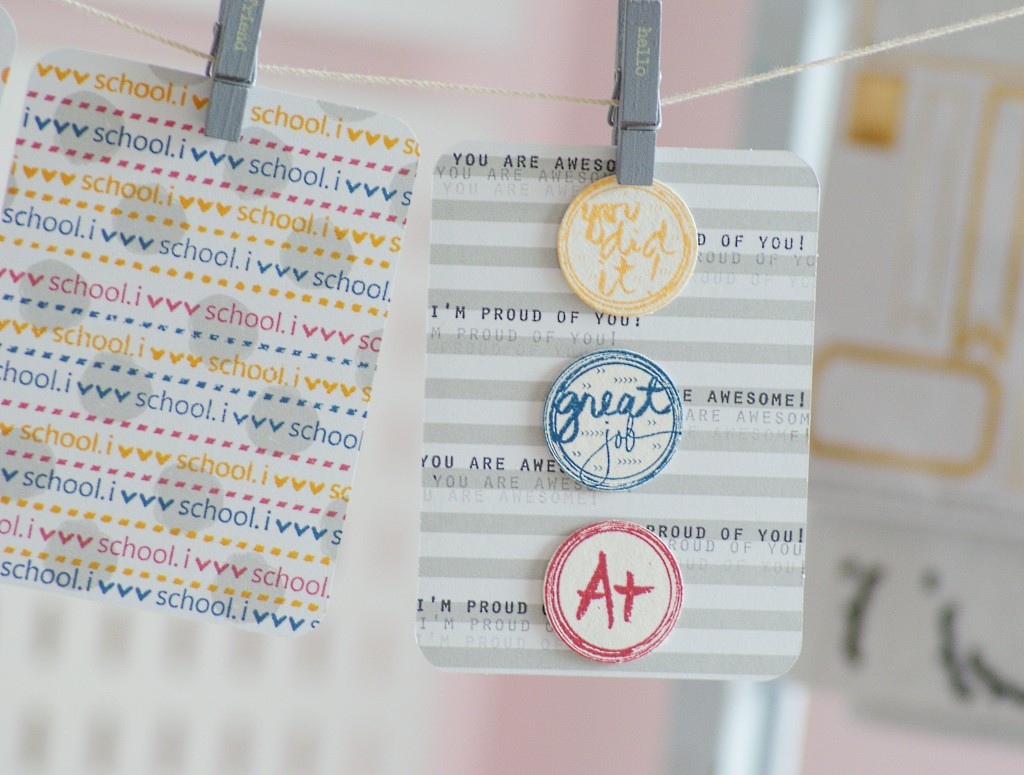 Now, here's another project with video tutorial. I hope you'll enjoy the process!:)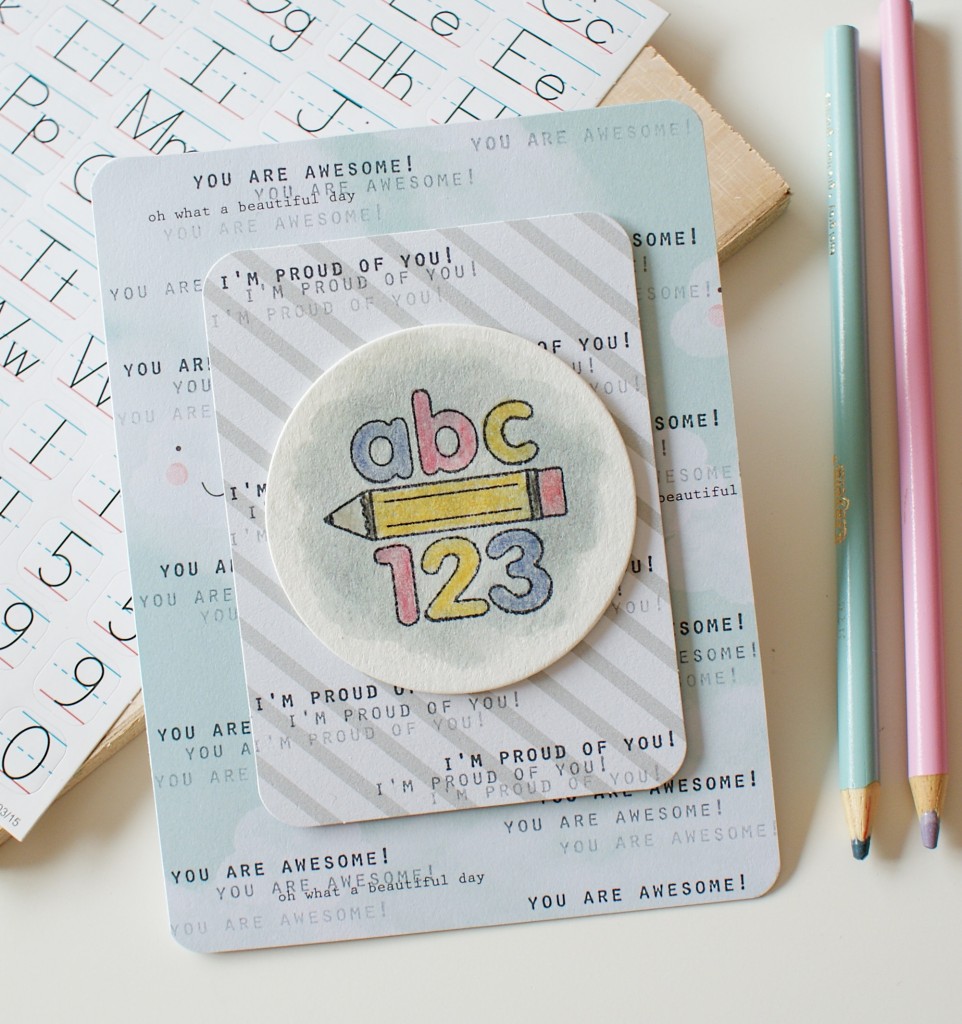 Want to see more adorable projects?:) Hop along and join the fun! These talented ladies have something special for you!♥
Precious Remembrance Shop
Giveaway Details:
- Leave a comment to the shop's blog post and each designer's blog and show us some love!
♥
Goodluck!:)
——————————————————————————————————–
One lucky winner of the stamp set will be chosen randomly.
Giveaway will end on Saturday August 29, 2015.
——————————————————————————————————–
Playing with: