Hello and a happy Tuesday to you! It's Kim here to share with you a Tuesday Ideas creation. And today's project is all about layers.
I just love adding layers to my cards. In fact, sometimes it's difficult for me to stop adding layers. Although I understand that this style can be intimidating to some, I will share with you my method for piling on the layers without going overboard.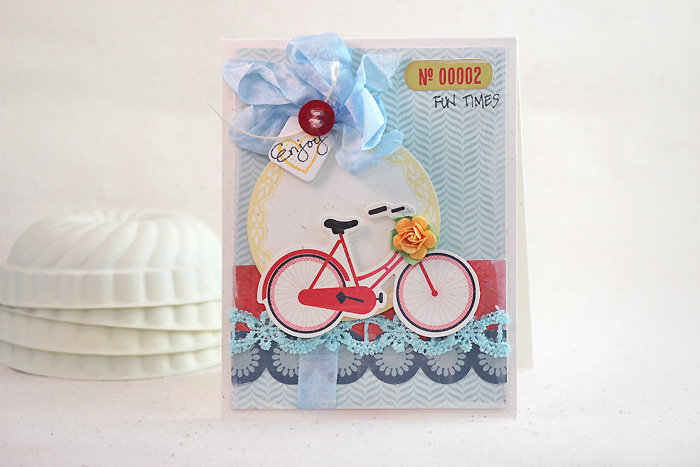 With spring in the air, our family has started going on bike rides again. It feels so good to be outside when the weather has started to warm up. With that idea in mind, I found inspiration for my card today.
I started with a three-part color theme in blue, red, and yellow. For me, choosing my color theme first helps me to stay focused when gathering coordinating ribbons, trims, and buttons. With color in mind, I can quickly scan my craft room for matching embellishments and avoid any supplies that are not in my color theme.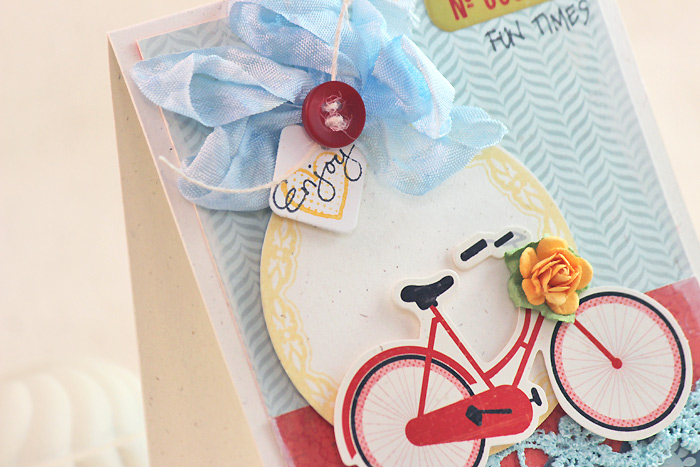 After putting all my layers together, I completed my card by adding the "enjoy" sentiment from the Calendar Stamp set, "fun times" from the Friend Stamp set, and the yellow polka-dot heart from the Love Stamp set. Each perfect for a spring time card!
So…even though there are many layers on my card, it all came together rather quickly because I had a color theme in mind. I hope you'll try this method out next time you're feeling a bit crafty.
Thanks for joining me today!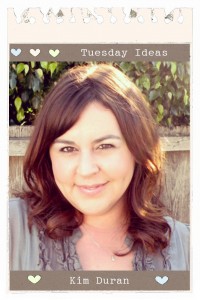 Blog: Paper Loves Glue