Well hello there! It's Kim here to share with you one more project featuring the new Journey stamp set. I hope you've been enjoying this new stamp set. Not only is this set perfect year-round, but it's especially perfect for this time of year with so many on vacations and traveling during the warm summer months. It's the perfect stamp set to compliment your memories and summer smiles.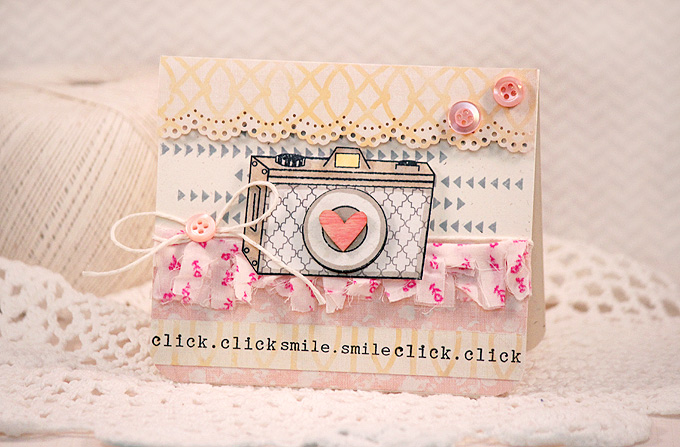 Sometimes, I like to create cards for my daughter. Just because I love small ways to show my love for her. That's what today's card is about. I just adore her smile and love to take as many photos of her as I can. I created this card for her to tell her to never let go of her gorgeous big smile!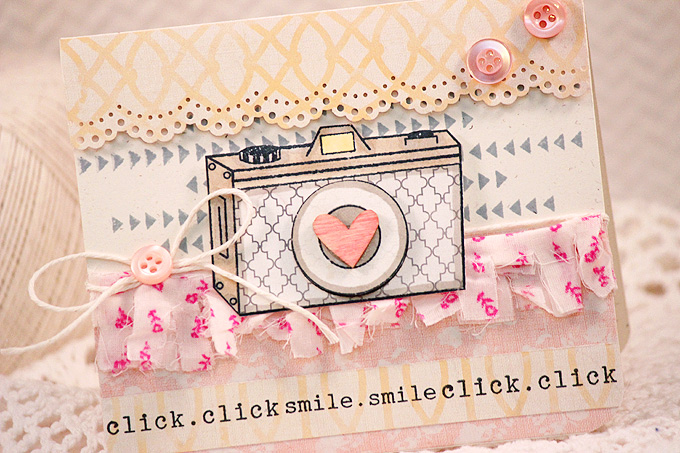 I started this card by creating a background using the arrow border stamp. I off-centered each layer to create a fun pattern. Who says backgrounds have to be lined up anyway? To keep it fun, I added fringed fabric trim. So simple to create by cutting slits into the fabric and fraying the edges.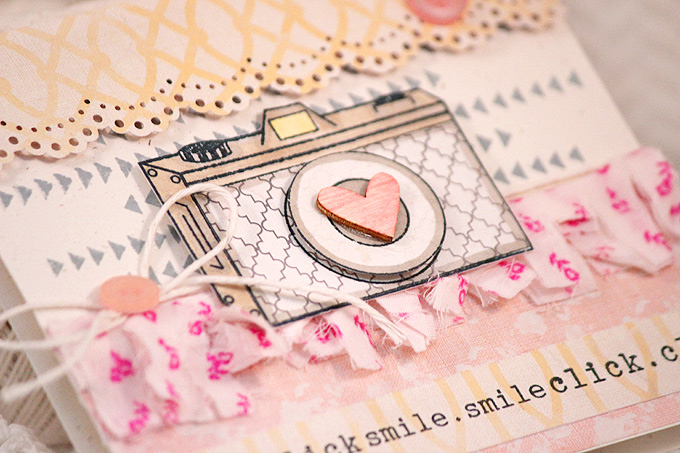 The camera has been paper pieced and colored with Copic markers. I created dimension by adding foam tape between each layer and finished it off with a small wooden heart. Colored pink, of course!
Now it's time to give this card to my daughter before she reads this on the blog. It's hard to be sneaky when your family reads your blog posts. ; )
Here's to a happy Tuesday! I am so glad you stopped by today!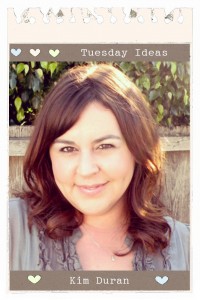 Blog: Paper Loves Glue