Hi stampers! Stopping by today sharing another exciting news!:) We have another talented designer who will be joining us, giving you more project inspirations!♥
Please welcome, designer Deanna Dean for Tuesday Ideas!
Her cards are absolutely darling!!! You guys have to check her out! Make sure to visit her blog.♥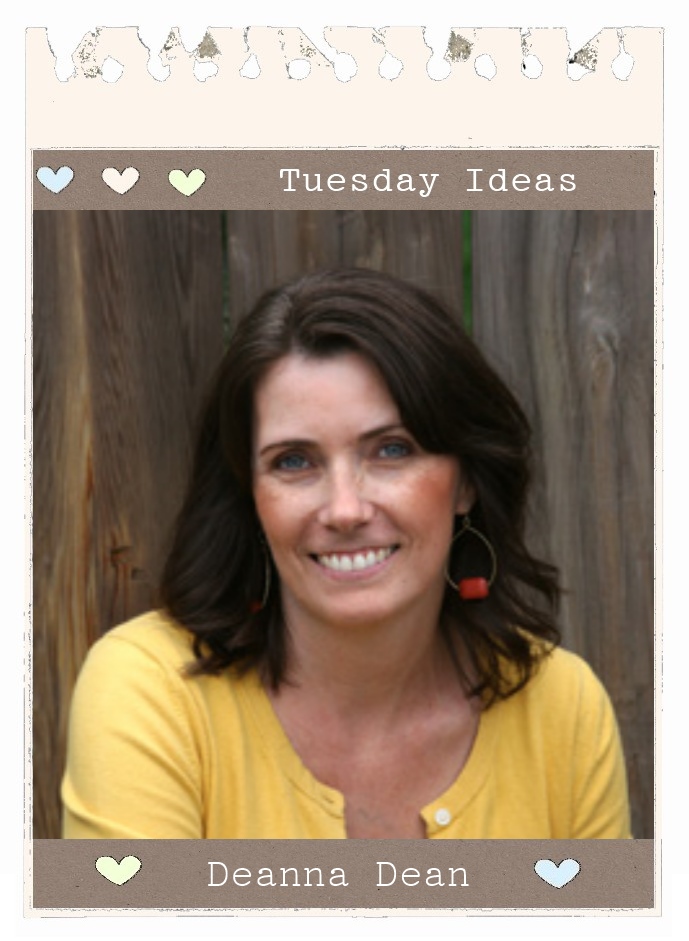 Hi, I'm Deanna Dean, and I live in the same small town in Southern Oregon where I was born and raised. I have been married to my hubby for 23 years and we have one daughter, and this summer we gained a son-in-law. I have been crafting as long as I can remember. My mom and I were always working on something and trying new things. I started card making about 5 years ago and love everything about it.