Happy Monday Stampers!!! I hope your weekend was a blasts!♥ I had a super weekend! Thank you SO much to all of you who joined our new release blog hop. We all LOVE reading your sweet and wonderful comments.
Stoppin' by quickly to announce our giveaway winner!
Our winner for our New Release Blog hop has been randomly selected! And I hope you'll enjoy this set:
Congratulations to………………………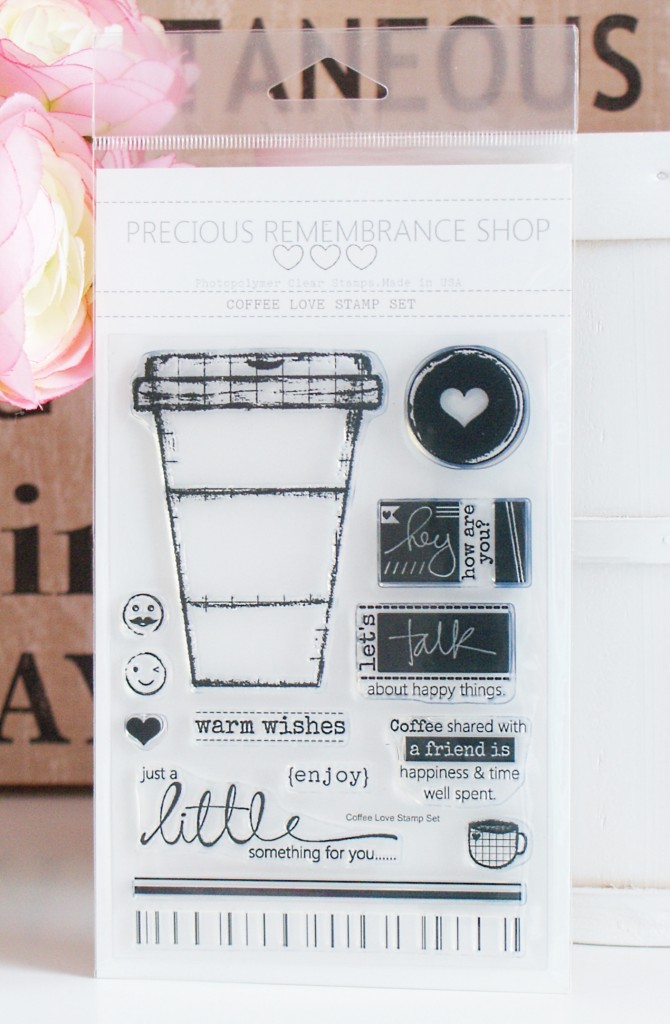 Jill Norwood!!!
Please contact us to claim your prize!!!♥
Stay tune for more project ideas using the newest set. Designer Lisa has something for us today for Design it Monday!
Enjoy the day!
♥ Dyane