Hello stampers! I hope you have enjoyed the projects that we shared using the Coffee Love stamp set. Tons of ideas for sure!♥ In this past weeks,  I also shared 2 cardmaking videos over at our Youtube Channel. If you missed it, I would love for you to check it out!
Sharing this fun card today using the Journey and Coffee Love stamp sets. It's just one of those days, where I look around my stash and see what I can create. Well, it all started from the sentiment, I had that last year during our Journey stamp set released, ended up not liking it on my card at that time, and never use it until today!♥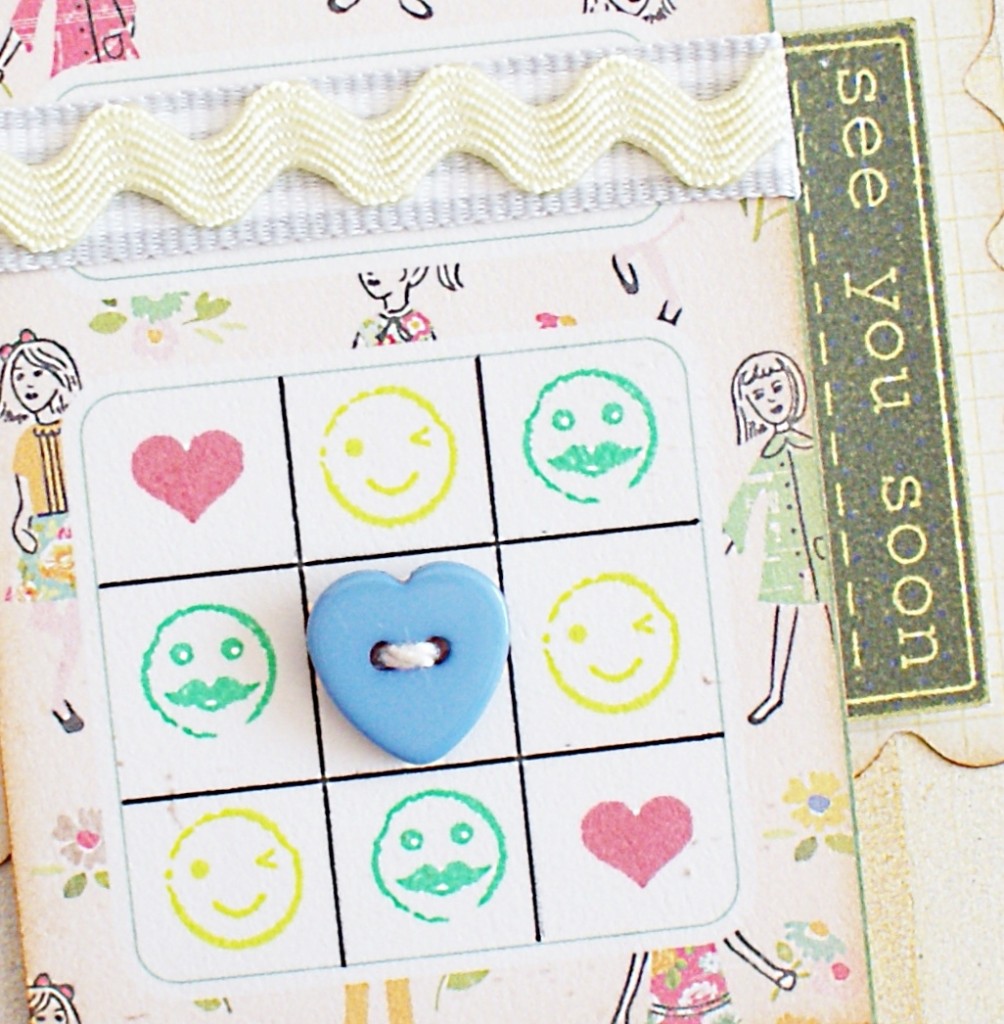 And then, I have this cute gift tag. I wasn't planning on using it on a gift bag or so… SO what am I gonna do??? Hmmm…. staring at it for awhile, and an idea came to mind of a "tic-tac-toe" inspired design.:) I remember I have this cute images from the Coffee Love set that I can use!♥ I drew some lines and that empty box came to life!
I added ribbons on the top, because I want to cover up the "to and from" on that top box. And a little more embellishments here and there.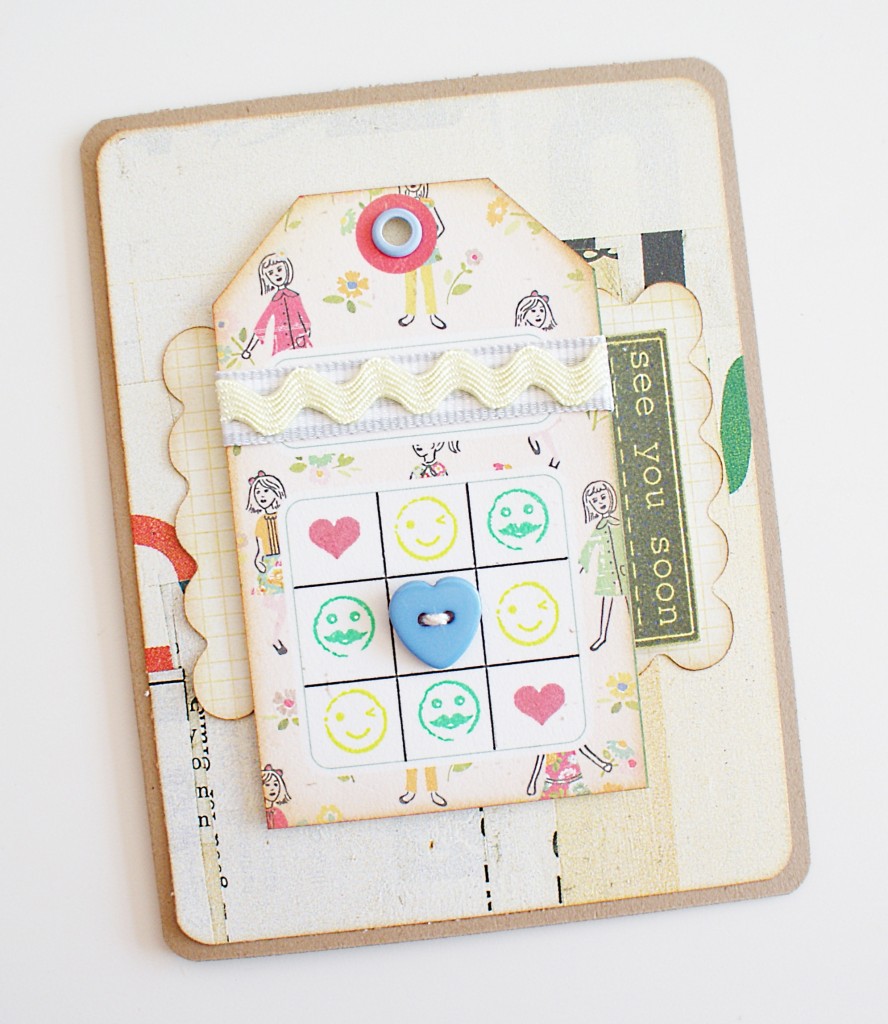 I hope you got inspired to use up your stash. I'm pretty sure you have some treasures out there!♥
Thanks for joining me today and happy crafting!:)
♥ Dyane