Hi stampers! I hope you had a great holiday weekend!:)
Well guess what?:) I have a project to share. But before that, I just want to let you know that our newest collection is almost ready, in a few weeks or so, you're gonna be blown away with tons of projects from the designers.♥ Oh can't wait and more details will be announce soon!!!:)
Now onto my project. What do you guys think about this small tag? 🙂
{Stamp Set: Journey}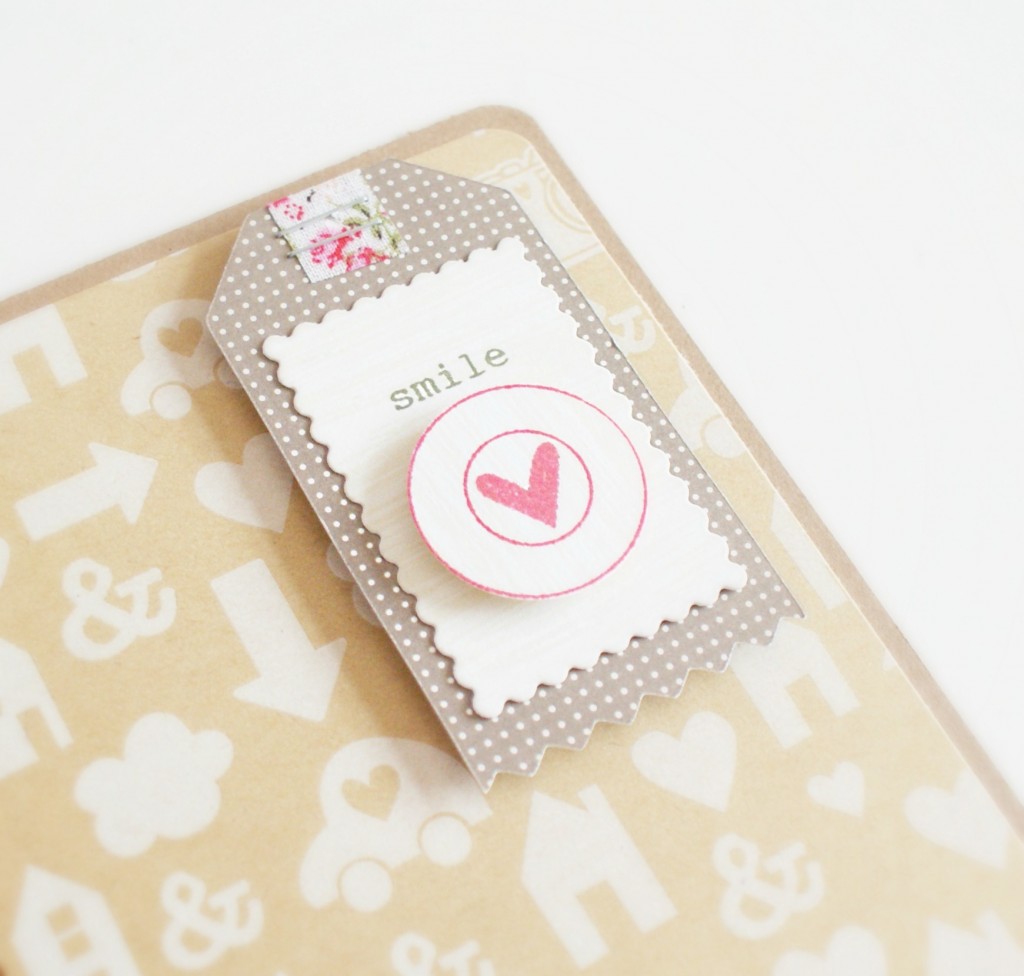 You can pretty much add it on any projects , but I decided to put it on my card.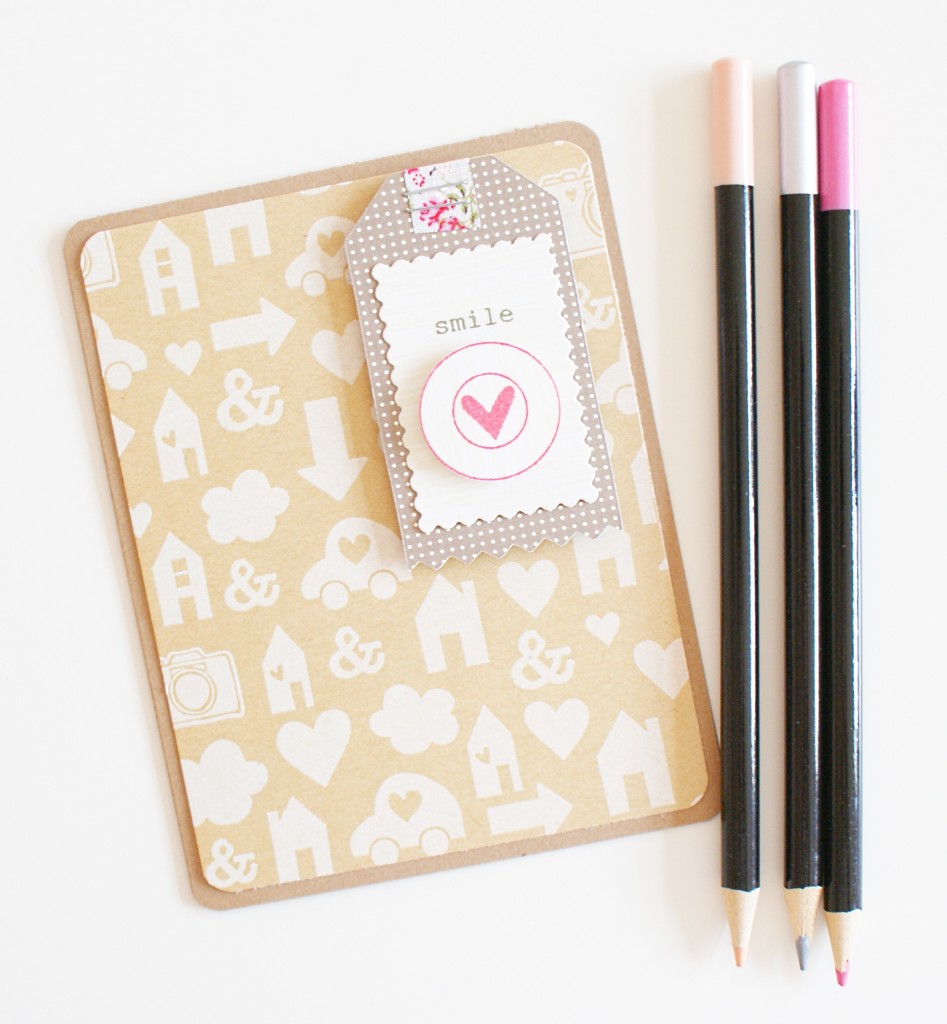 I actually have a video for you guys showing how I put this all together!:)
You may follow our youtube channel if you haven't. I do add new videos there every month. If you don't want to miss anything, check us out there!

I hope you enjoyed today's quick project! Happy crafting, and I'll see you nexttime!:)
♥ Dyane