Hi stampers!:) Yay! Time flies! It's June! it's June!:) Oh I'm just so excited! Our upcoming release is getting there, ideas are rolling around here, and we can't wait to show you tons of projects. But hold on…. do you know what else is coming this month? …..
YUP!:) Father's day is just around the corner. And if you're hunting for more card ideas, well, I have 2 cards here for you!:)
My first card is really simple! I stamped my sentiments on a white paper using the Mom & Dad stamp set. Cut it out to frame it, and then add some dimensionals to make it stand out more.♥ And done!:)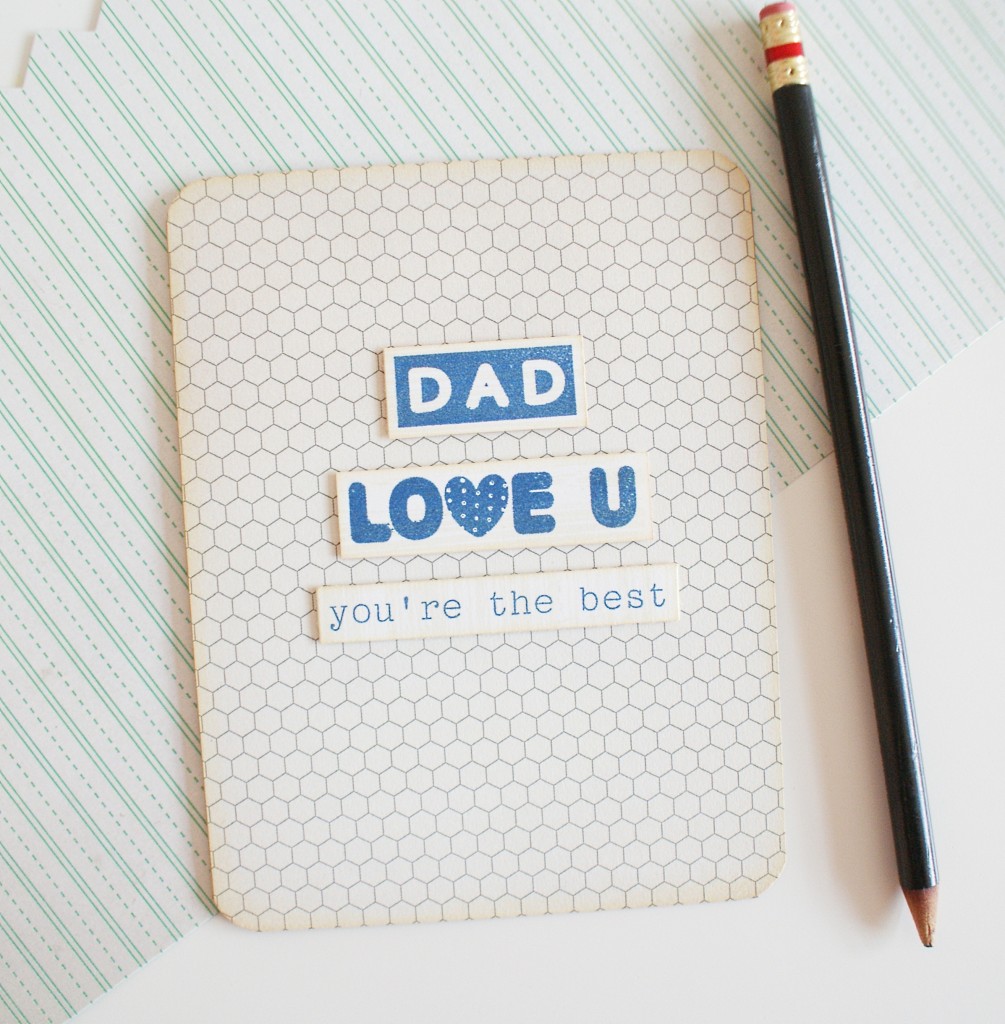 I don't know about you, but after I finished this 2nd card. I stared at it for awhile and in my mind, "Wow, this card so COOL".LOL
I never really planned my layout on this card, it all started from this paper. For me, it has this masculine feel to it, the colors, arrows, and just perfect for a guy card. As you can see, I randomly stamped all of the elements and sentiments on a white paper.
And with the help of the Border Tape #1 stamp set, it looks more finished!♥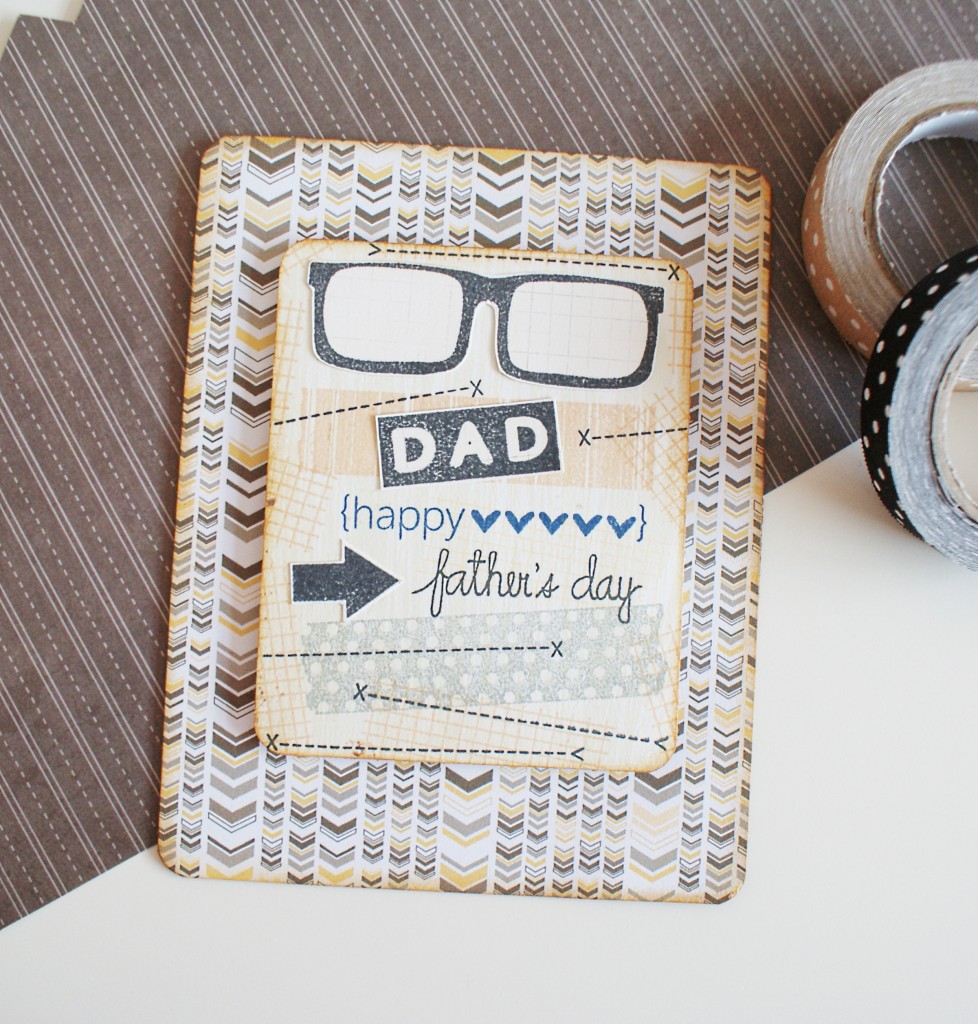 That's my quick post for today. I hope you enjoyed and got inspired!:)
Thanks for joining me and happy crafting!
♥ Dyane