Hi stampers!:) We are here to give you more project ideas for your halloween projects using the Beware Stamp Set! It's getting closer!:)
We focused on the following stamps from the set: trick or treat border + 3 circle icons + open if you dare. Fun challenge! Eek!
Remember don't limit yourself, it's the perfect time to get festive with your projects. And even if you don't celebrate halloween, these projects can be change and use in different themes. Get inspired and hop along!♥
Click each designer's name, this will take you to their blogs for more details about their awesome projects!:)
Let the inspiration begin! Enjoy!♥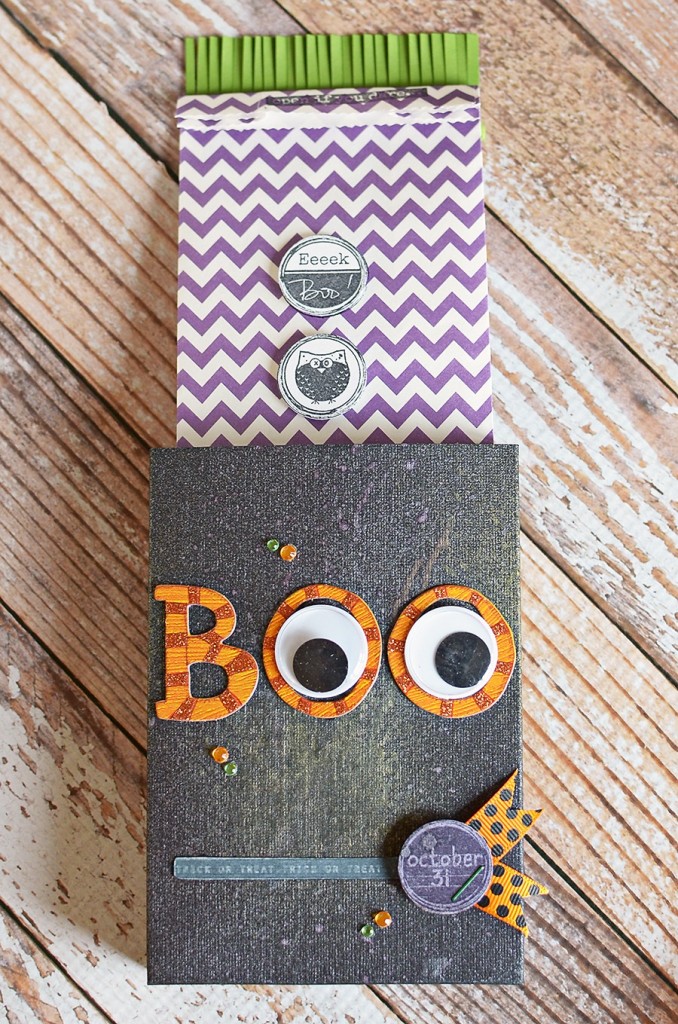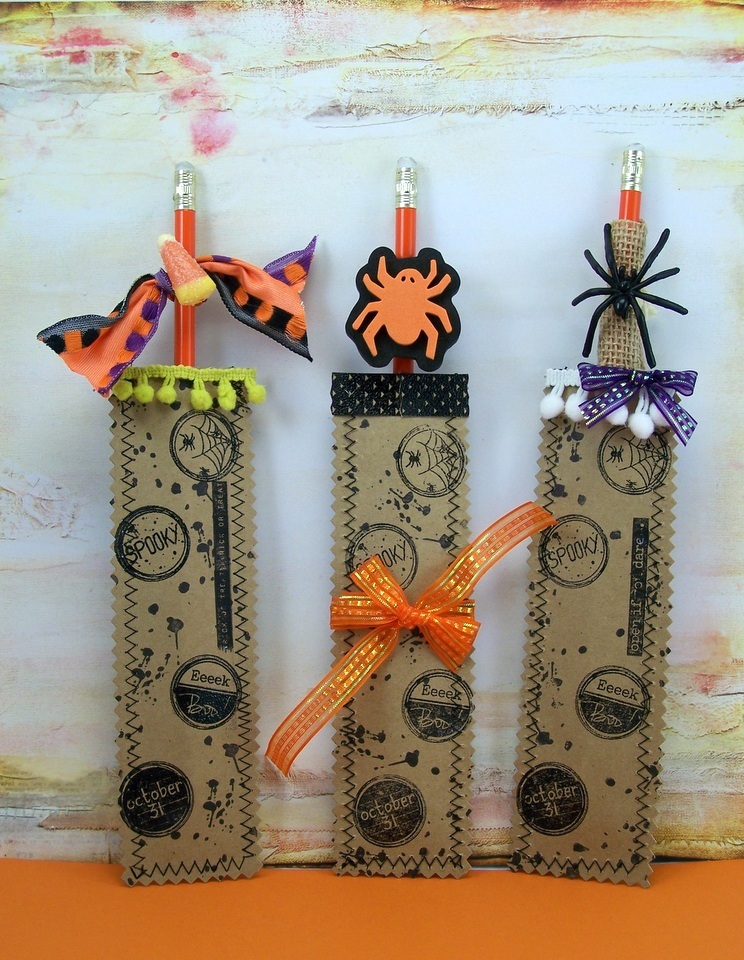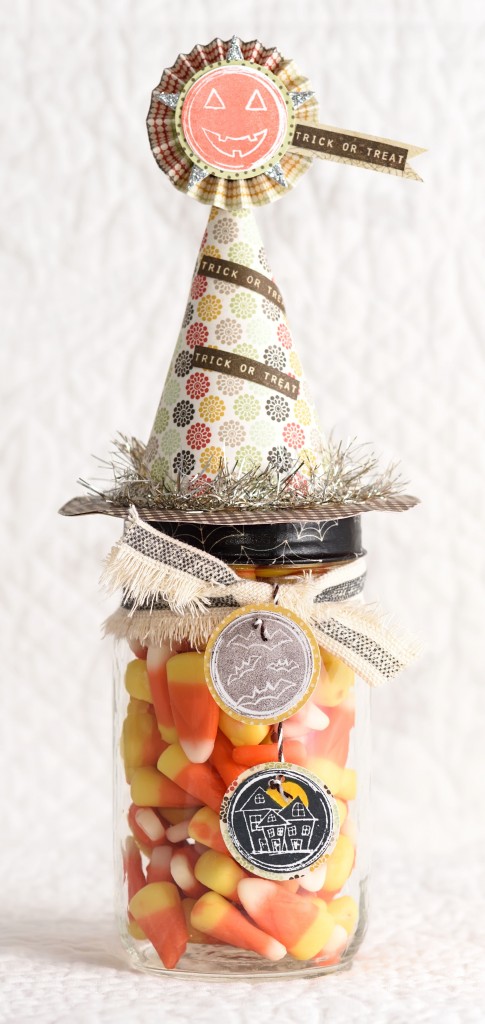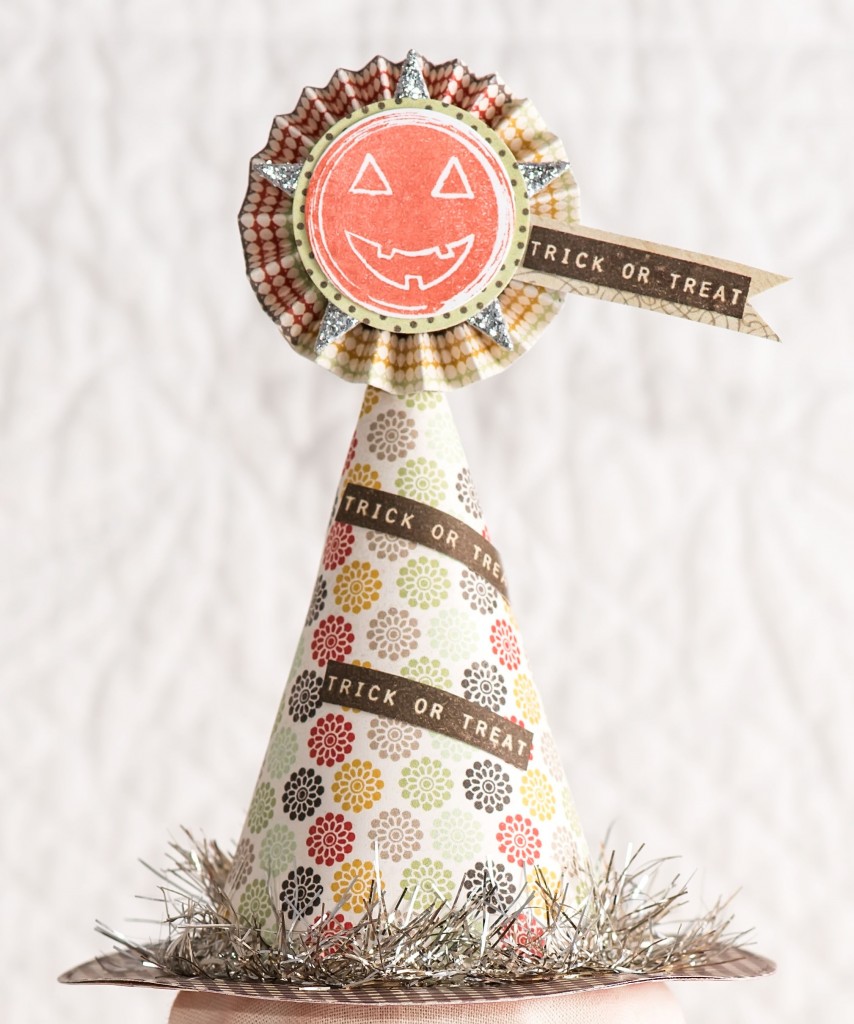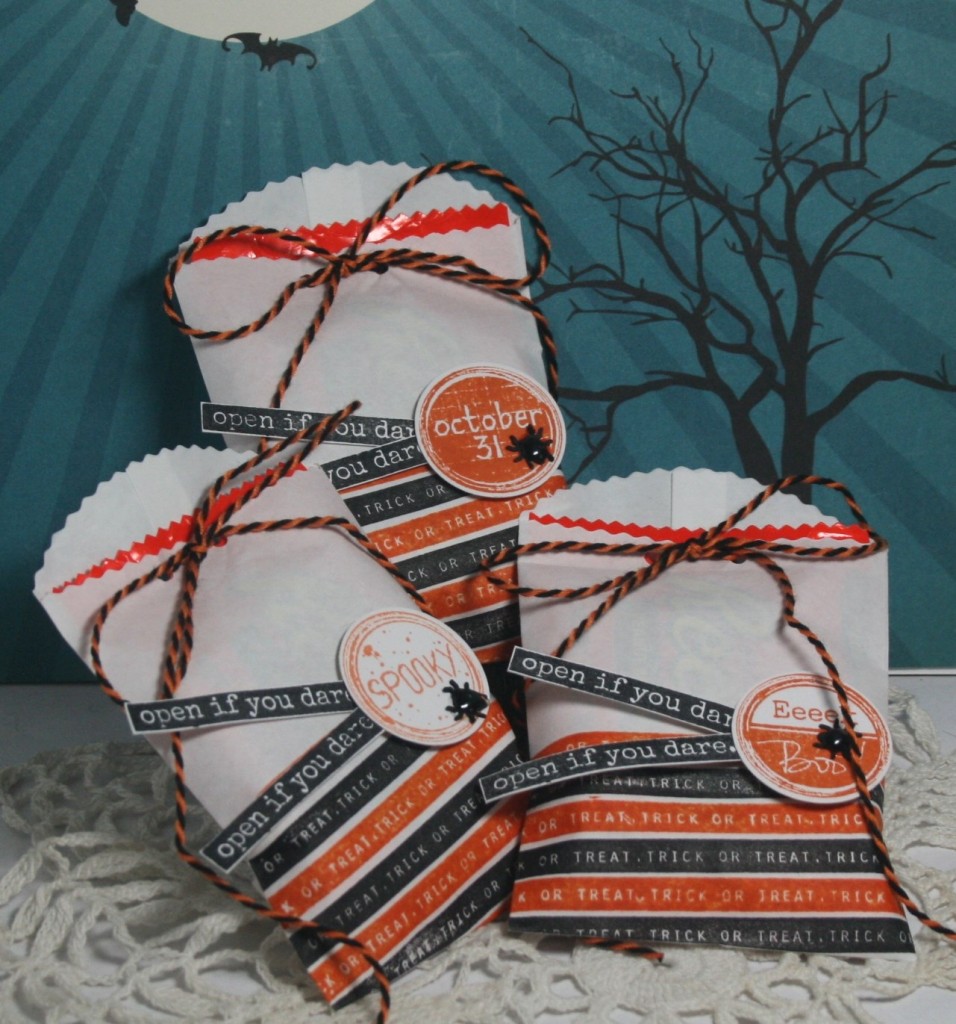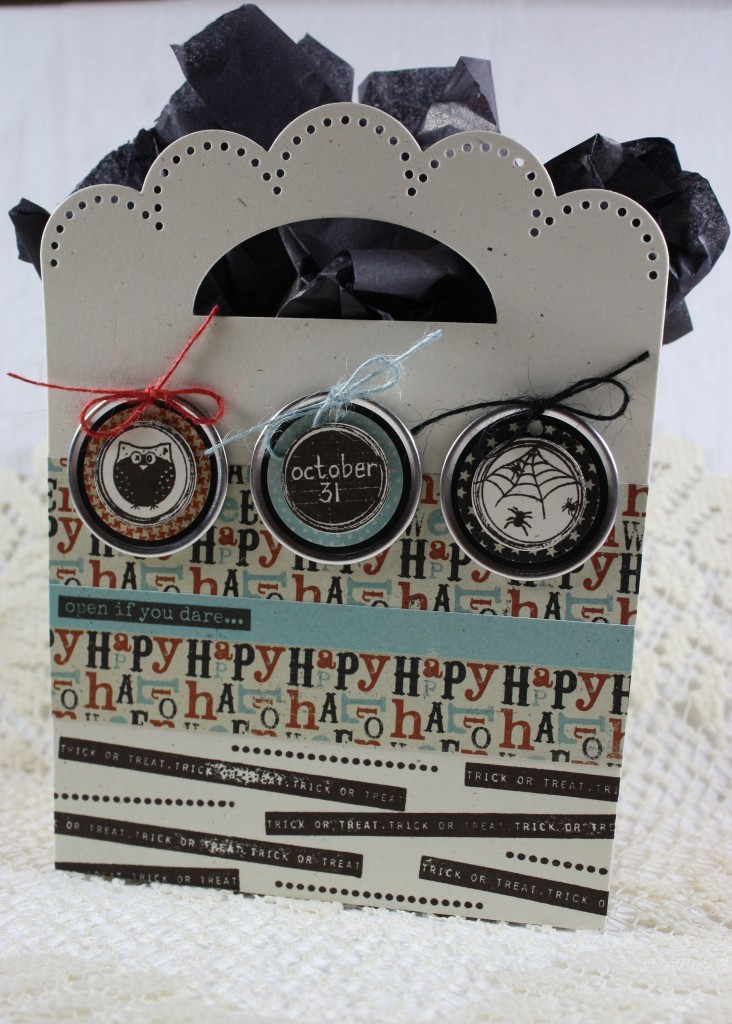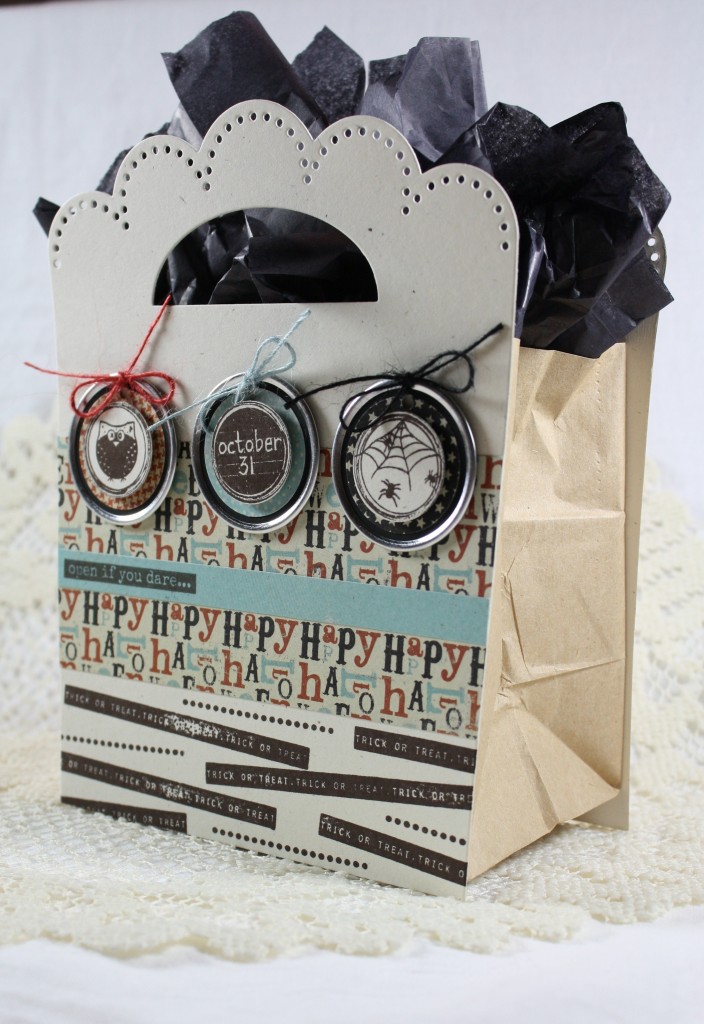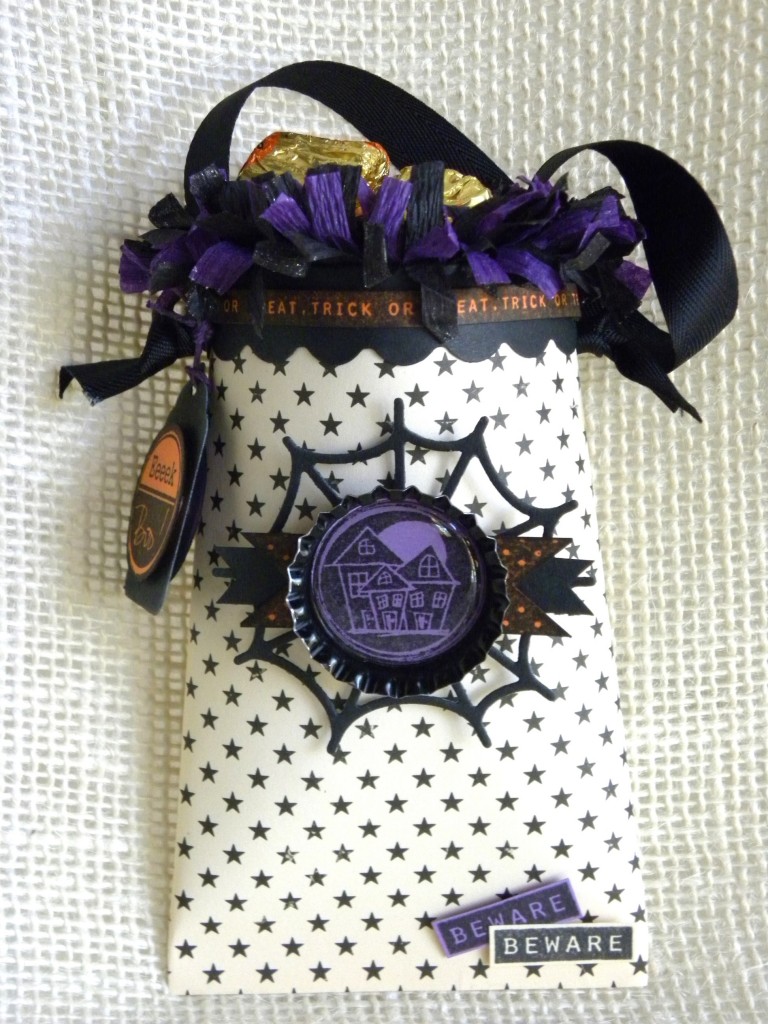 And here is my take for the challenge.:) I love the combination of black + white + kraft . You can totally rock it in any projects!:)
I didn't use any halloween theme designer paper, I created one by just stamping the trick or treat border on a kraft paper. Easy!:)
I stamped the images and other sentiment on a newspaper inspired designer paper, the prints are super small, and the color is really settle that  you can still see the stamped images clearly.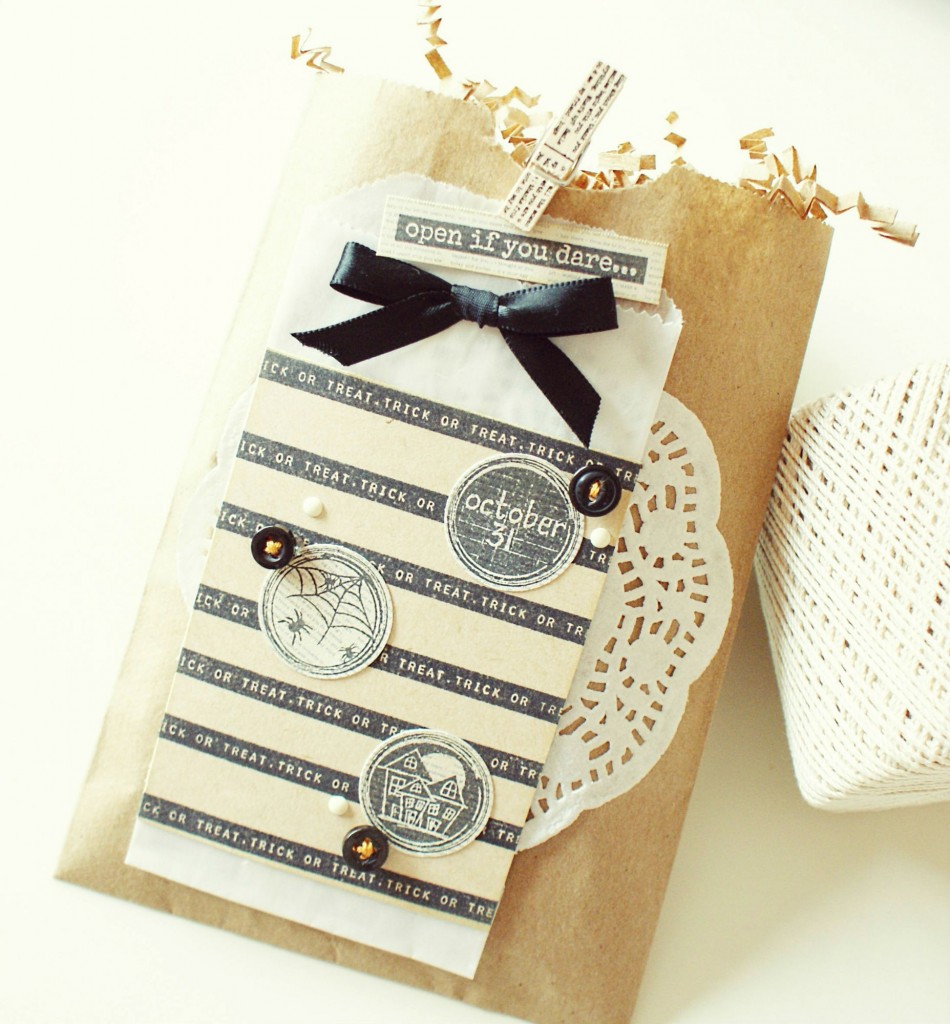 I added some fun embellishments, and it's done!♥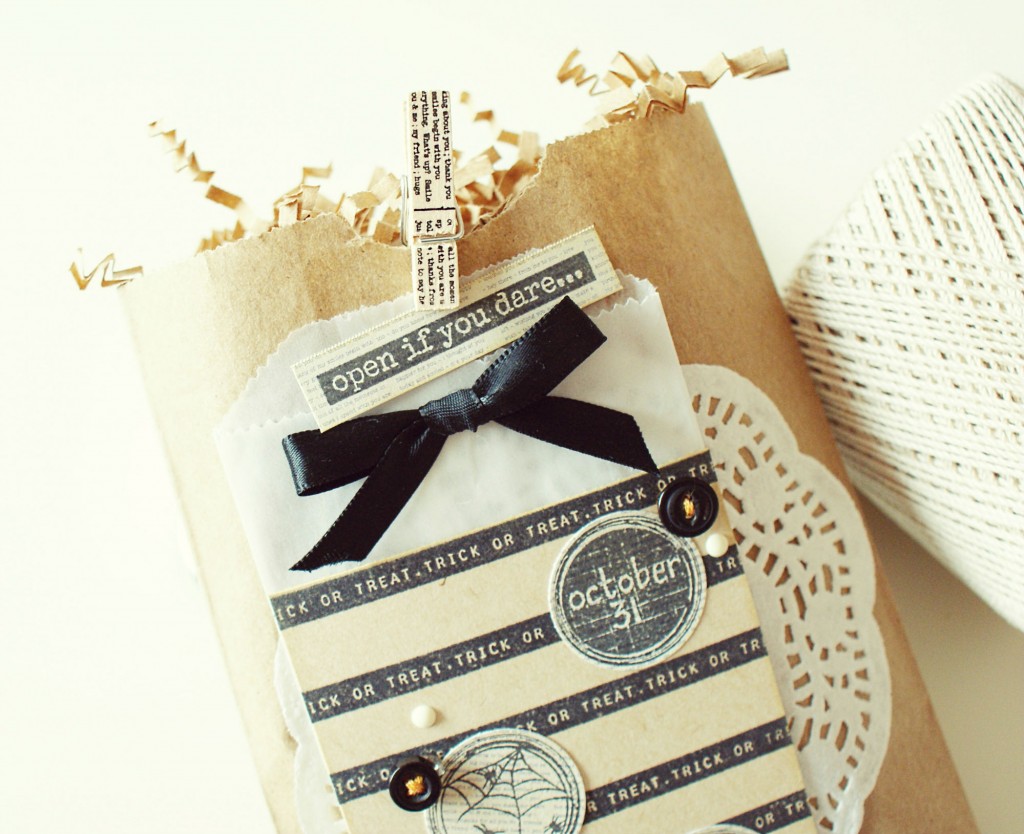 I hope you had fun and got inspired!
Oh! did I mention that the Beware Stamp Set will be on sale this week?:) No trick! Just treat!:)
Thank you for joining us!:)
♥ Dyane