Hi stampers!:) I'm excited to announce that our new stamp release will be next week! Mark your calendar for Thursday – January 22,2015. We can't wait to share with you tons of projects with our newest collection.
And we have a fabulous guest designer who will be joining us to showcase the stamps. Exciting!!!♥
Please welcome Heather Hoffman!:)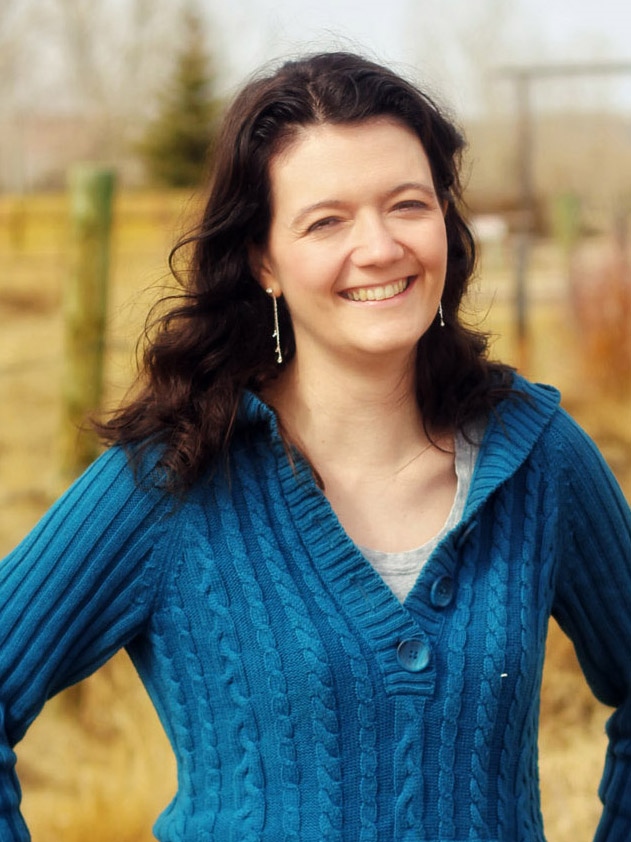 My name is Heather, and I blog over at Houses Built of Cards. I have been married for nearly 15 years to the man of my dreams, and have two sweet daughters age 11 and 10 that I homeschool. I absolutely LOVE making cards – and also enjoy scrapbooking memories of my family. I lived my entire life up until about two and a half years ago in Northwestern Washington State, at which time we moved to a very small town in Wyoming – and in an interesting twist, my husband was relocated back to Washington State late last year. We are still unpacking and settling into our new home here.
If you aren't familiar with my blog name, then let me explain a little! When I started card making, I quickly found that I was making WAY more cards than I could possibly use. Thanks in part to my young daughters and something they both cared deeply for, I decided to direct all the proceeds from the sales of my cards to the building of houses for widows and their children in Burundi, Africa, through a ministry called Sister Connection. Building one house is amazingly just $600!!! If you are interested, you can read more about that HERE. I'm so excited to be here this month!