Hi stampers! I just want to Thank all of you who joined our new release last week and left some love.♥ SO happy you are enjoying the newest sets.:)
Order Update: Thank you thank you thank you for your orders.♥ I'm happy to let you know that the stocks of the newest sets will be here this coming wednesday (1/28/2015- end of the day). That means, your orders will be ship the next day 1/29/2015 – woohoo!!! Earlier than expected.:)
I am here to quickly announce the winners of the stamp sets. Here they are!!! Eek!!:) Exciting!!!!
The Love Coupon Stamp Set winner is……….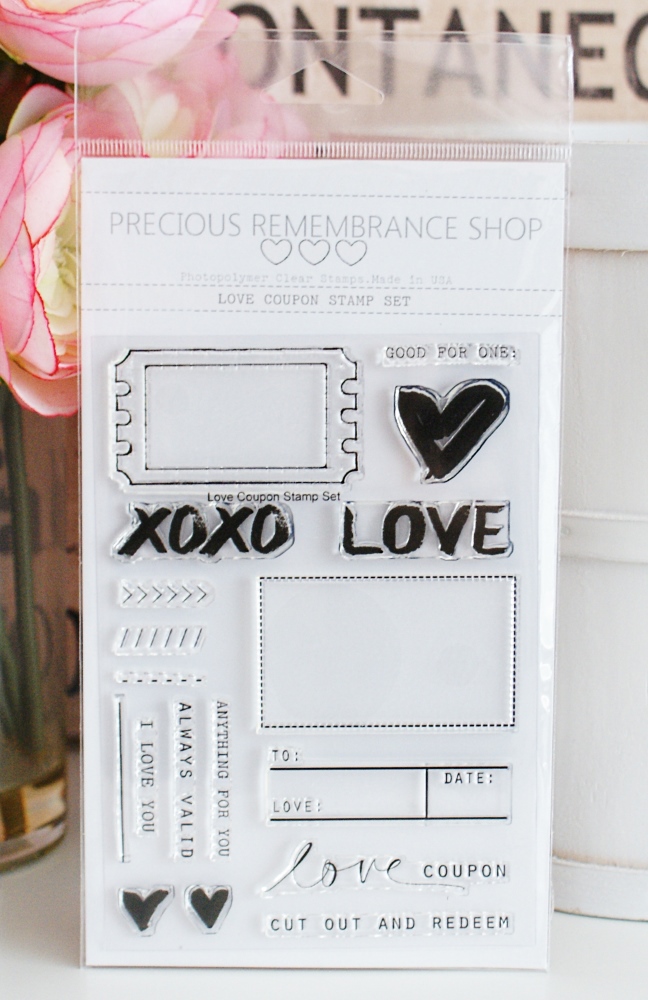 And the This Moment stamp set winner is……..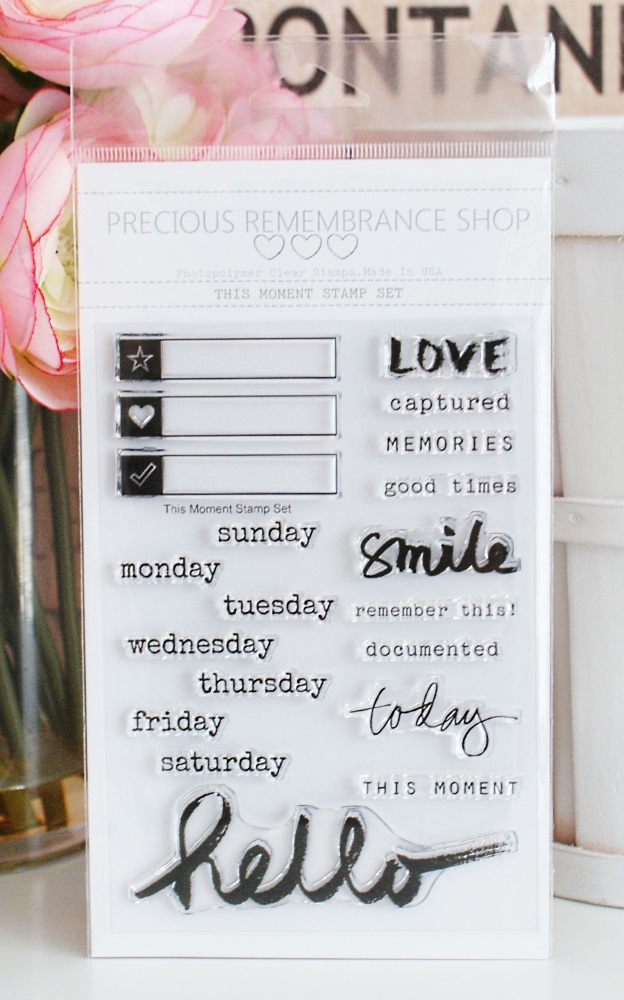 Congratulations to both of you!!!♥ You have until February 3 , 2015 to claim your prize. You may contact us here .
We have more amazing projects for you. Stay tune!:)
Thank you so much for joining me today.
♥ Dyane