Hi Stampers!
It has been a busy week for us, taking a little bit of Christmas break, but I hope you had an awesome time with your family and friends!:)
I just want to greet everyone of you a Happy New Year!!! Welcome 2015!♥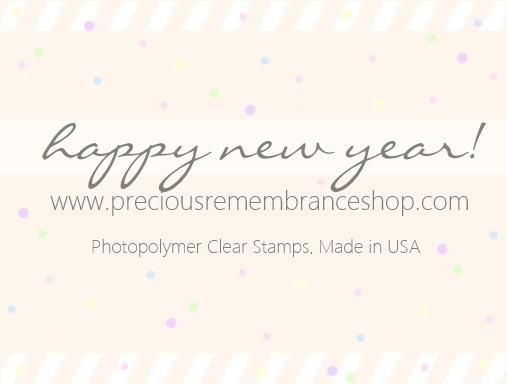 Just a quick update, there will be new stamps coming this month. I will be checking everything and once it's approve then it will be ready for our release. No specific dates yet, but I will definitely update you!:) Tons of new products coming. Stay tune!
Big hugs to all of you!!! And Happy Crafting!
Enjoy the day!
♥ Dyane