Happy Valentine's Day!
Welcome to Saturday Creations where I have made a LOVE mini book for my DH using the two new PR Stamp Sets – Love Coupon and This Moment Stamp Sets.  See if you can figure out which set I used on the pages of my Love mini book because the two sets work so well together.  You MUST have BOTH!
Lots of Photos so be prepared ~ but it IS a book after all!
Here is the front cover: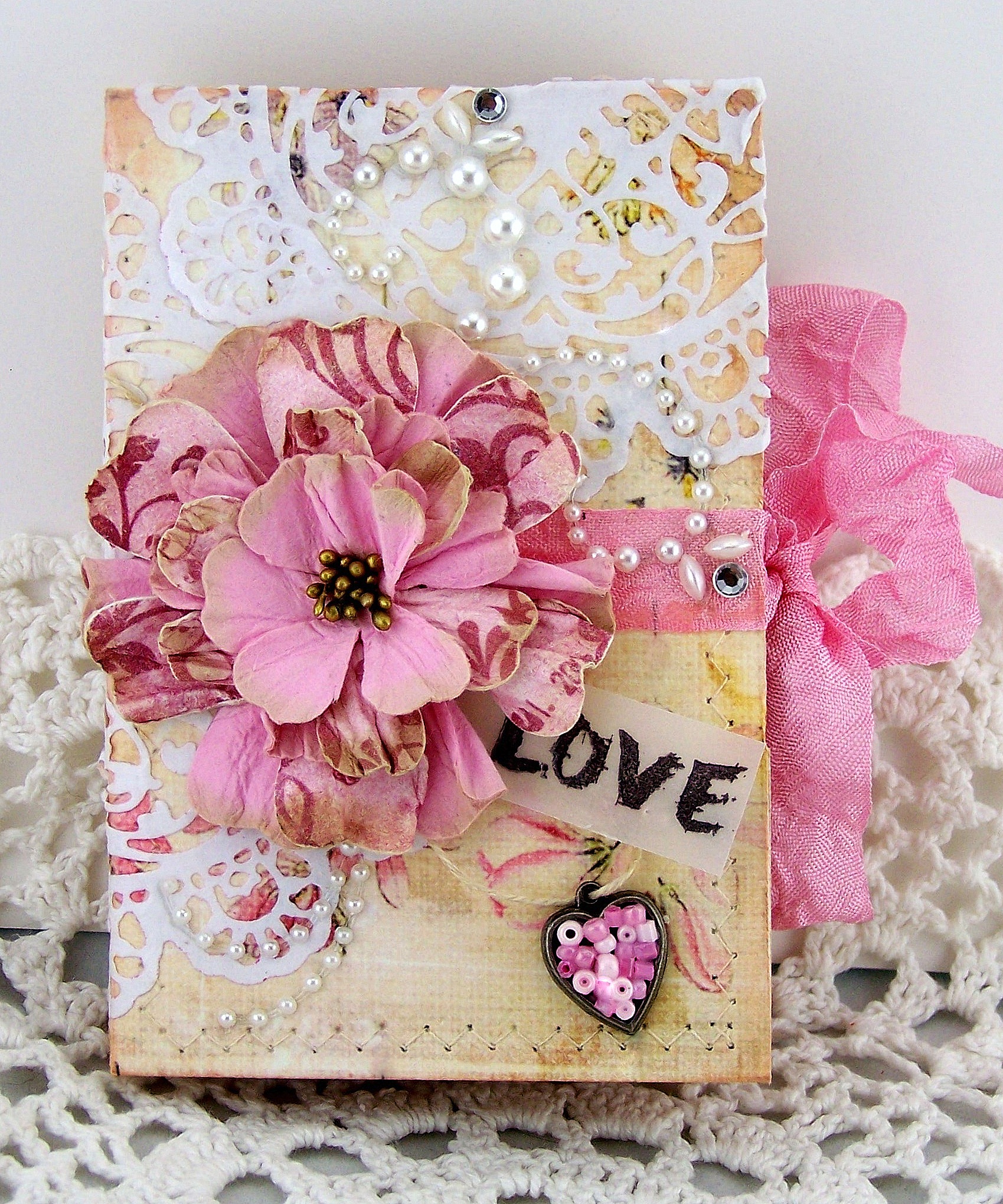 Back Cover: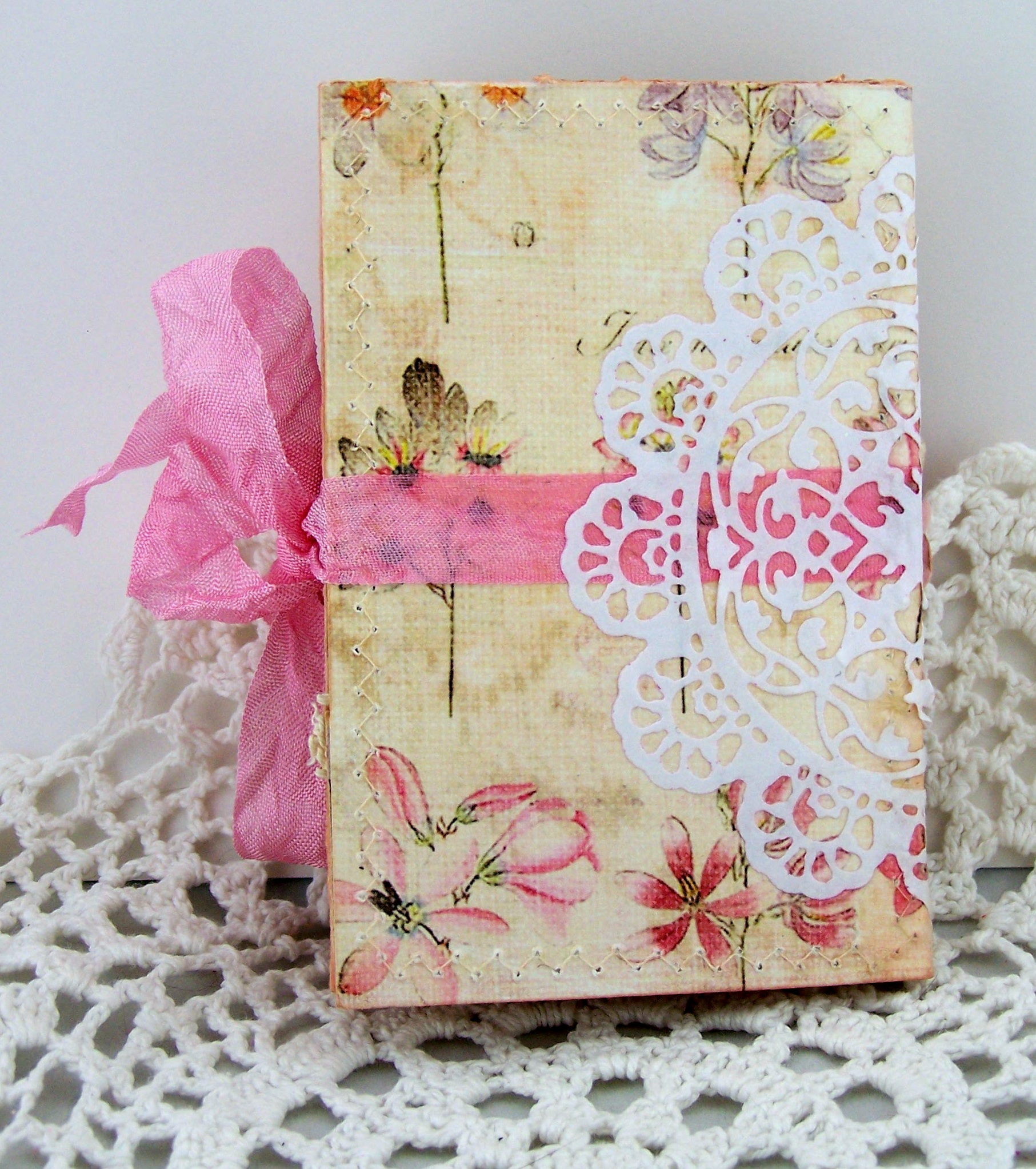 First two pages: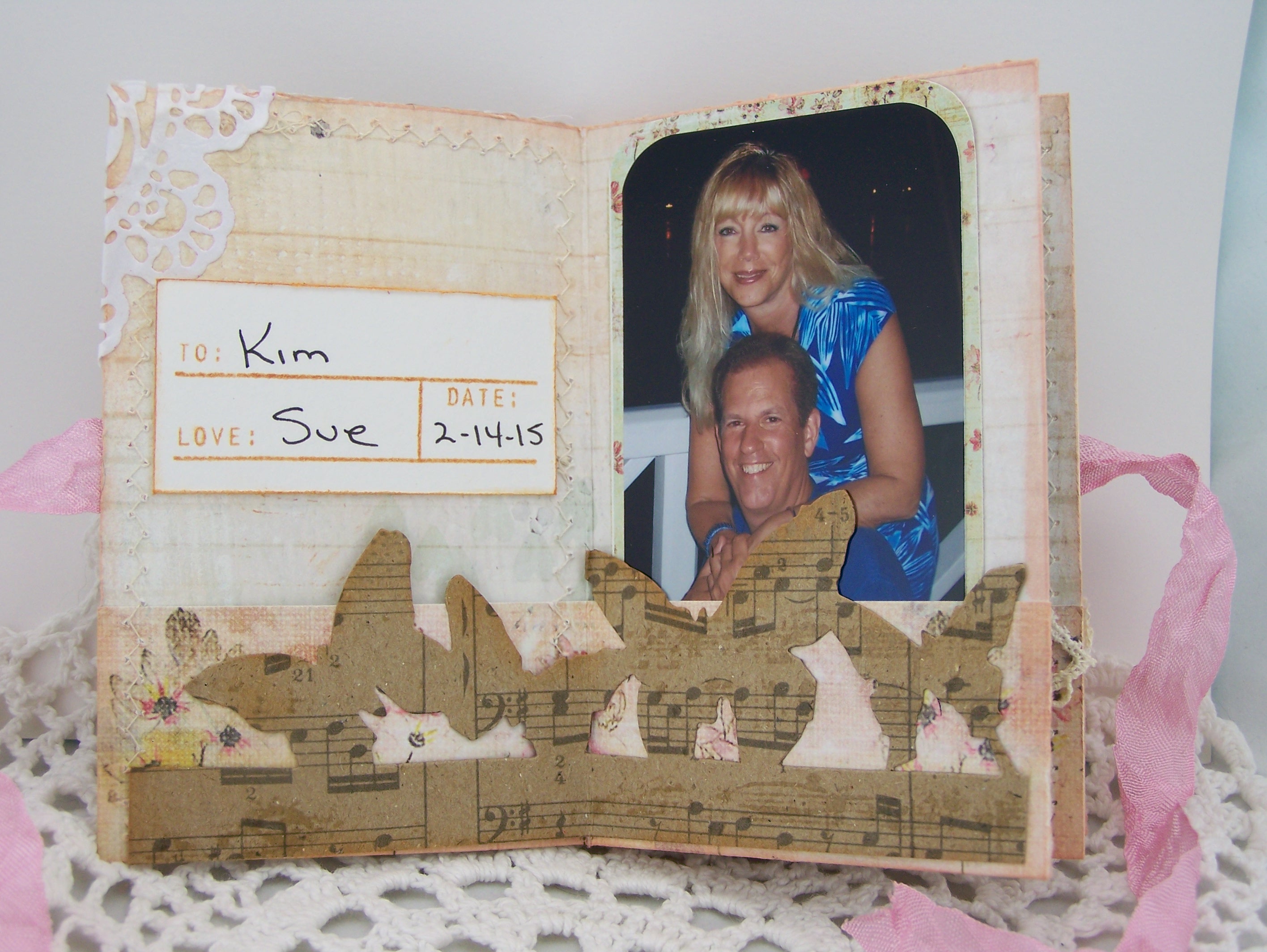 I LOVE this particular stamp because it is just Perfect to start the pages of this gift book!
Pages 3 and 4: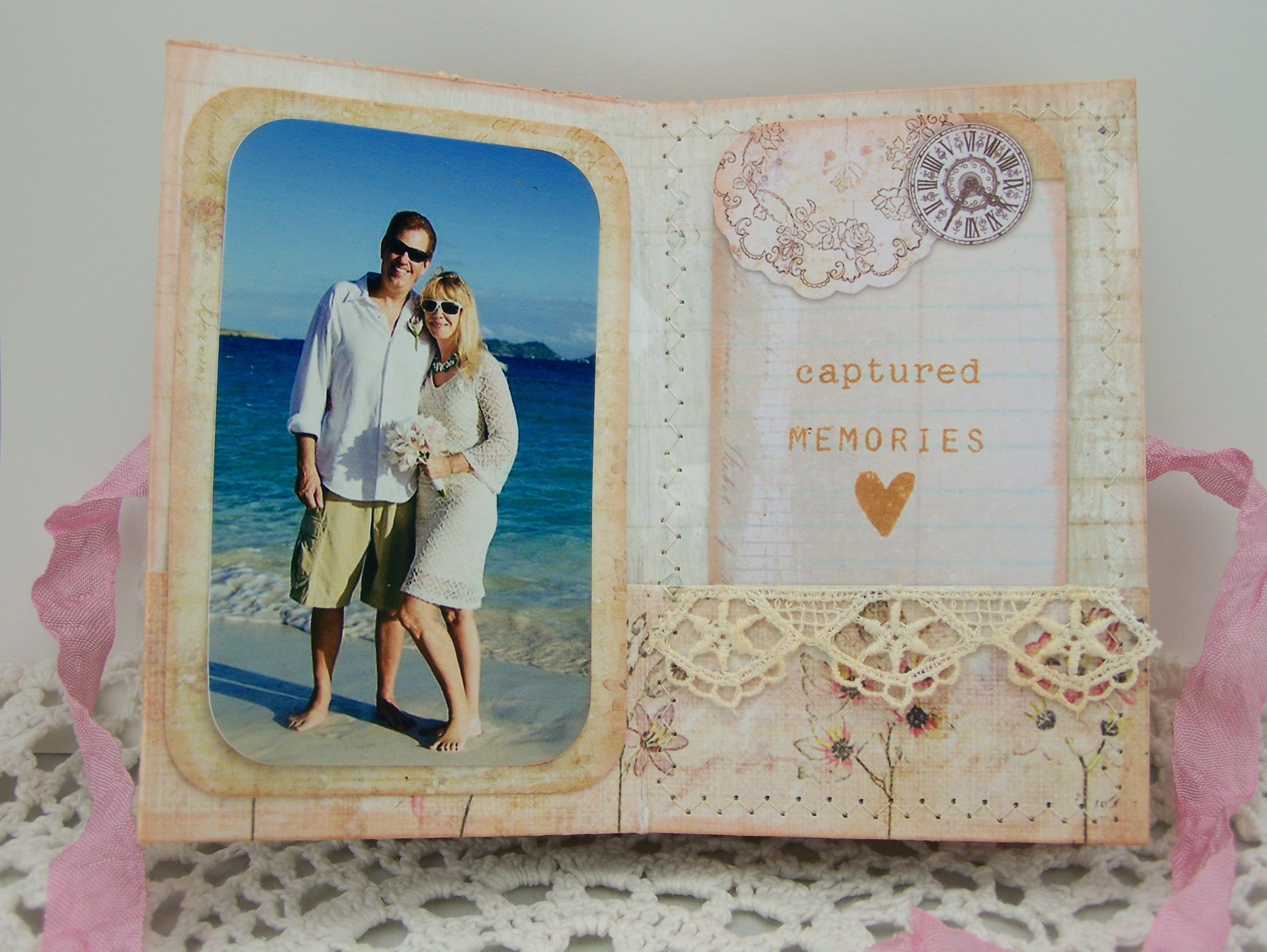 The words captured Memories are just Perfect for this photo because it is such a special memory!
Pages 5 and 6: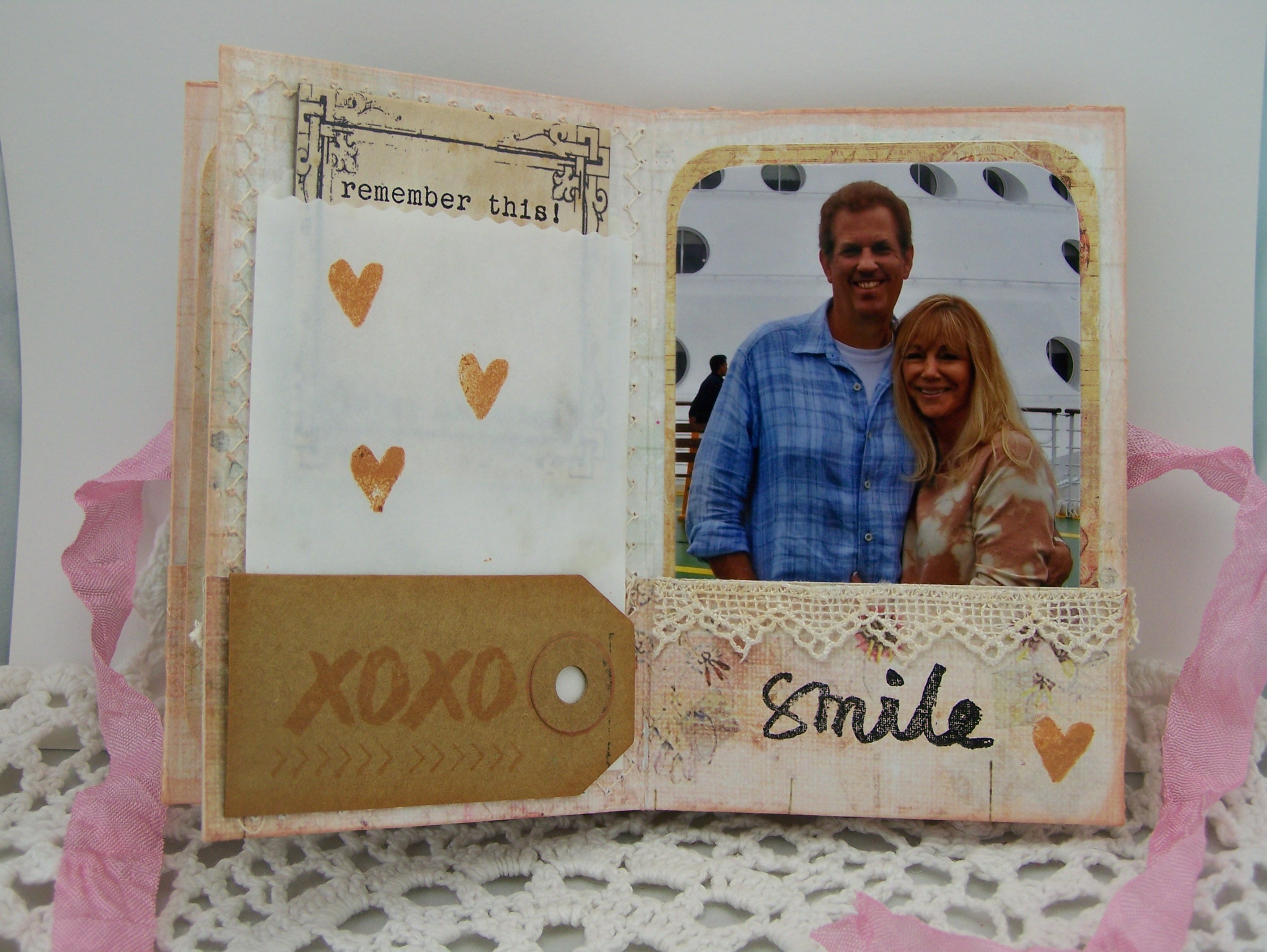 Another Great sentiment because I want to remember this trip forever!  The hearts and the tag with XOXO are a Fun detail!
Last two pages:
The fonts on " love COUPON" are a FAV of mine and it was so much fun to stamp and cut out the coupons and then stamp the third coupon right on the book pocket!
So much detail can be added to a mini book when you have the right stamps with so many super sentiments and designs!
I hope you Love my Love mini book!
Thanks for stopping by!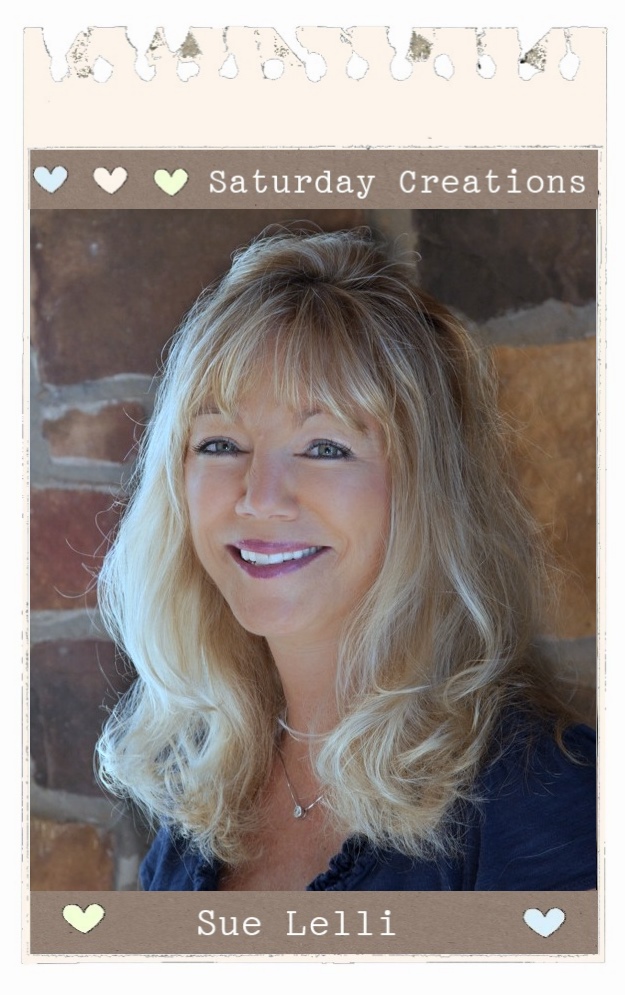 Card Therapy