Hi stampers!:) Have you heard the news? Coffee Lovers is back for a summer bloghop! Woohoo!:) And guess what? We are one of the sponsors! Hooray!:)
All the lovely details can be found over  here. I hope you'll join us and have fun!:)
Welcome to Precious Remembrance Shop if you're new here. I hope you'll find tons of project inspiration, we have more project ideas coming using our stamp sets!:) Stay tune!♥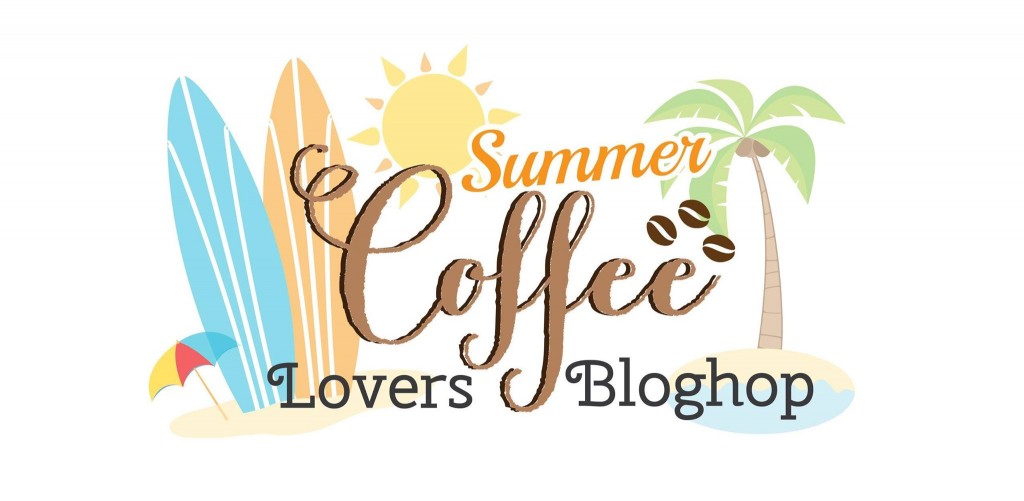 Now onto my project for today! You know it!:) It's all about coffee!:) I did some masking here to make the coffee cups overlap. Do you guys like how it looks? I really enjoyed this!:)
Another thing is that if you have the Coffee Love stamp set, you'll see that there's a striped border stamp included, there's so many ways to use it, and here I used it to decorate my cups!:)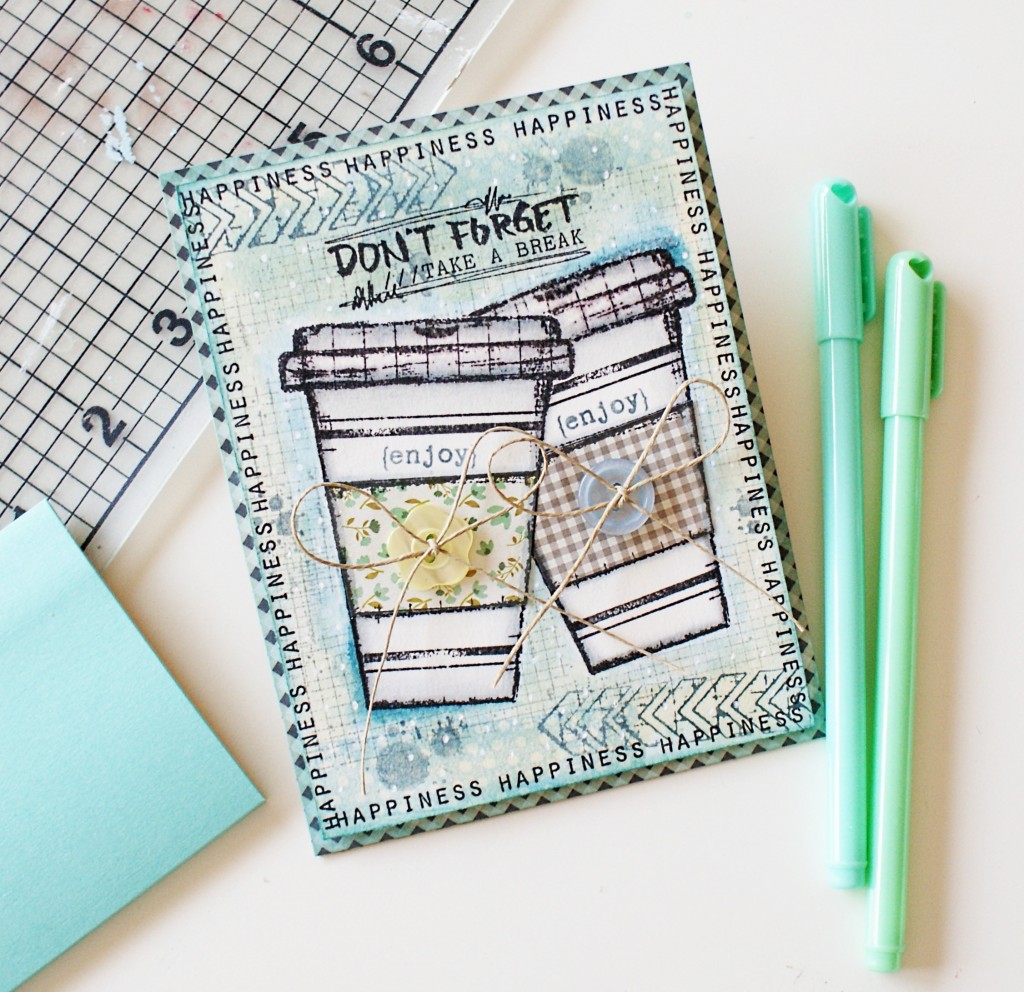 Since I've been doing some shading here and there, it's best to work on a watercolor paper as a card base, this will help you blend the markers / ink well.:) I used quite a lot of stamps that I'm hoping will give this card great texture! And really love the end result.:)
Here are the lists of stamps that I used:
Coffee Love Stamp Set : Coffee Cup , Striped Border, Enjoy sentiment
DIY Stamp Set: Arrow Border , Splatters
Border Tape #1 Stamp Set : Polka Dots Border ( Found @ top right & lower left corner)
Fall Colors Stamp Set : Grid Background
Blossom Stamp Set : Don't Forget  – Take a break , & Happiness Sentiments
I also added some patterned papers and buttons with twine to dress up the coffee cups! Cute!!!:) Makes me happy!♥ A touch of white polka dots using a white gel pen for the background, it adds a soft texture and it looks magical like a starry night!:)
I hope you enjoyed today's project, and got inspired!:)
Your comments makes me happy. Thank you so much for stoppin' by!
♥ Dyane