Happy weekend stampers!:) I have a super quick and simple decorative paper bag for you!
Check this out!♥
Stamp Set : SCHOOL DAYS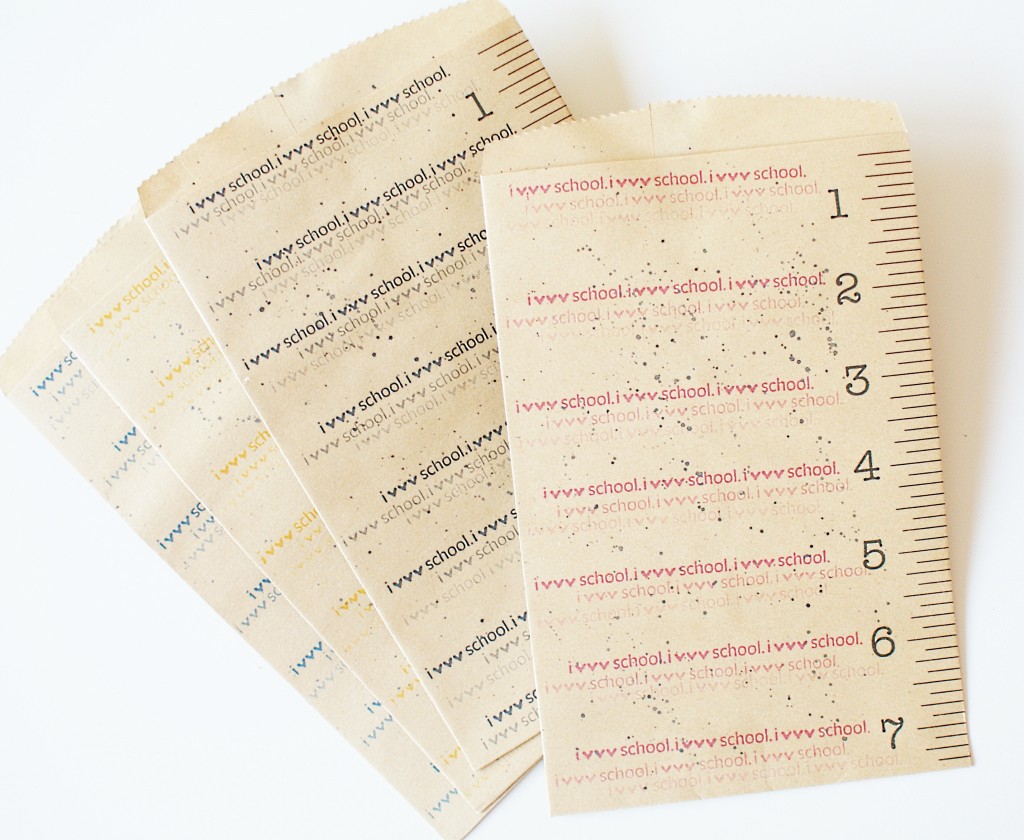 Adding splatters is definitely optional.:) Here is a video tutorial to enjoy!♥
Stay tune! We have a brand new set coming before the end of this month. Yay! 🙂
Thanks for stoppin' by!
♥ Dyane