Welcome back stampers!:) It's designer Judy's turn for our Fun Q & A. Make sure to check the following links if you missed any.:)
Fun Q & A with Melissa Chipperfield
Fun Q & A with Rosemary Dennis
Thank you so much for joining our crafting journey this year. What an amazing year! We truly appreciate you. And we can't wait to share more project ideas with you next year!:)
Happy stamping and cheers!♥
———————————————————————————————————-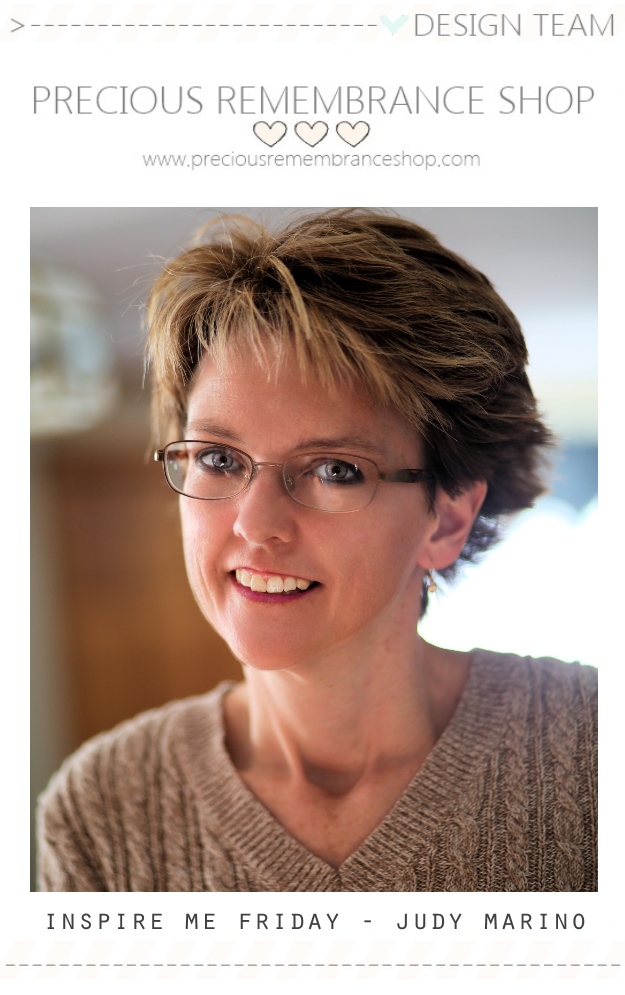 1. What is your favorite season? Winter , Spring, Summer, or Fall?
While I love all of the changes in season, I think summer is my favorite because I am off from work, my kids are off from school, our very busy "school year pace" slows down, and we enjoy our family time together.  (We usually take fun trips during summer vacation, so I really enjoy that, too!)
2. During winter season. What is your favorite warm drink? Coffee , Tea, or Hot Chocolate?
During every season, my favorite warm drink is coffee!
3. When you were little, what did you want to be?
When I was little I wanted to be a nurse.  Honestly, I still sometimes wish I had become a nurse…I wonder if I missed my calling!
4. Which came first? Chicken or egg?
5. If you could go anywhere in the world on vacation where would you go and why?
I have been lucky enough to travel many places (throughout the USA as well as Europe and Canada).  However, if I could go anywhere on vacation I would go back to Hawaii and see the islands we did not get to see during our trip last summer  It was so beautiful there…I'd love to go back!
6. Are you morning person or a night owl?
If I followed my natural sleep cycle, I would sleep later and definitely be a night owl…if only I didn't have to get up early for work!
7. What's your favorite food?
8. What is the best dish you can cook?
9. What is your favorite Precious Remembrance Stamp Set?
10. Show us your top 5 favorite cards / projects that you made this year using Precious Remembrance Stamps.
Blossom, & Oh So Fun Stamp Sets