Hi stampers! We will be having a fun Q & A with our designers!:) Each one will have same questions.
Here's designer Melissa for today's Q & A!
♥
———————————————————————————————————-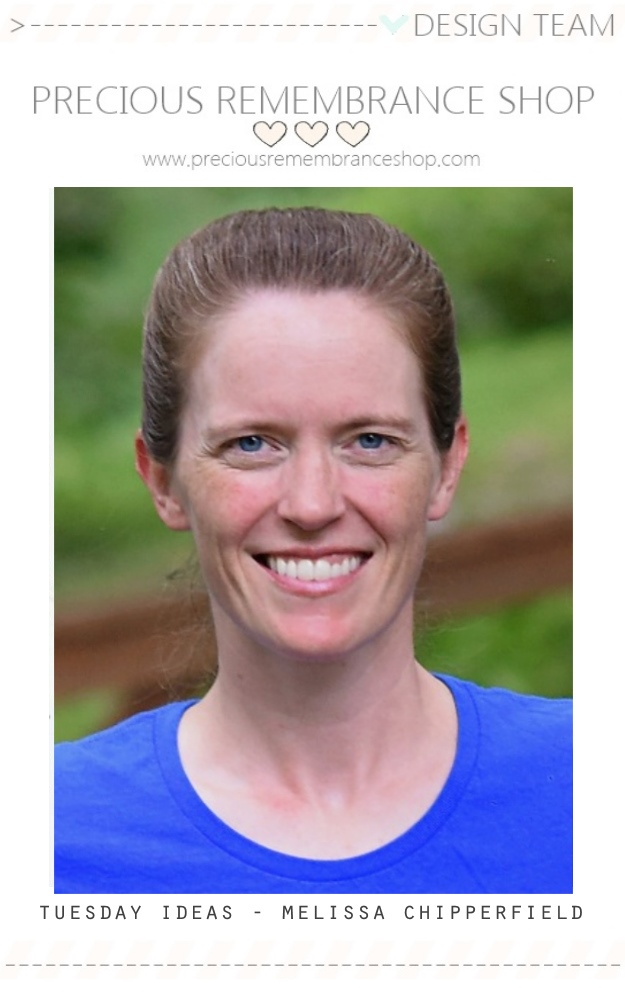 1. What is your favorite season? Winter , Spring, Summer, or Fall?
Definitely spring!  It's so full of newness, hope & anticipation!
2. During winter season. What is your favorite warm drink? Coffee , Tea, or Hot Chocolate?
Coffee…more specifically, a latte.
3. When you were little, what did you want to be?
That seemed to vary from year to year, but I do remember thinking I'd be a teacher or a nurse, neither of which became a reality.
4. Which came first? Chicken or egg?
That's a trick question!!!  😉
5. If you could go anywhere in the world on vacation where would you go and why?
New Zealand.  I spent 2.5 years there as a child and I'd love to return for a visit!
6. Are you morning person or a night owl?
Night owl.  Maybe I'd be more of a morning person if I wasn't so terrible at making myself go to bed at a decent hour?!
7. What's your favorite food?
I'd say fettuccine alfredo with broccoli is at the top of my list right now, but I enjoy a good vegetable-ridden Chinese dish too!
8. What is the best dish you can cook?
My favorite (& most loved in our household) is mashed potato pizza!  We discovered this savory dish several years ago and still love it today!
9. What is your favorite Precious Remembrance Stamp Set?
Oh goodness.  I have to choose ONE?!  Since I'm a big fan of coffee, I'd have to say I find myself reaching for the Coffee Love set most often!
10. Show us your top 5 favorite cards / projects that you made this year using Precious Remembrance Stamps.