Hi stampers! If you missed designer Melissa's Fun Q & A, you may check it here.
Here's designer Lisa for today's Q & A!♥
————————————————————————————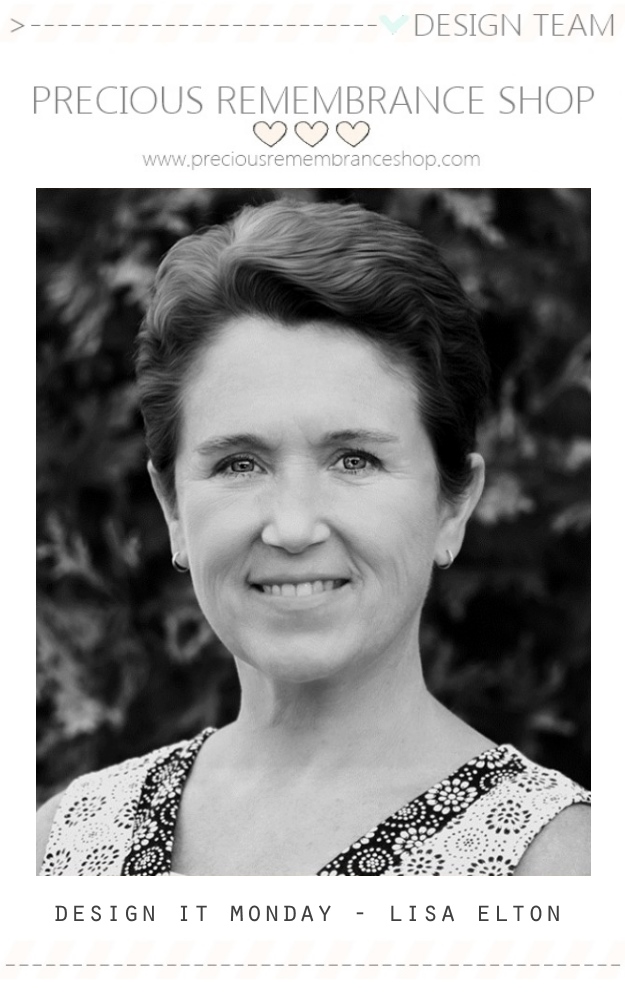 1. What is your favorite season? Winter , Spring, Summer, or Fall?
Fall! Love the smell in the air, bright blue skies and mild temps!
2. During winter season. What is your favorite warm drink? Coffee , Tea, or Hot Chocolate?
Hot chocolate!
3. When you were little, what did you want to be?
An Art Teacher!
 4. Which came first? Chicken or egg?
The chicken. Something had to lay that egg and then show it the ropes!!
5. If you could go anywhere in the world on vacation where would you go and why?
Hawaii. We want a family trip there with our son, daughter-in-law and granddaughter! Sweet P in a grass skirt..need I say more!!
6. Are you morning person or a night owl?
A little of both! 
7. What's your favorite food?
Breyer Chocolate ice-cream!
8. What is the best dish you can cook?
Stuffed cabbage rolls
9. What is your favorite Precious Remembrance Stamp Set?
Fall colors since the January set isn't released yet!!!
10. Show us your top 5 favorite cards / projects that you made this year using Precious Remembrance Stamps.