I don't know why but when I looked at the flowers in this new Sweet Pea Stamp Set I thought they would make super stems for the hearts on this patterned paper!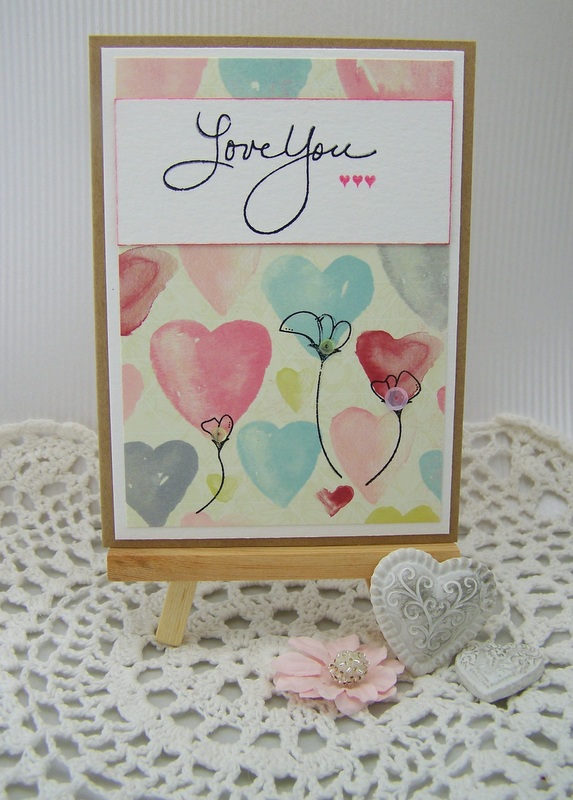 Isn't it CUTE?!!!  I added sequins from Lisa's Sweet Pea selection to add a little sparkle.
The Love You font is a new FAV of mine, especially with the tiny hearts stamped at the end.
A simple card and flat for mailing!  Hope you like it!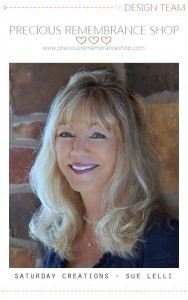 Sue's Blog ~ Card Therapy