Hey Y'all!!
Happy Thursday and hope all is well! So I am reppin some AWESOME Precious Remembrance stamps….THIS stamp set in general: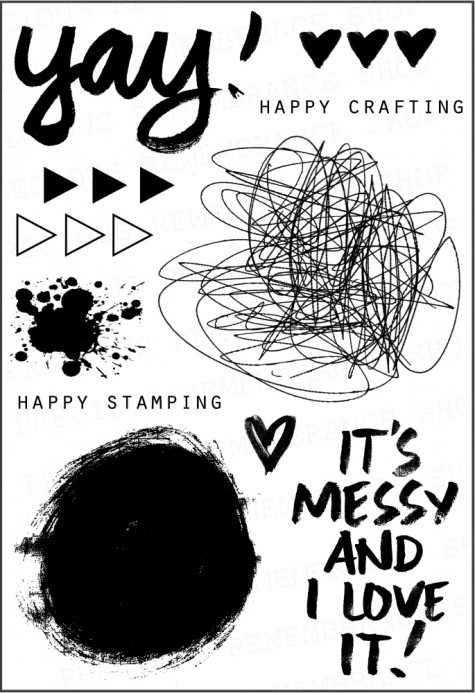 ……and this is what I did with it this time…….CHECK IT!!!!!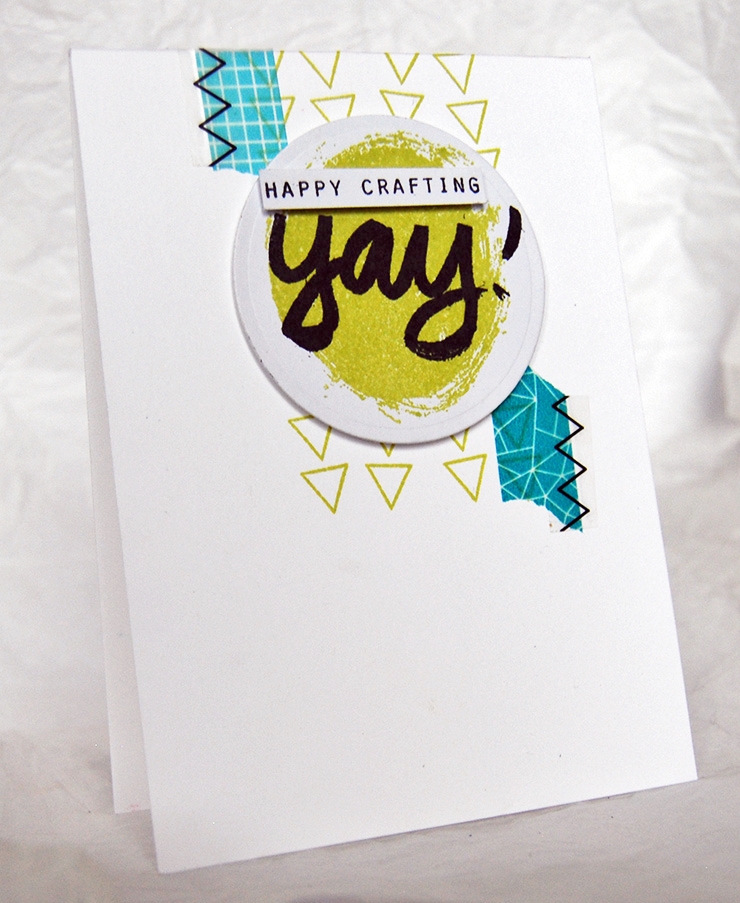 This was a fun and simple card to make!!! Here are the directions to make this card!!
1. Create card from white cardstock.
2. Stamp triangle on cardstock using Memento Pear Tart Ink.
3. Add washi and sticker stitches to card.
4. Die cut circle, stamp(using Memento Tuxedo Black and Pear Tart inks) and adhere to card using foam adhesive.
You see……totes easy……and FUN!!!
Thanks for stopping by!!