Welcome stampers!:) I'm back with another video tutorial for you, it feels like forever since my last tutorial. To make this card, I used the Happy Art  & Coffee Love stamps sets.
We are also joining the Summer Coffee Lover's Bloghop as one of their super sponsor!:) Make sure to hop along and win some amazing prizes. Please visit their blog for more details.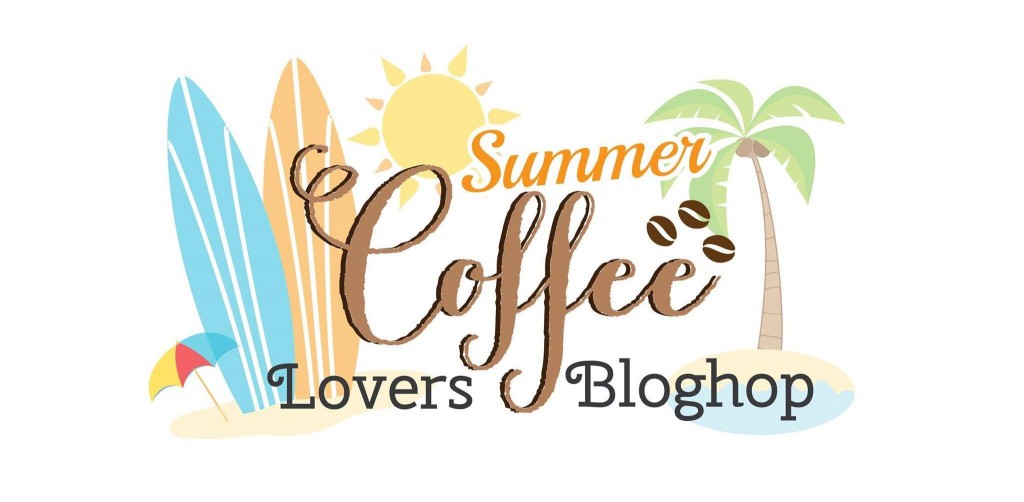 If you're new to us, welcome everyone!:) I hope you'll enjoy our stamps and projects, please browse around and see some project inspiration using our stamps, you may check us out on these following links: Pinterest , Facebook , Instagram , Youtube, Bloglovin.
Here's my project + video tutorial! Enjoy!♥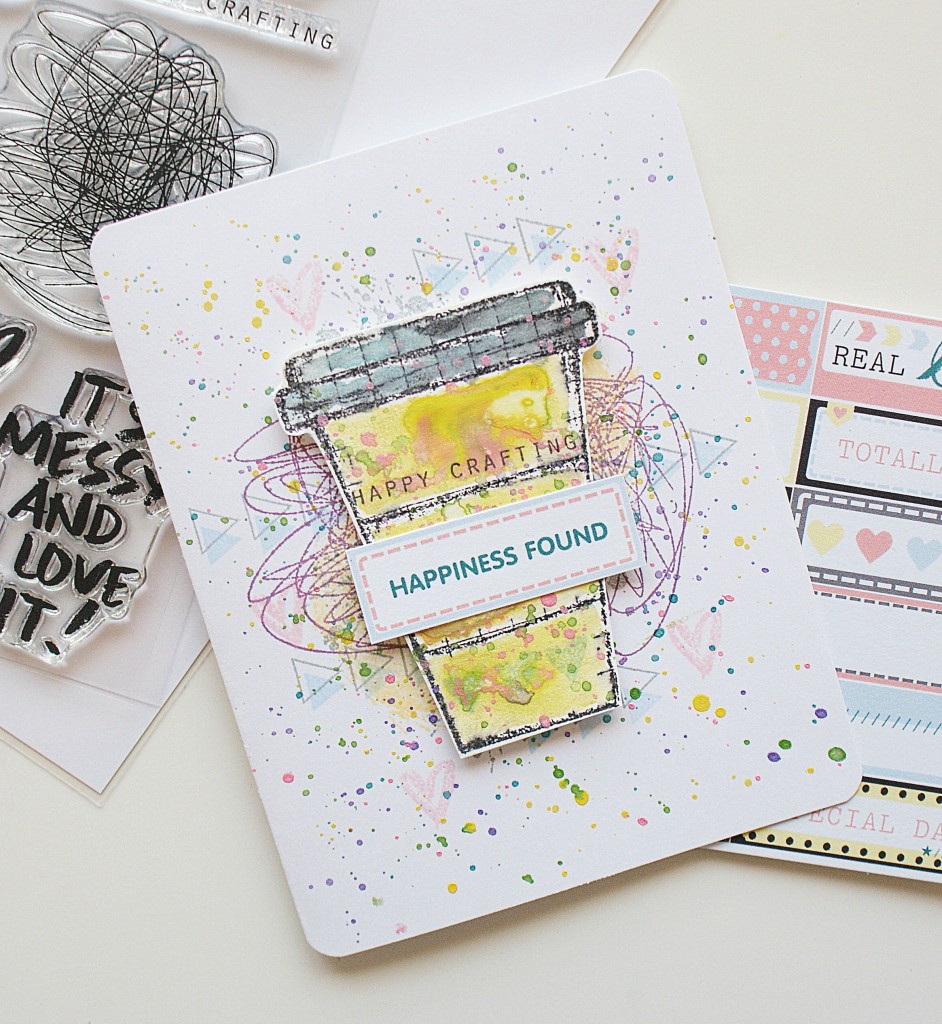 Thank you so much for stoppin' by!:)
Happy Stamping!
♥ Dyane