Time to wrap up the month of November and head on into December with some holiday stamping cheer.  So grateful to be guest designing with Precious Remembrance over this past month.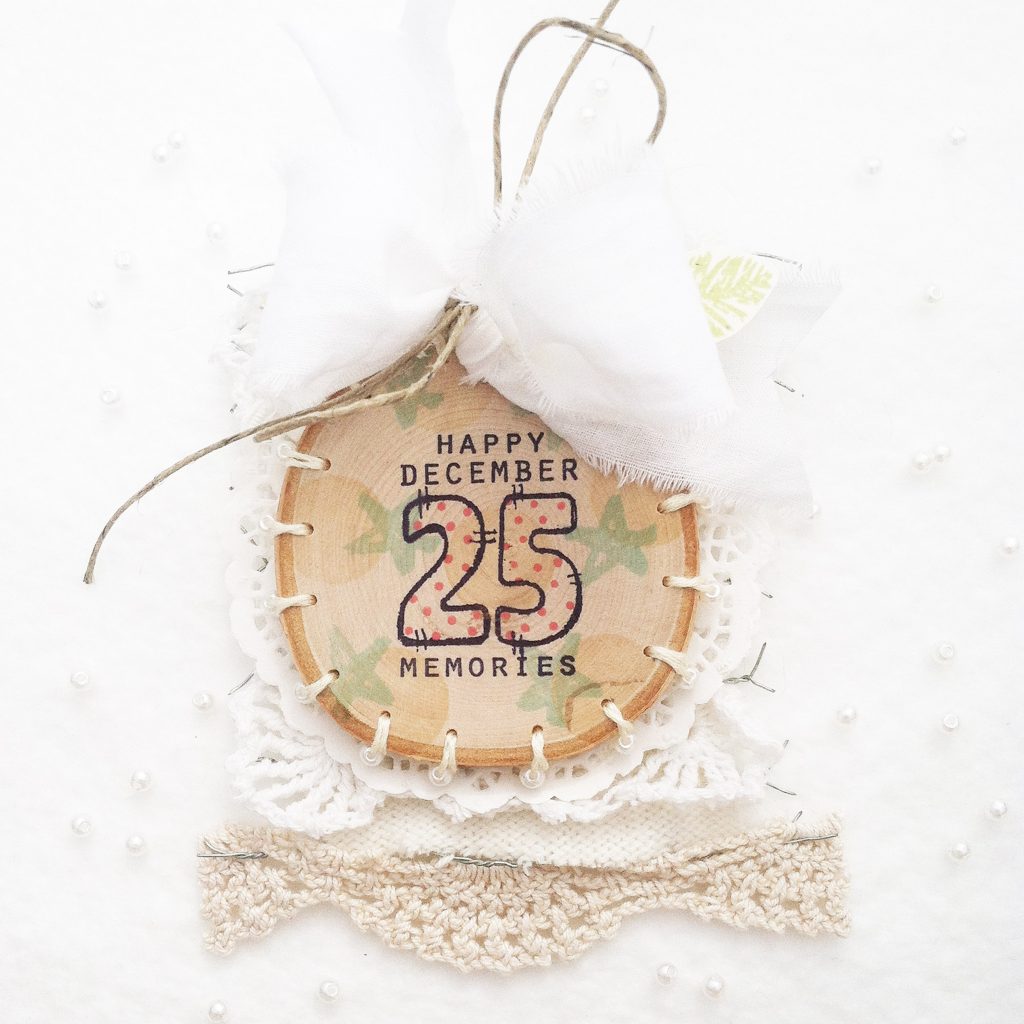 I have fallen head over heels for birch wood slices this season.  There is just so much you can do with them.  Today I wanted to showcase how you can easily stamp on the surface and create your very own, unique ornament, gift tag, or holiday decor.
Wishing you all a wonderful holiday season and thank you for allowing me to share my love for Precious Remembrance with you!