Hi stampers! Yay! I hope you had an amazing Christmas.:)  I can't believe it's almost the end of 2016!
Before we fully say goodbye to this amazing year, let's have another stamp sale!:)
Most of your favorite stamps are currently on sale until the end of this year.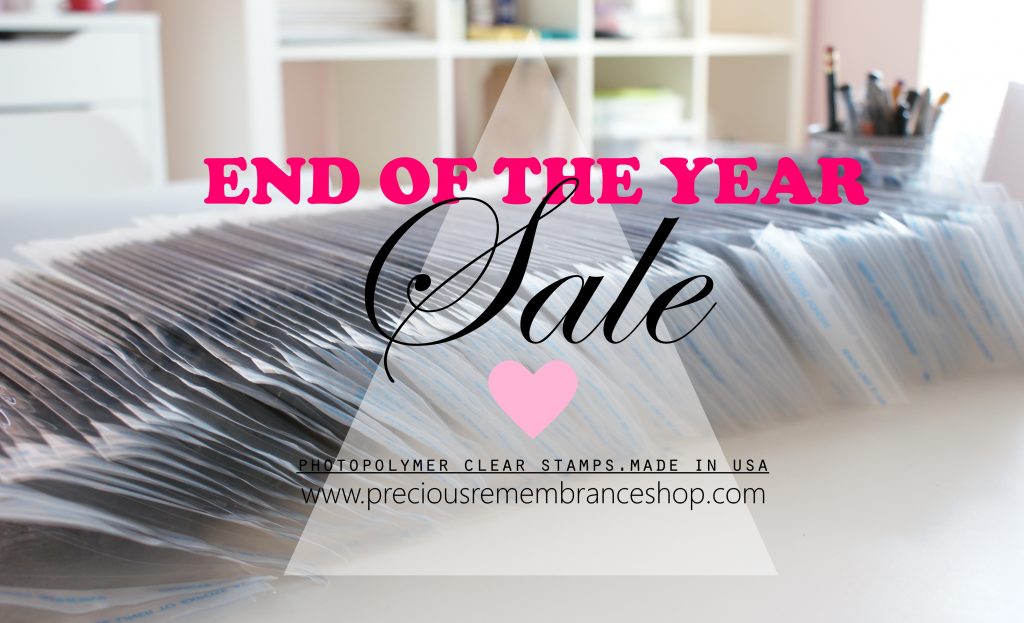 Thank you so much for joining us this year.
And we are looking forward to bring you more inspiration in 2017!:)
Keep on creating & Happy stamping!
♥ Dyane