Welcome stampers! Yay! It's about time again for our next release, and we can't wait for you to see it!:) But before that, let me introduce to you ~one of  our guest designers who will be joining us. I'm pretty sure you know her, she's the Co-Owner / Marketing Director of Clique Kits , if you remember last year, we did a fun collaboration with them &  some of you probably got our stamps in their shop too!:)
And now she's here to inspire us more! Please welcome Erica Thompson.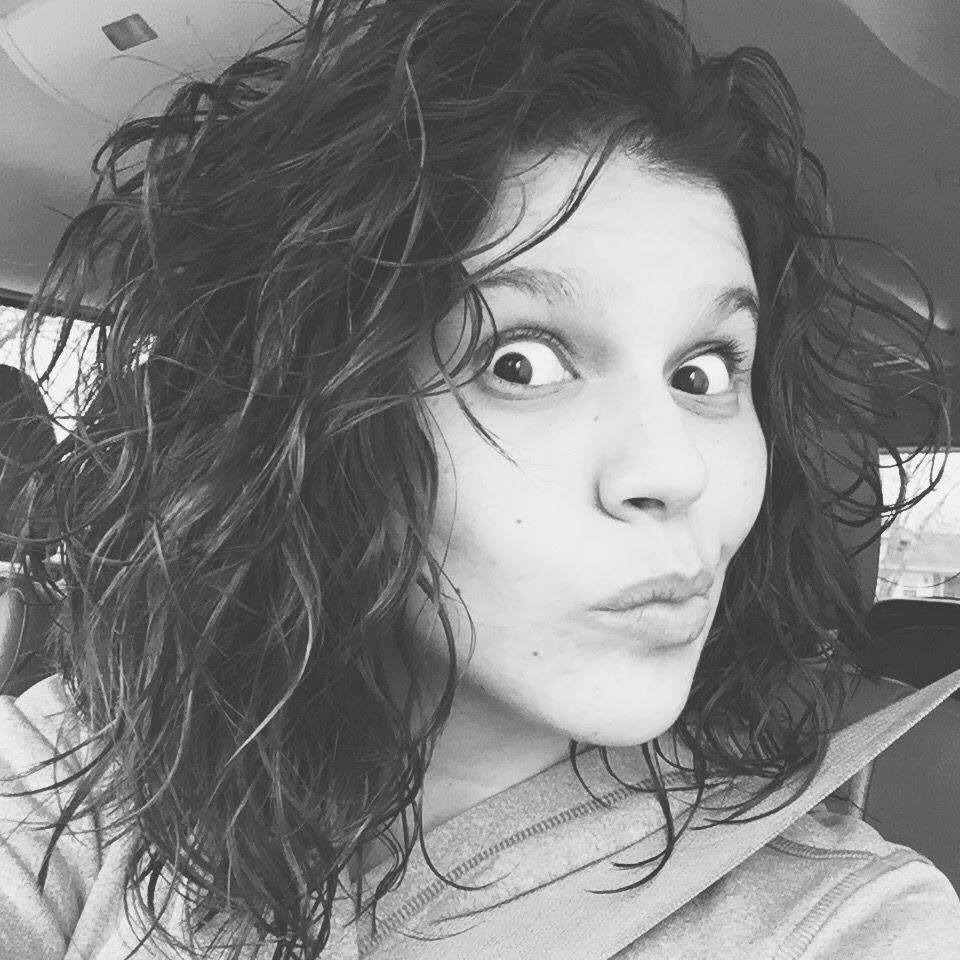 Hello everyone! Erica here and I am so excited to be a guest for Precious Remembrance Stamps! A little about me… First I am a stay at home mamma! I have 5 babies ages 17, 14, 10, 7 and 4 and 2 fur babies! A sweet and loving Pitbull Lola and a wild and crazy boxer Izzy. Our home is never quiet, constant chaos and noise and I would not have it any other way! My schedule is always jam packed with appointments, sporting events and deadlines! I am a photographer, documenter and lover of pretty paper! I run a small photography business Erica Rose Photography and also Co Founder of Clique Kits! I love coffee, Netflix and dark chocolate! I have a love for unique and fun stamps and can not wait to share my projects with you this month!!
We have one more guest designer which you will meet very soon. 🙂
Stay tune for more upcoming release updates!
Happy Stamping!
♥ Dyane