Hello stampers! I'm back again to introduce our next guest designer who will be joining us on our upcoming release which is going to be this Wednesday – February 8, 2017. Yay!
Please welcome Stephanie Muzzulin!!! I always adore Stephanie's projects, she's very talented. And if you haven't seen it yet ,check out her projects below and make sure to follow her blog!:)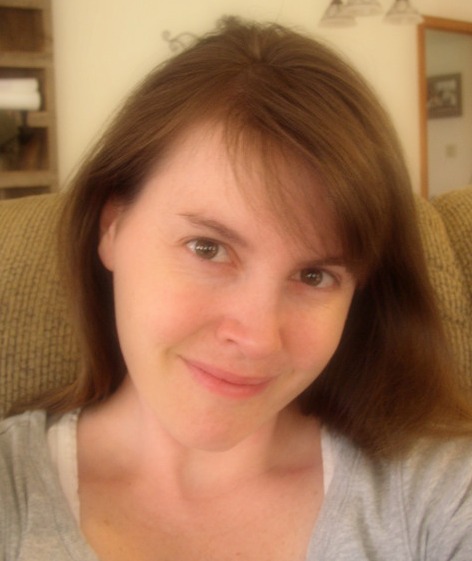 My name is Stephanie Muzzulin I am from CT.  I have a wonderful husband and two amazing kids!!  I work PT at a local school cooking and when I am not working and running my kiddos around I Love to Craft!!  I have been making cards and sharing on my blog for almost 10 years now and I really love every minute of it!!!  I love trying new things and just enjoy sharing my projects.  I have had some amazing opportunities in this industry but most importantly I have met some fabulous people!!!  I am so excited and so grateful for this opportunity I have loved Precious Remembrance stamps for awhile now and I can't wait to share my love for these amazing stamps!!
————————————————————————-
Here are some projects that Stephanie made recently using our stamps & past projects that she shared in our social media sites!:)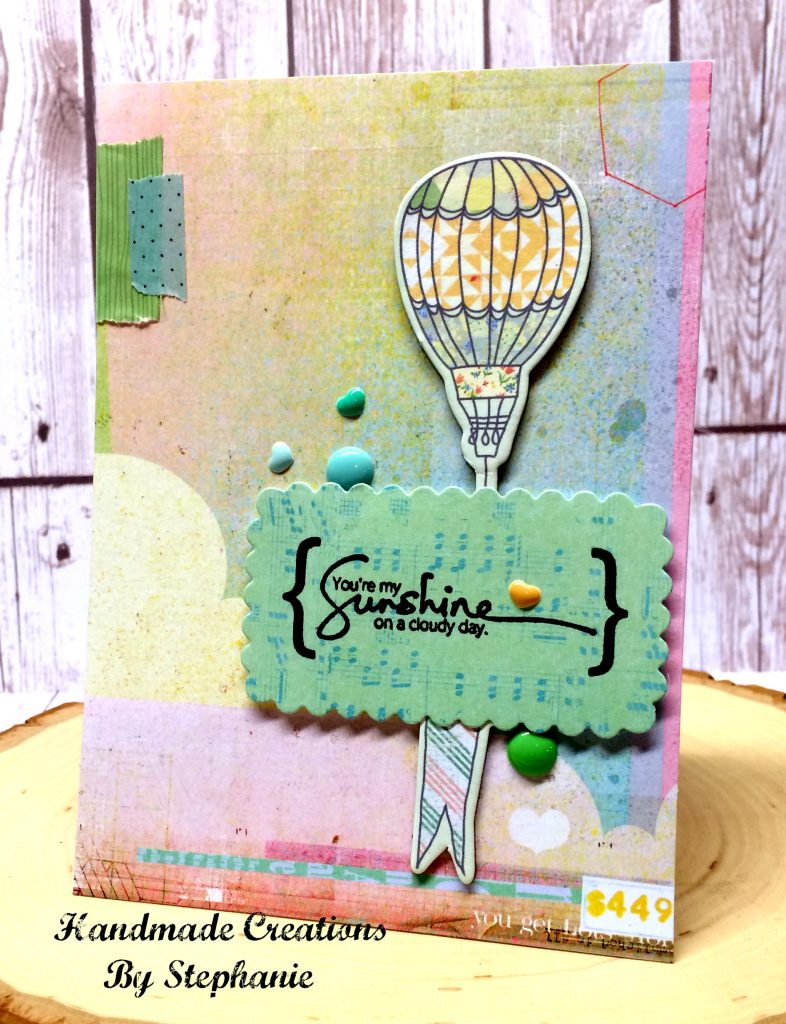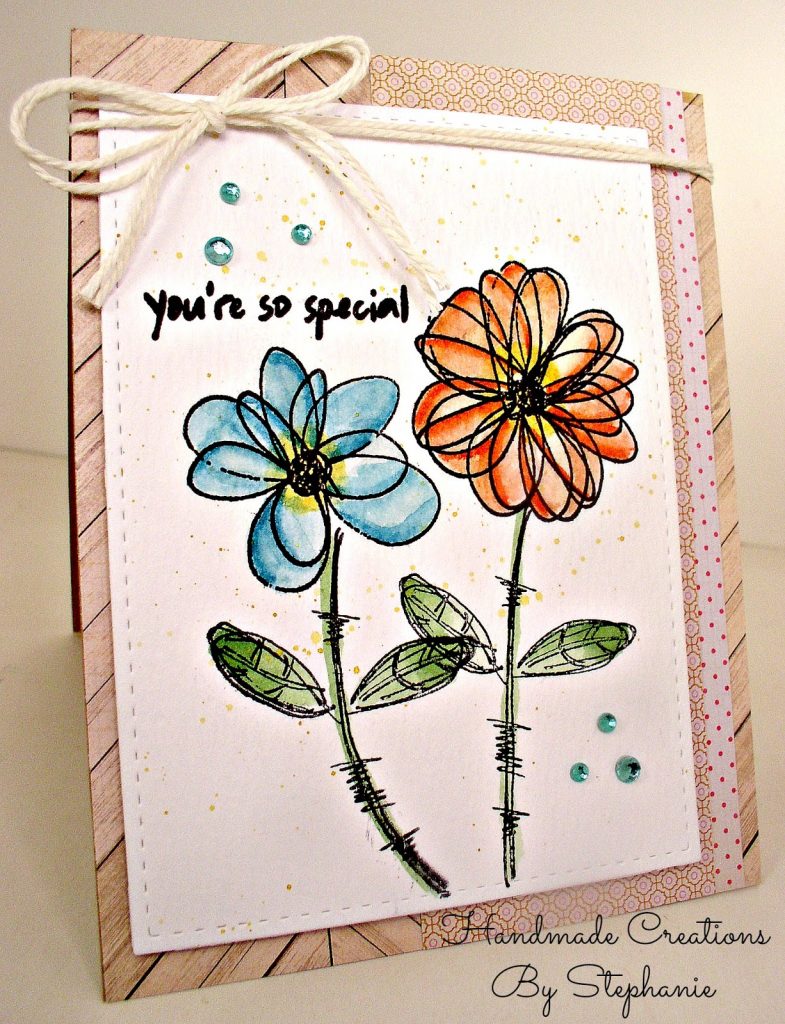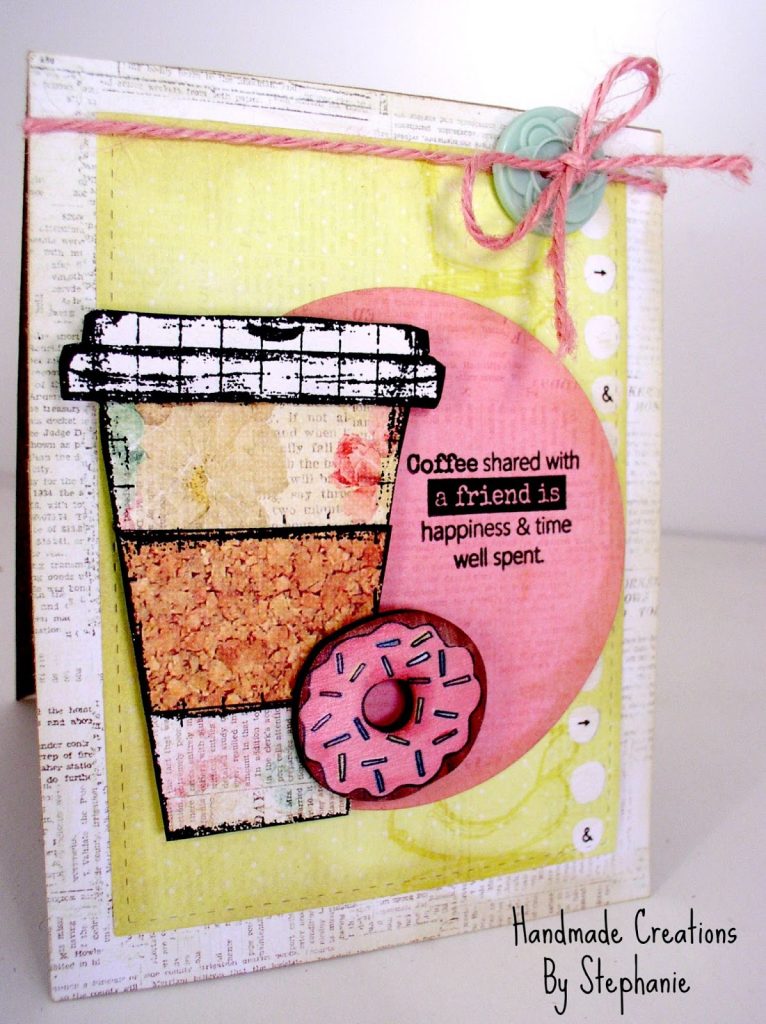 Thanks for stoppin' by & see you on our release day!
Happy Stamping!