Hi stampers!:) Guess what? Our newest collection is almost ready! Yay!:) Mark your calendar for September 16,2017, I hope you can join us for our new stamp release blog hop +  giveaway!♥  We have tons of ideas for you using our newest set, it's a perfect set whole year round, and with the holidays coming up, it's a fun addition to your stamp collection! Eeeek! I can't wait to show it!:)
We have a special guest who will be joining us for our next release, please welcome Amy Tsuruta!:) She's amazing & super talented! Make sure to visit her blog to see her fantastic projects!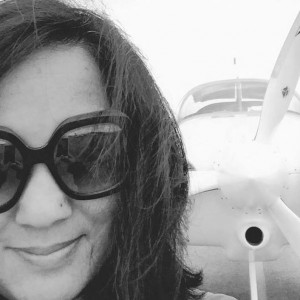 I live in the beautiful state of Washington and work part -time for a Seattle biotech company.  I've always been crafty but discovered a passion for stamping in the earIy 2000's.  I love the Paper Crafting Community!   
Thanks for stoppin' by!:)
Happy stamping!♥
♥ Dyane