Hello stampers! Thank you all so much for joining our new stamp release blog hop. So glad you're enjoying our newest collection. We have more ideas coming using our our newest set + combining it with our previous sets!♥ Stay tune!
I'm here to quickly announce the winner of the Happy Mail Stamp Set. ♥
Congratulations to…………………..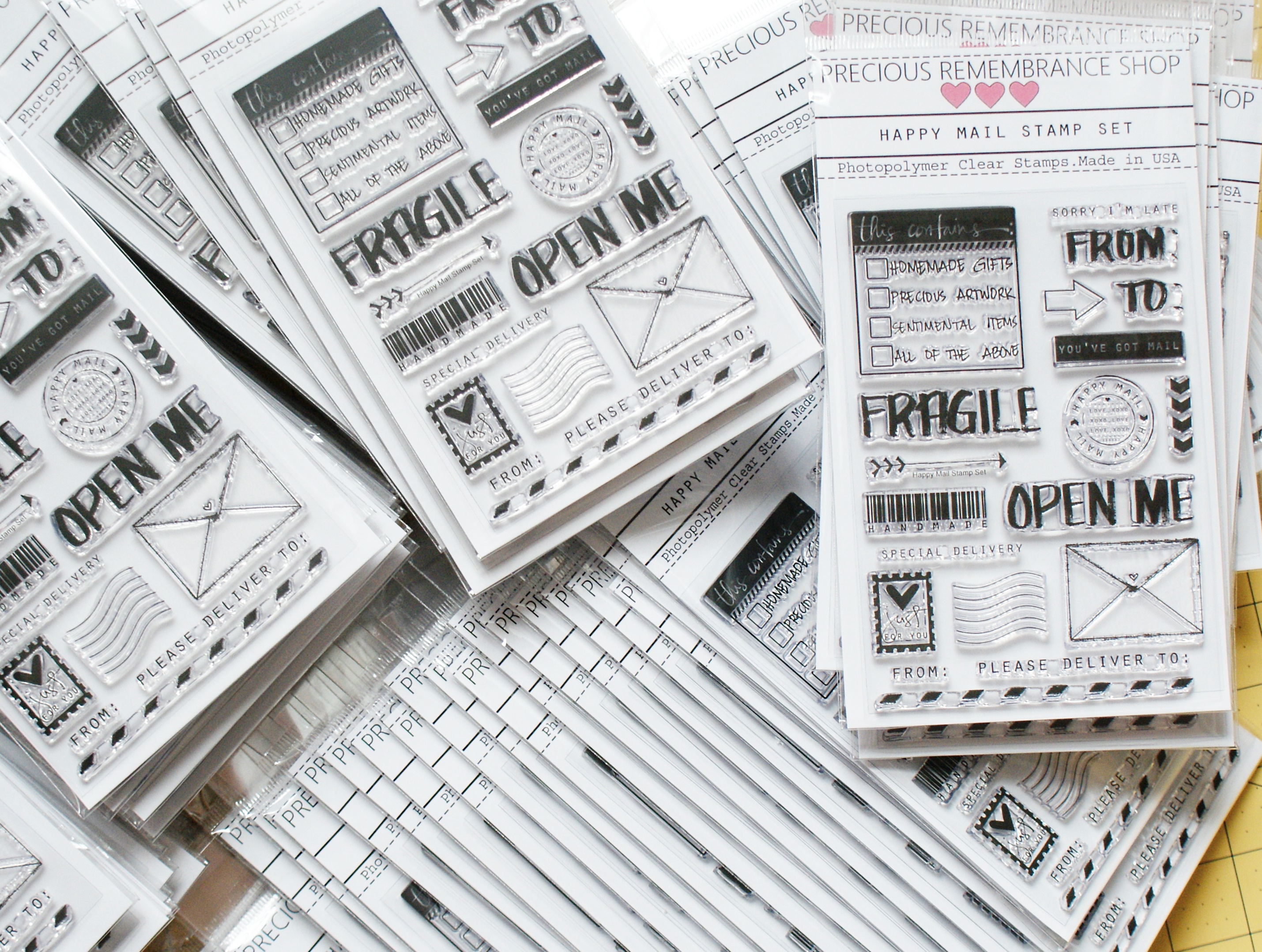 Congratulations Janis!:) Woohoo!!!!
You have until Sept.26, 2017 to claim your prize.:)
Please contact us here: info@preciousremembranceshop.com
Stay tune! Tons of inspiration coming your way!:)
Happy stamping!♥