Hello stampers! Yay! It's officially Fall! I'm soooo excited!♥ I love Fall season, the weather, the surroundings, warm drinks, crisps air, & more!♥
Well today, we have a new product that's perfect for our planner lovers! It's also perfect for bullet journaling, scrapbooking, and more if we keep our creative ideas flowing!♥
This is our first collection of stickers!:) Eeeek!!! I'm sooooo happy! It's called FALL COLORS – yup! it does match our stamp called FALL COLORS STAMP SET – if you want to incorporate stamping on your planner pages – how fun!♥ Looking forward to have more add – ons as well in the future!:)
The sticker paper is in Matte finished , it's very easy to write on & perfect for stamping. It's amazing!:)
There's a lot of photos to see, browse around and let me know what you think!♥ We definitely have more collection lined up, stay tune!:)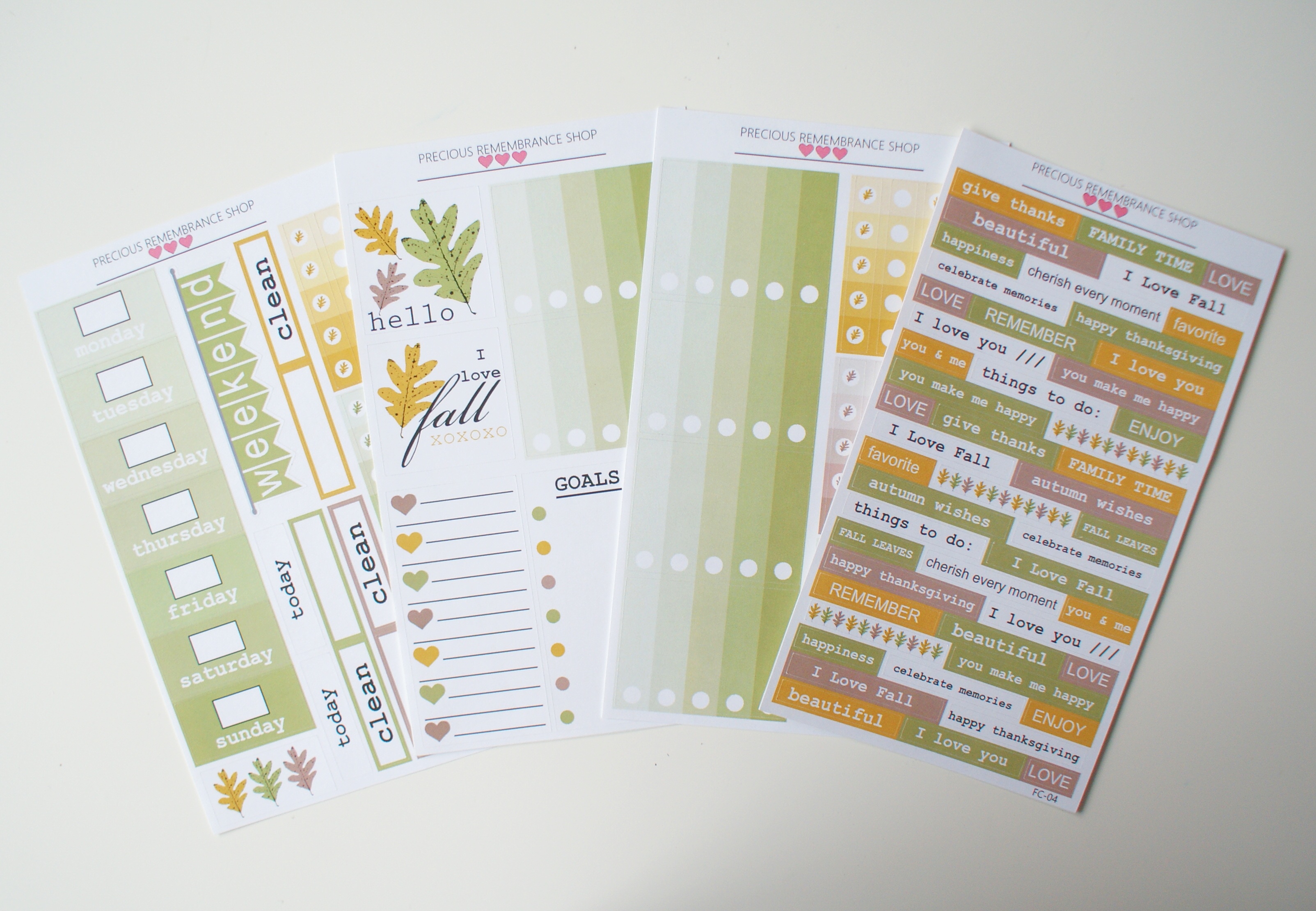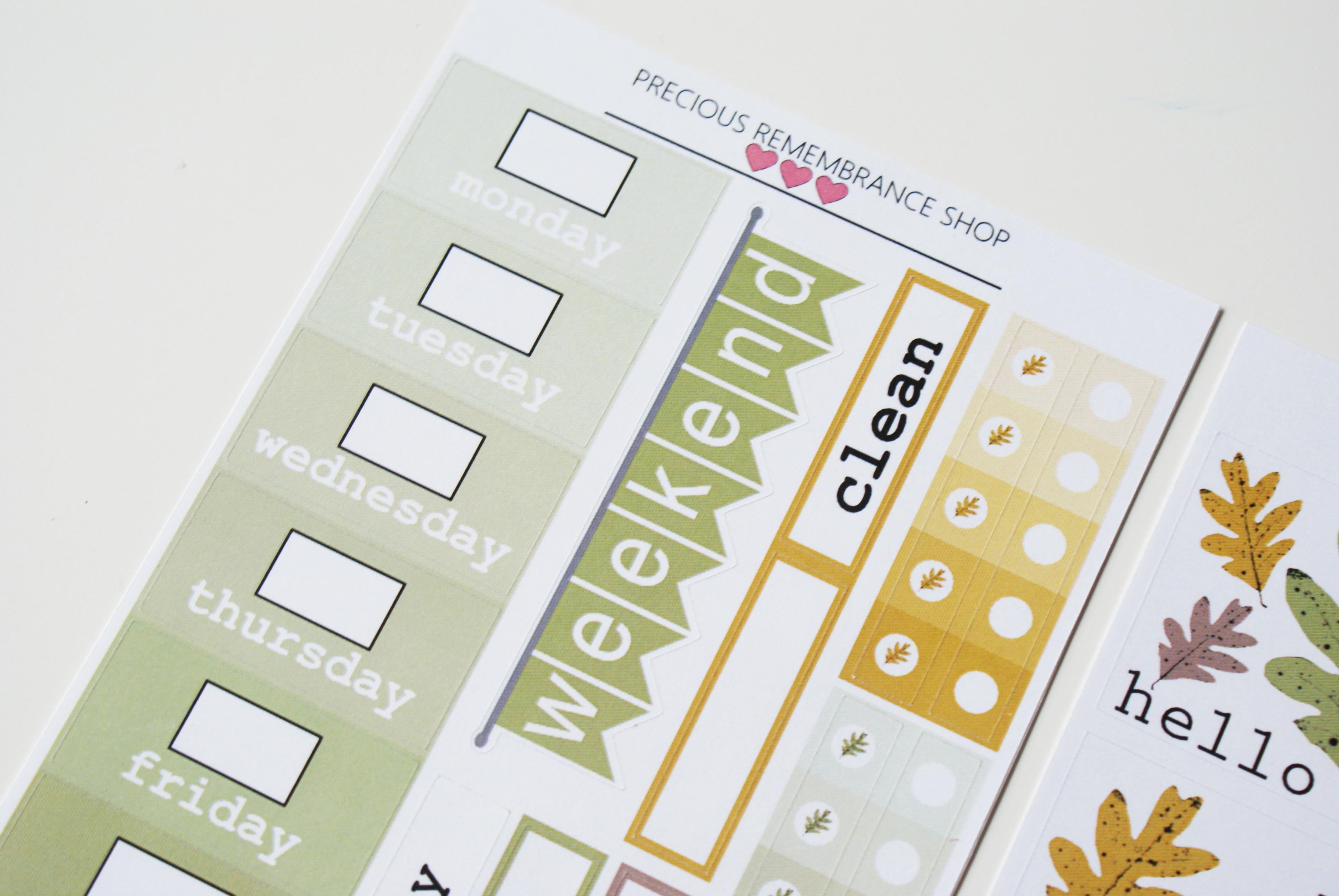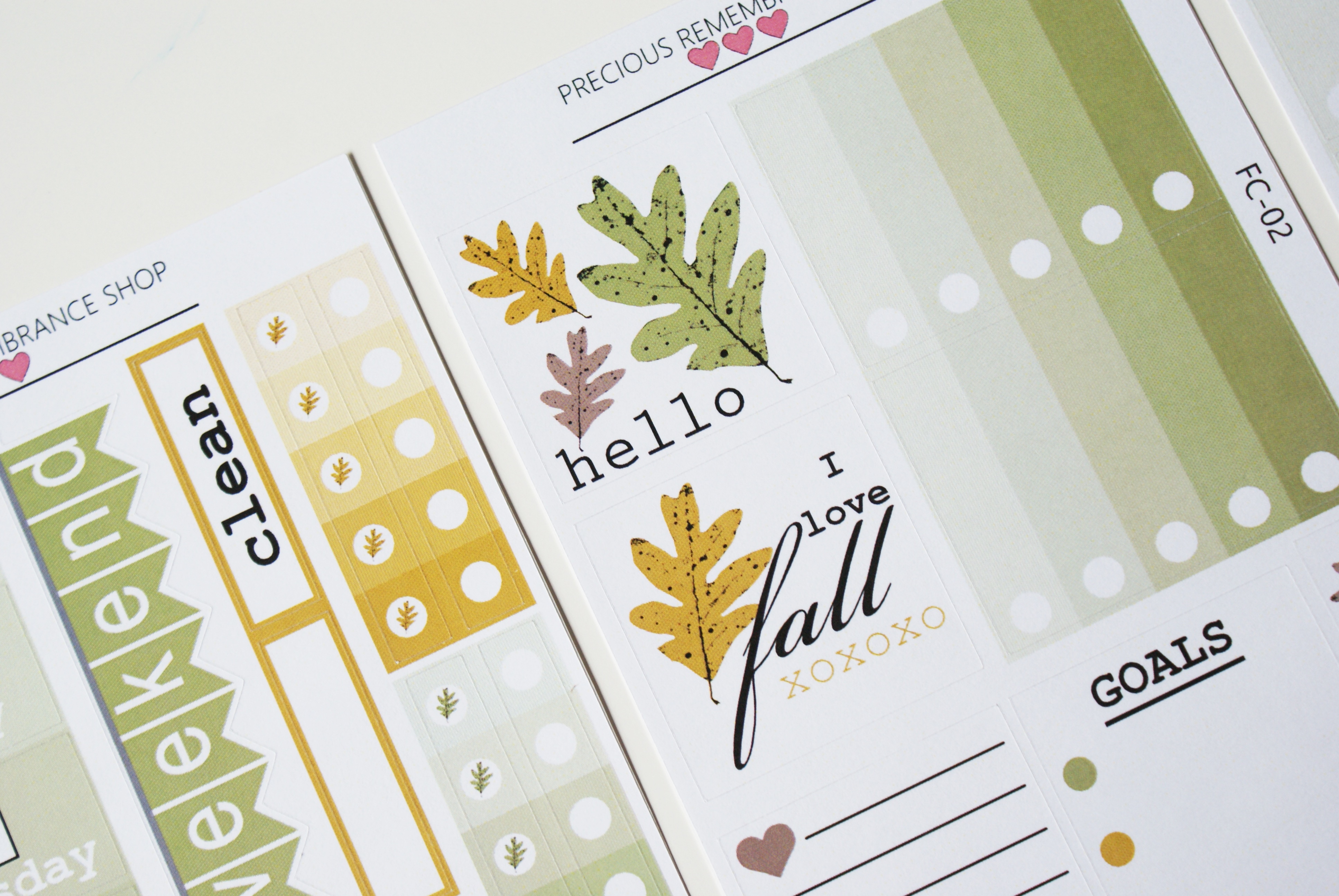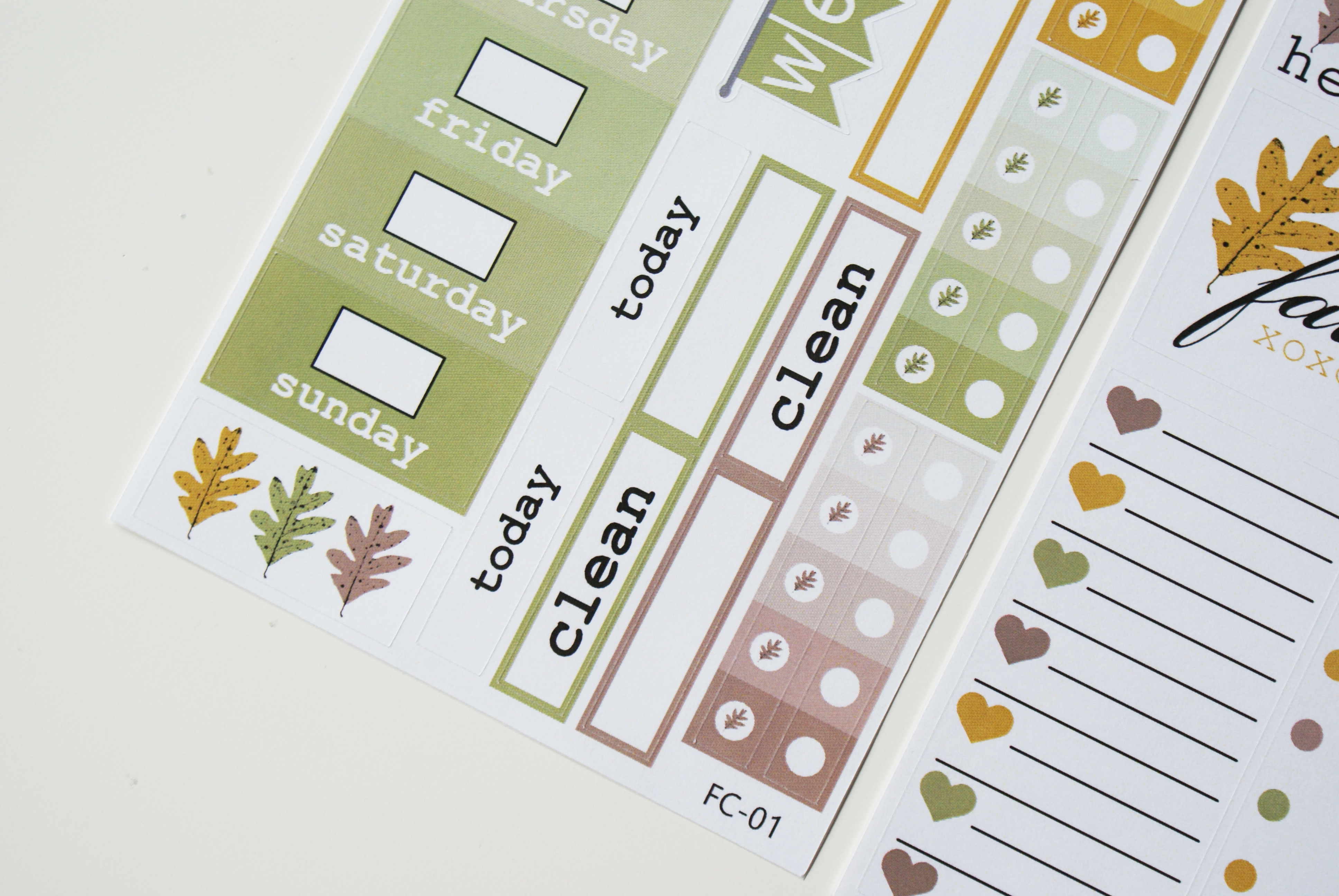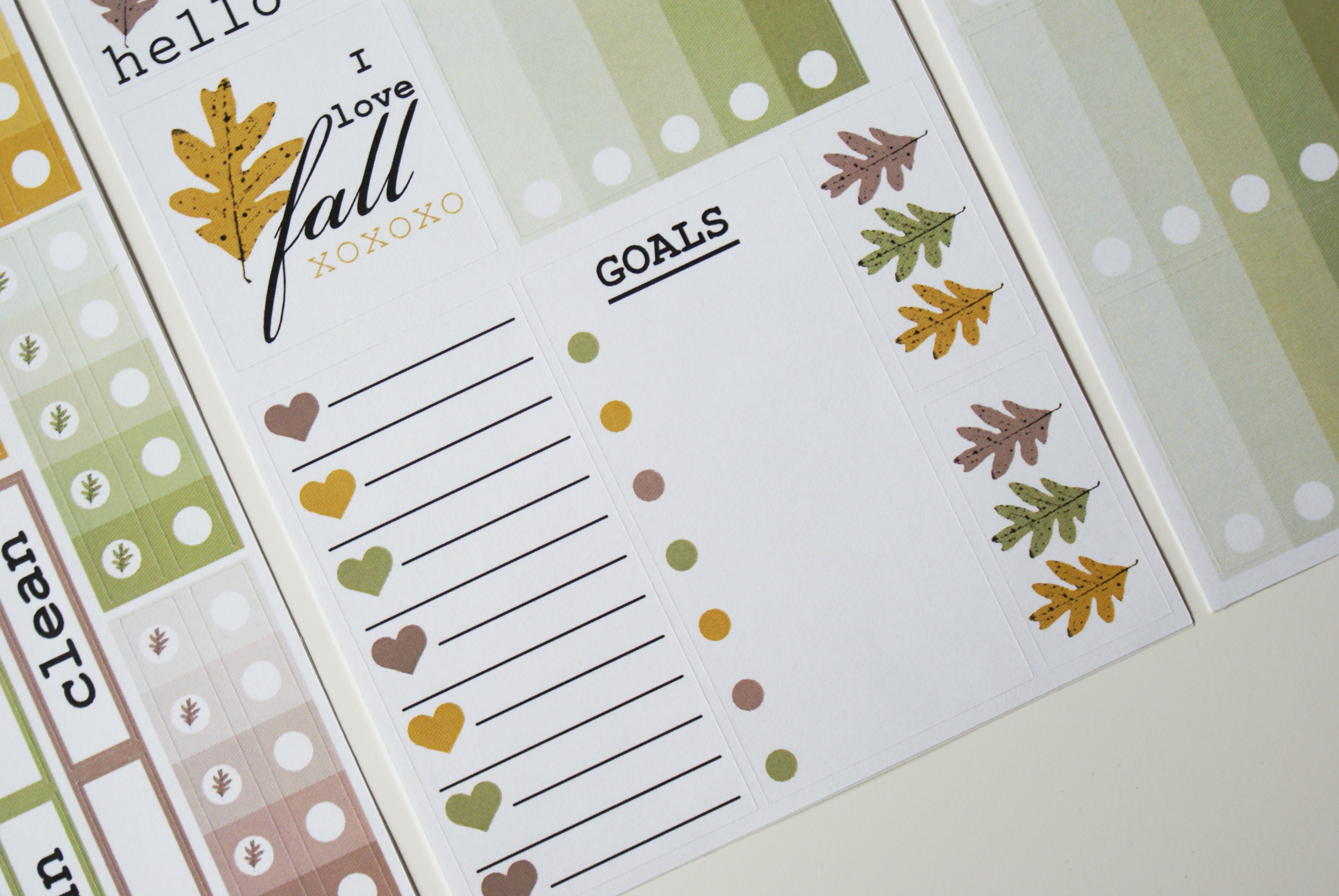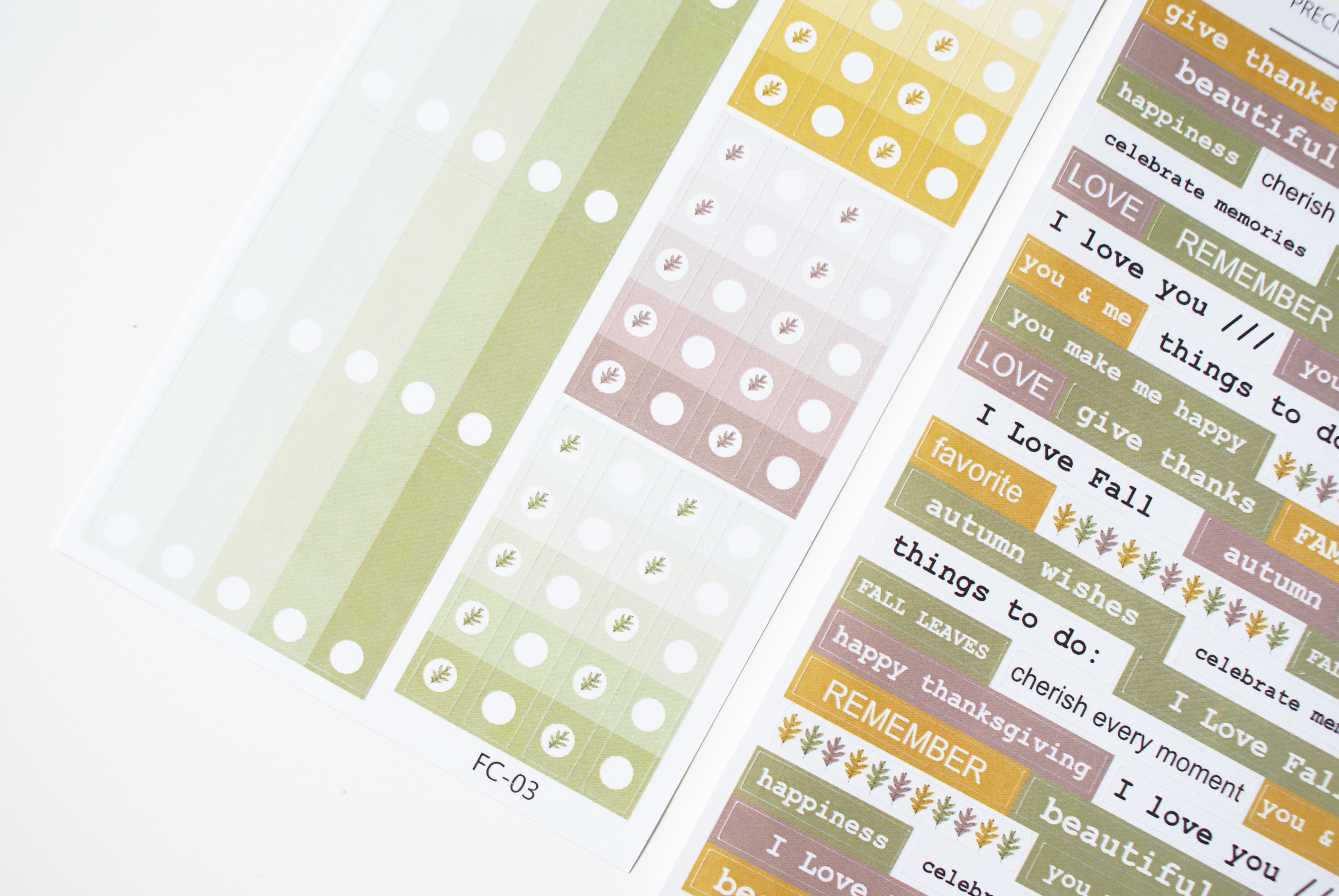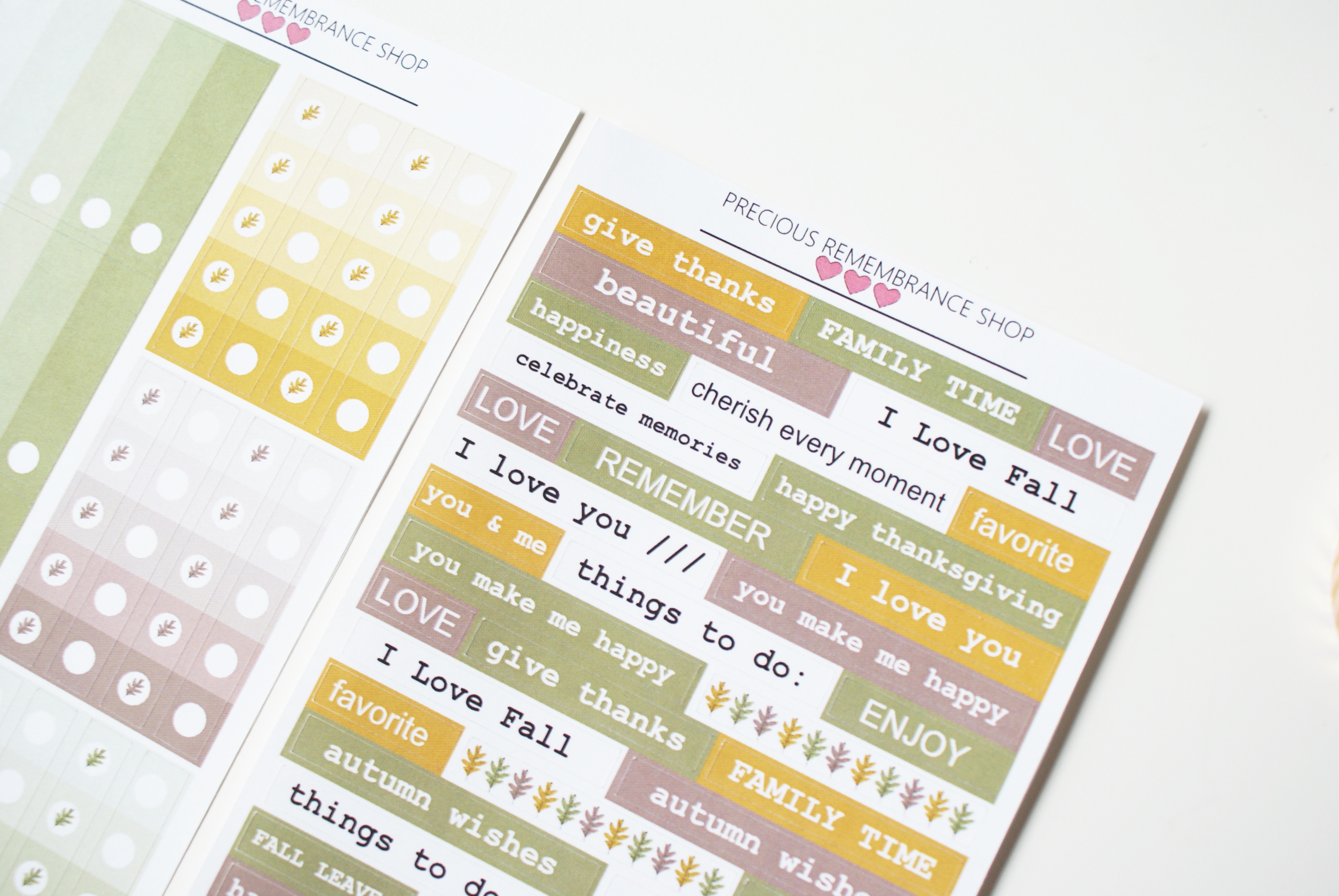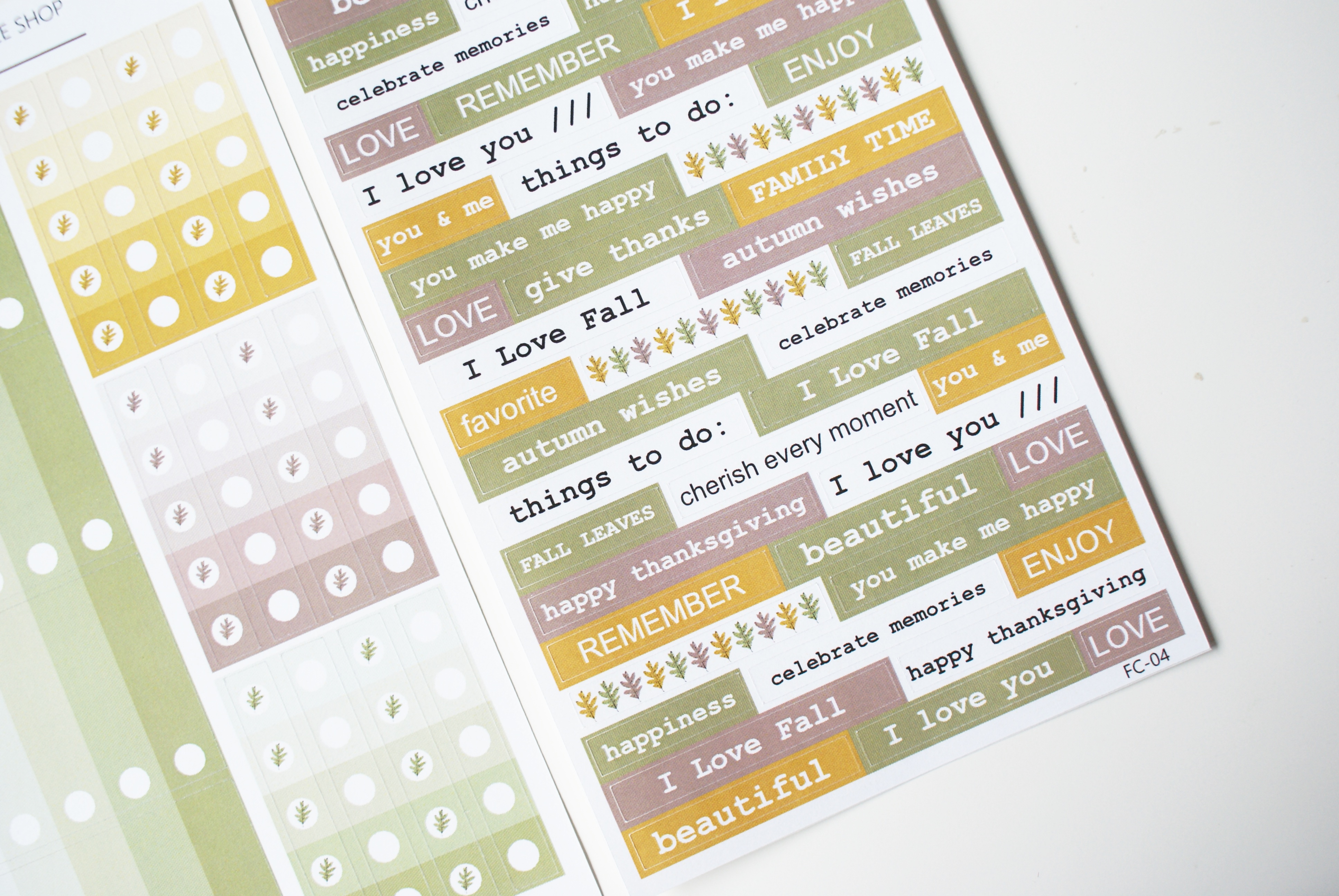 Decorating planner is definitely my newest hobby & yes, I find time to do it.lol – When I get a chance!:)
Since I can't decorate it on the spot / same week – I right down my notes on a separate notebook, it's a quick tip for those of us who can't make projects right away!♥ And then, when I get a chance I decorate it later on.:)
I got this planner recently from Michael's – they have a lot and this is the vertical planner. The boxes are pretty standard – approximately 1.5″ x 2″.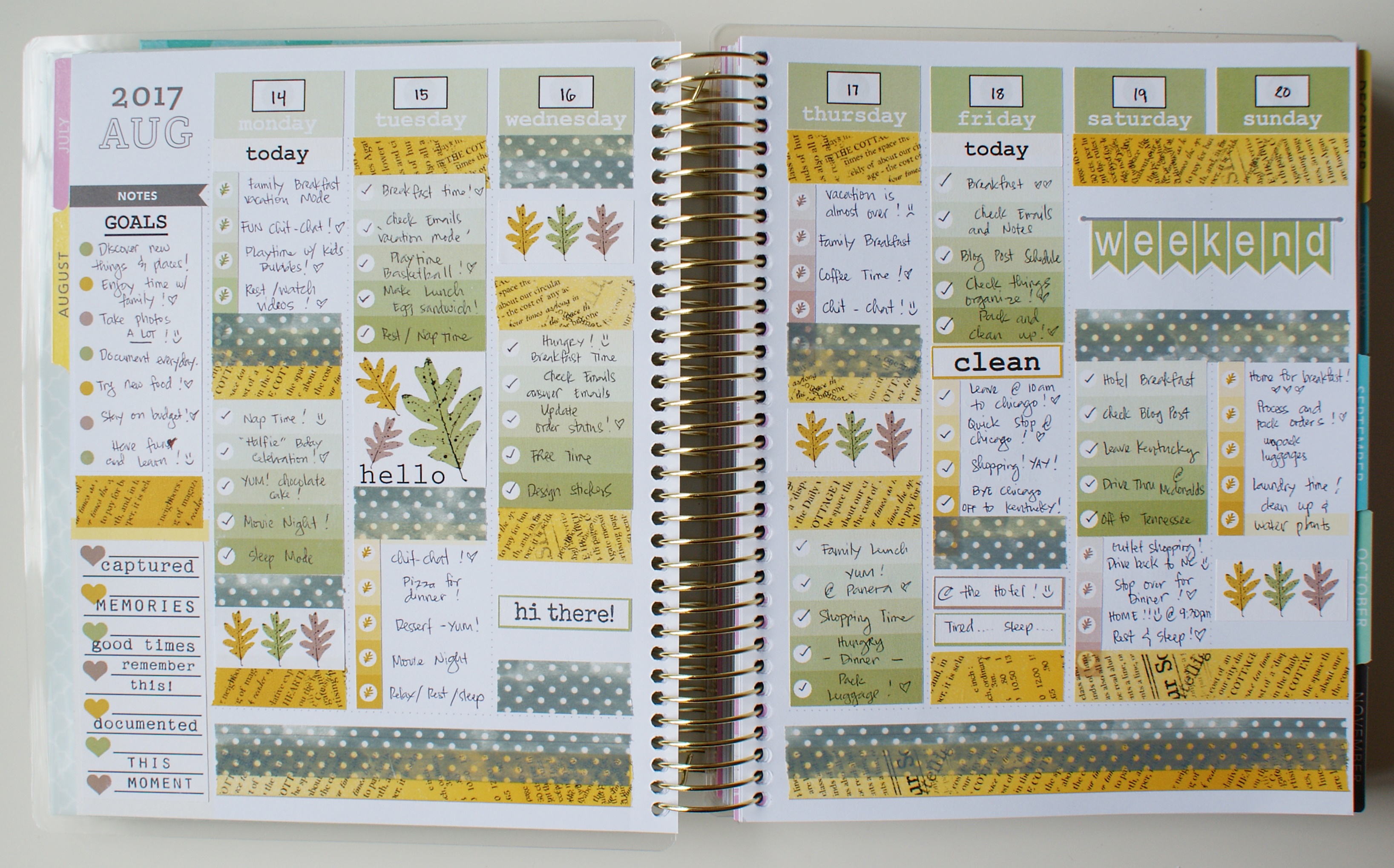 We were on vacation on this week, so I have to say I have more notes than usual. Since we did a lot of things, visiting family & more!♥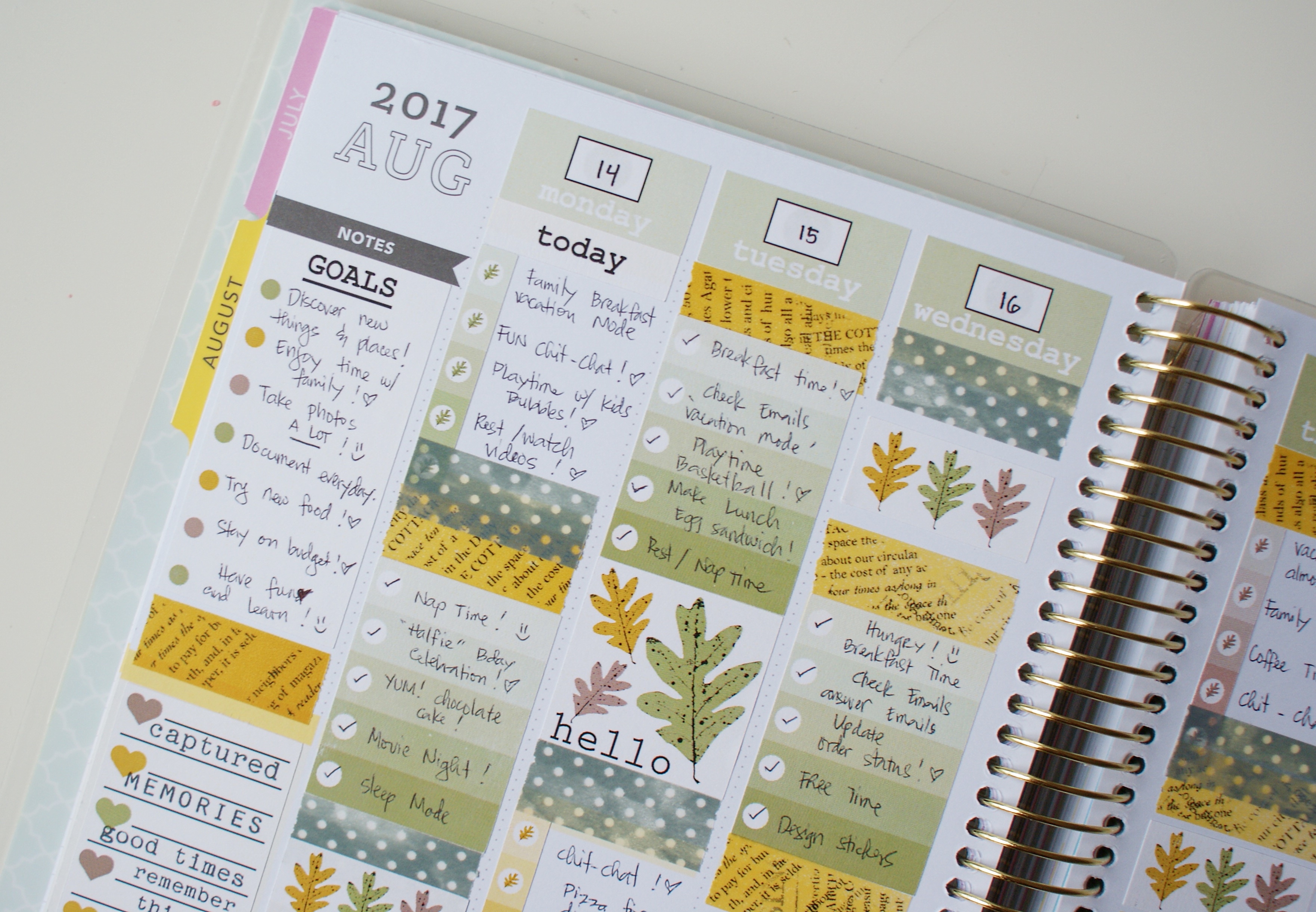 I plan chronologically, and in white space.♥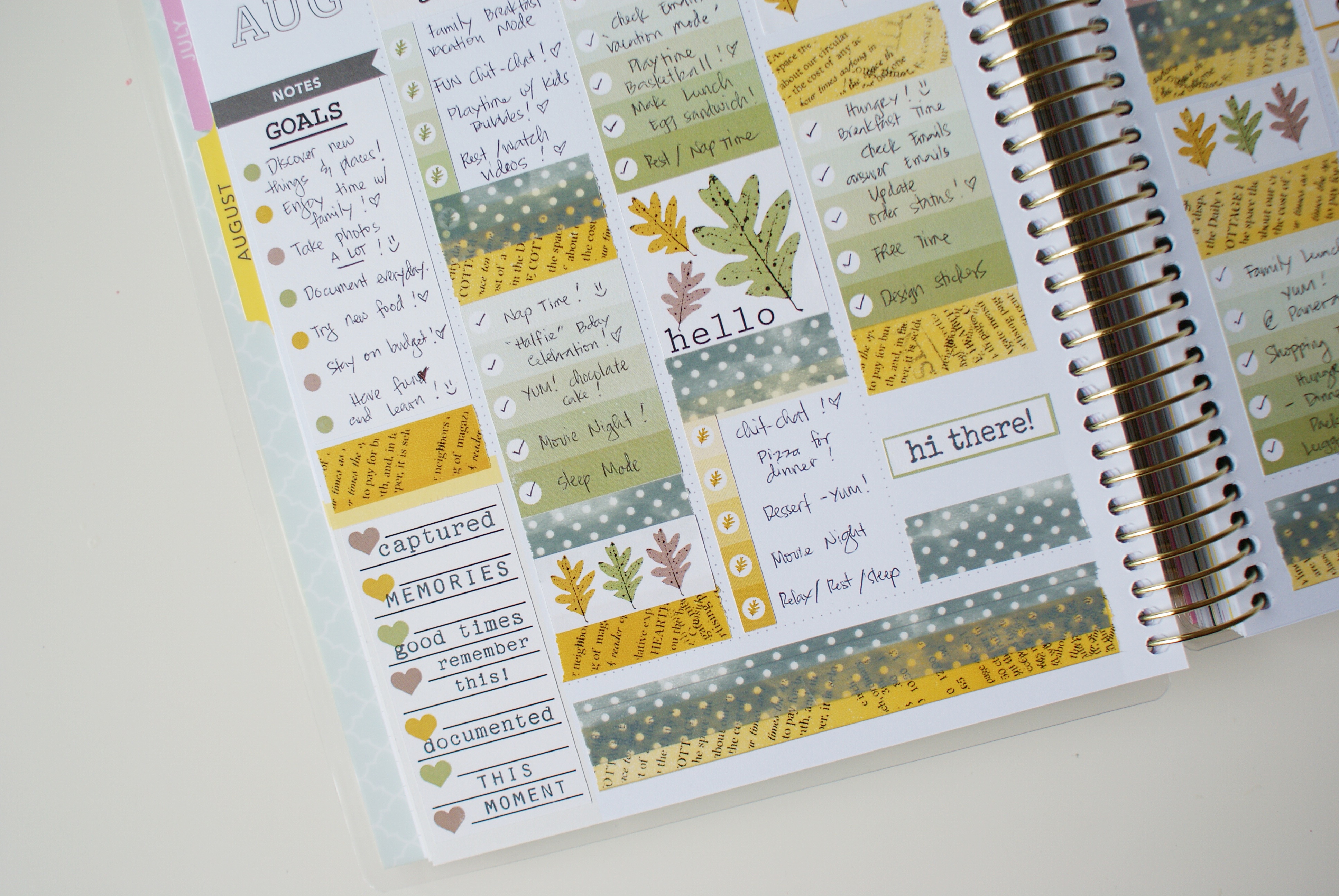 I mixed it up with some washi tapes. Specially if the colors will blend perfectly with the stickers!:) I know you got a lot of washi tapes out there-lol. It's time to use it up & create fun planner pages!♥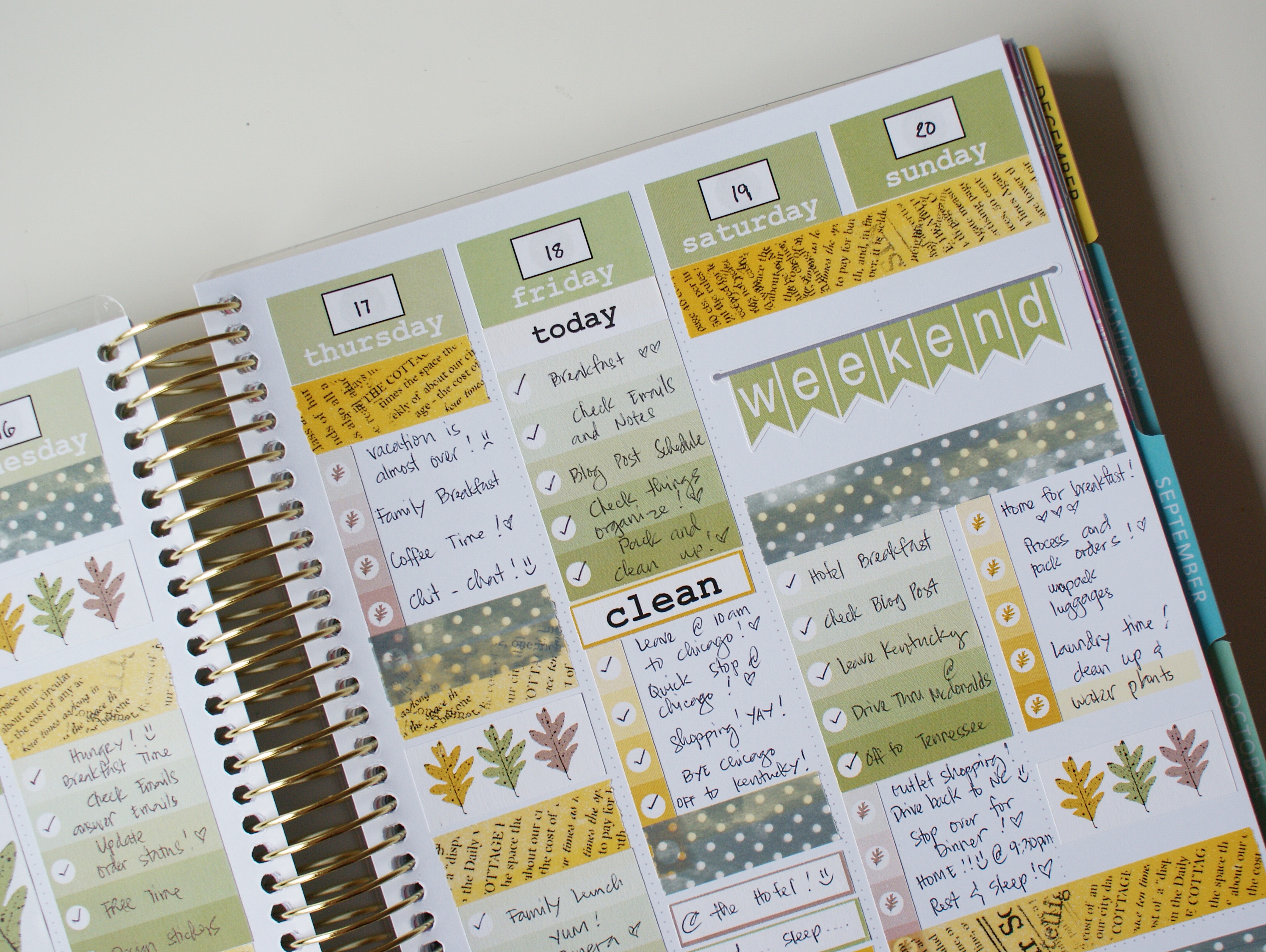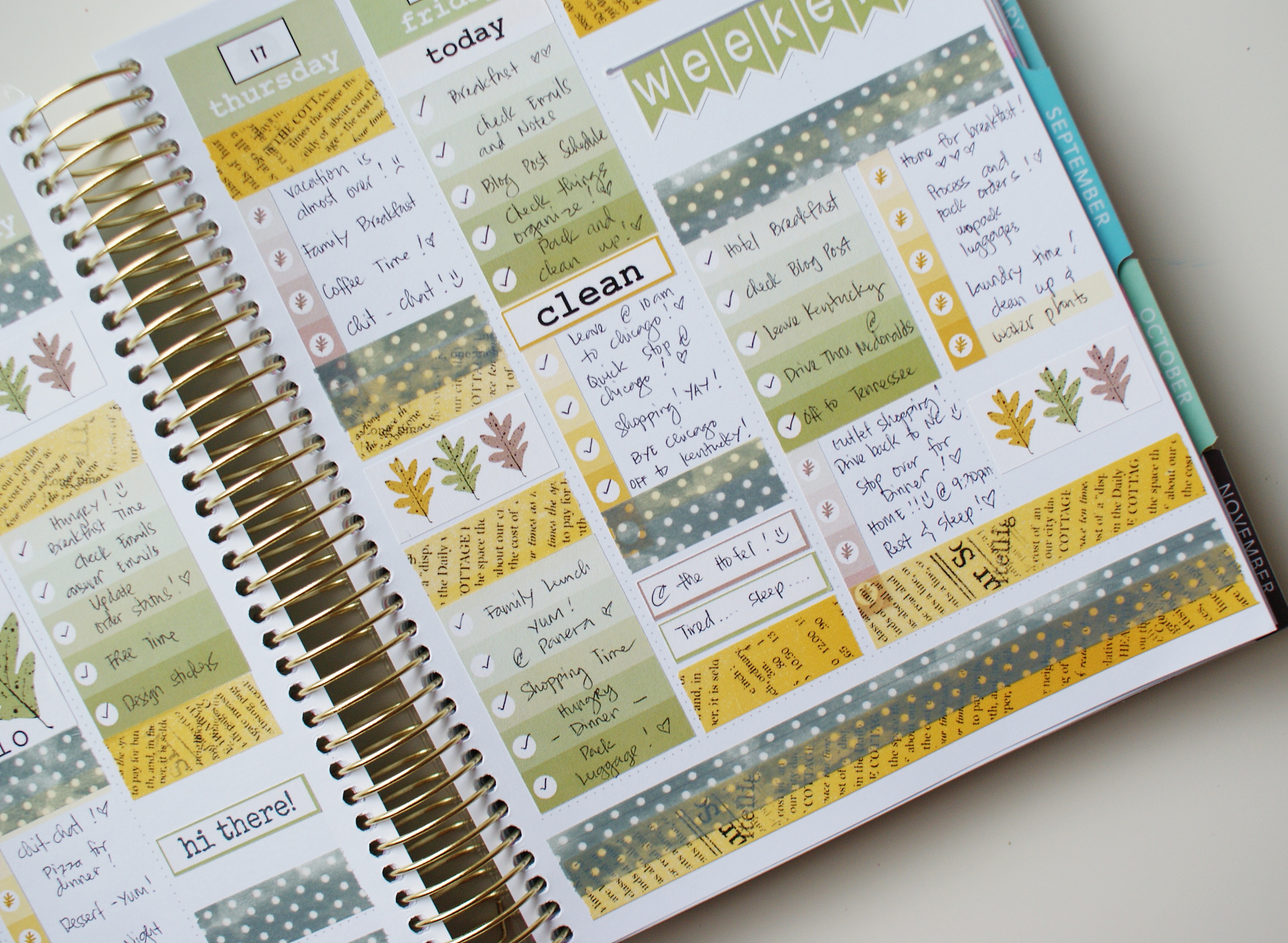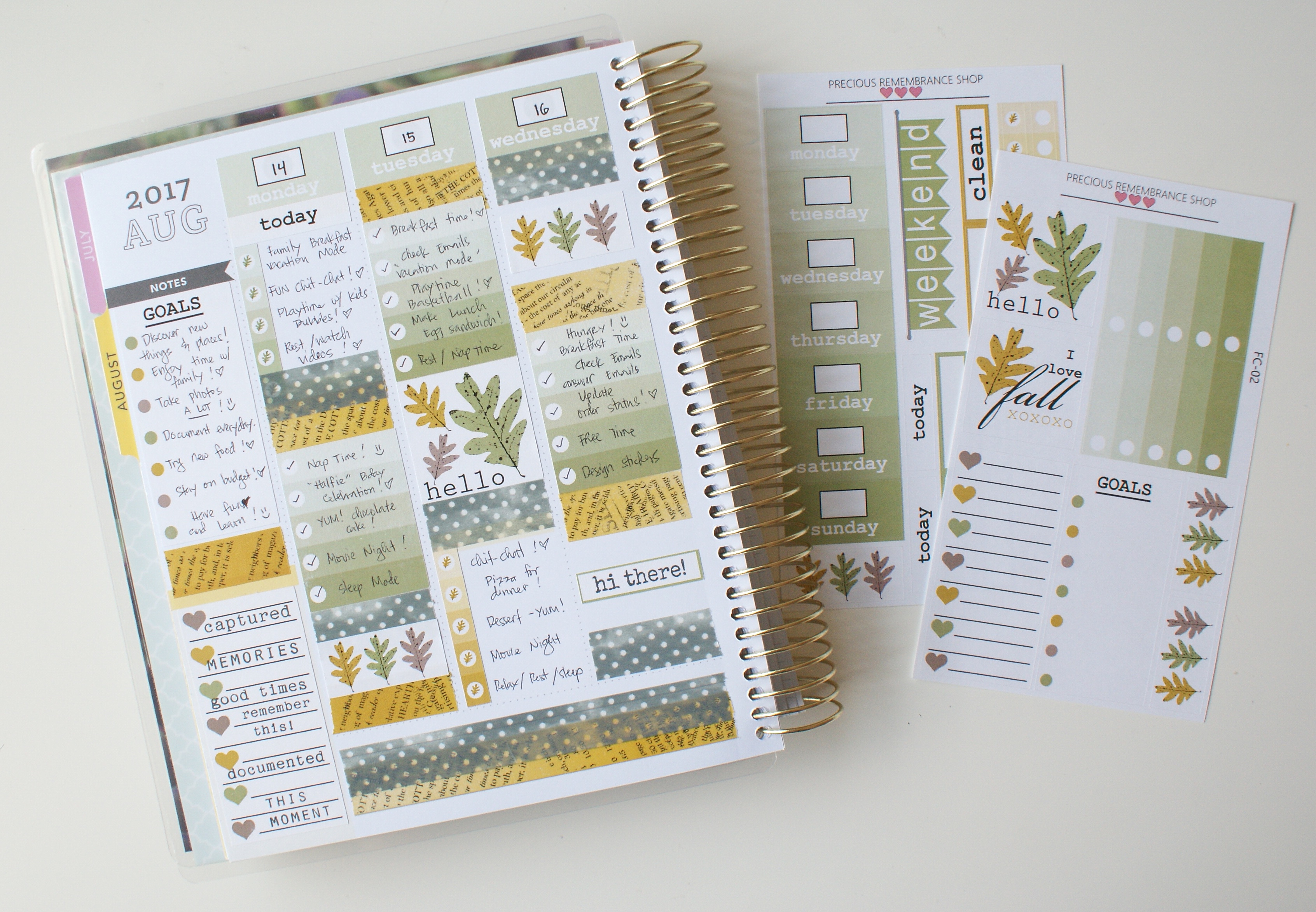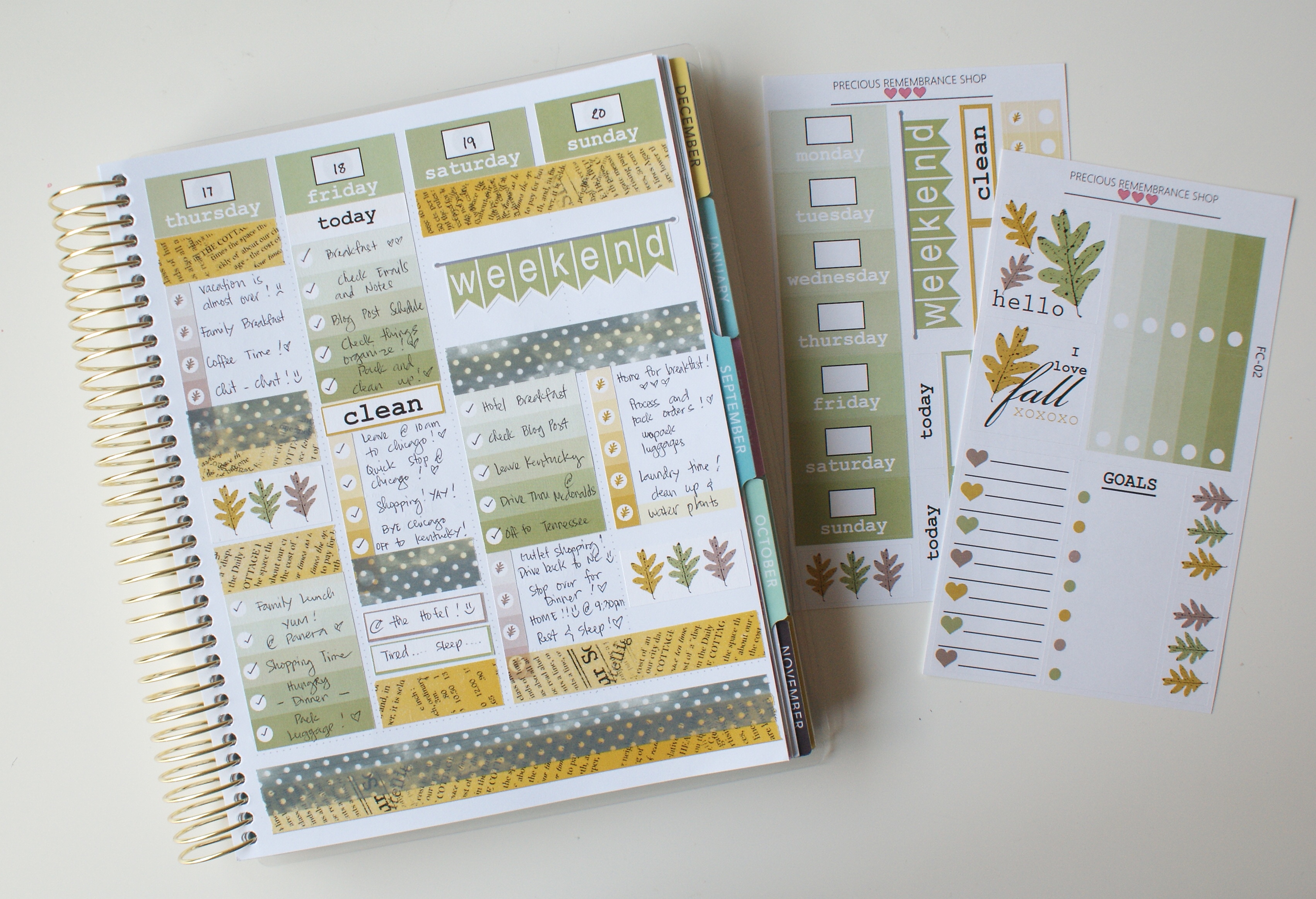 I hope you got inspired for today's project. We have more planner projects to show & more collections to add.♥
Thank you so much for joining me today! It's now's available in the shop. If you're interested.
Happy Planning!♥
♥ Dyane