Hello stampers! Yay for March!♥
Are you a newsletter subscriber? This year, we will be sending out exclusive offers , free gifts with purchase & more! If you haven't subscribe yet, make sure to fill out our new form on the side bar ——————————> . Quick & easy!
If you subscribed before, no worries! You're in!:)
By subscribing to our newsletter it will keep you updated with the latest updates, projects & special offers.♥
Here's our free gift for you this month!:)
This sticker sheet has never been release. Size 4″x 7″. Great for any projects.
With a qualifying purchase of $25, this sticker will be included right away in your package!♥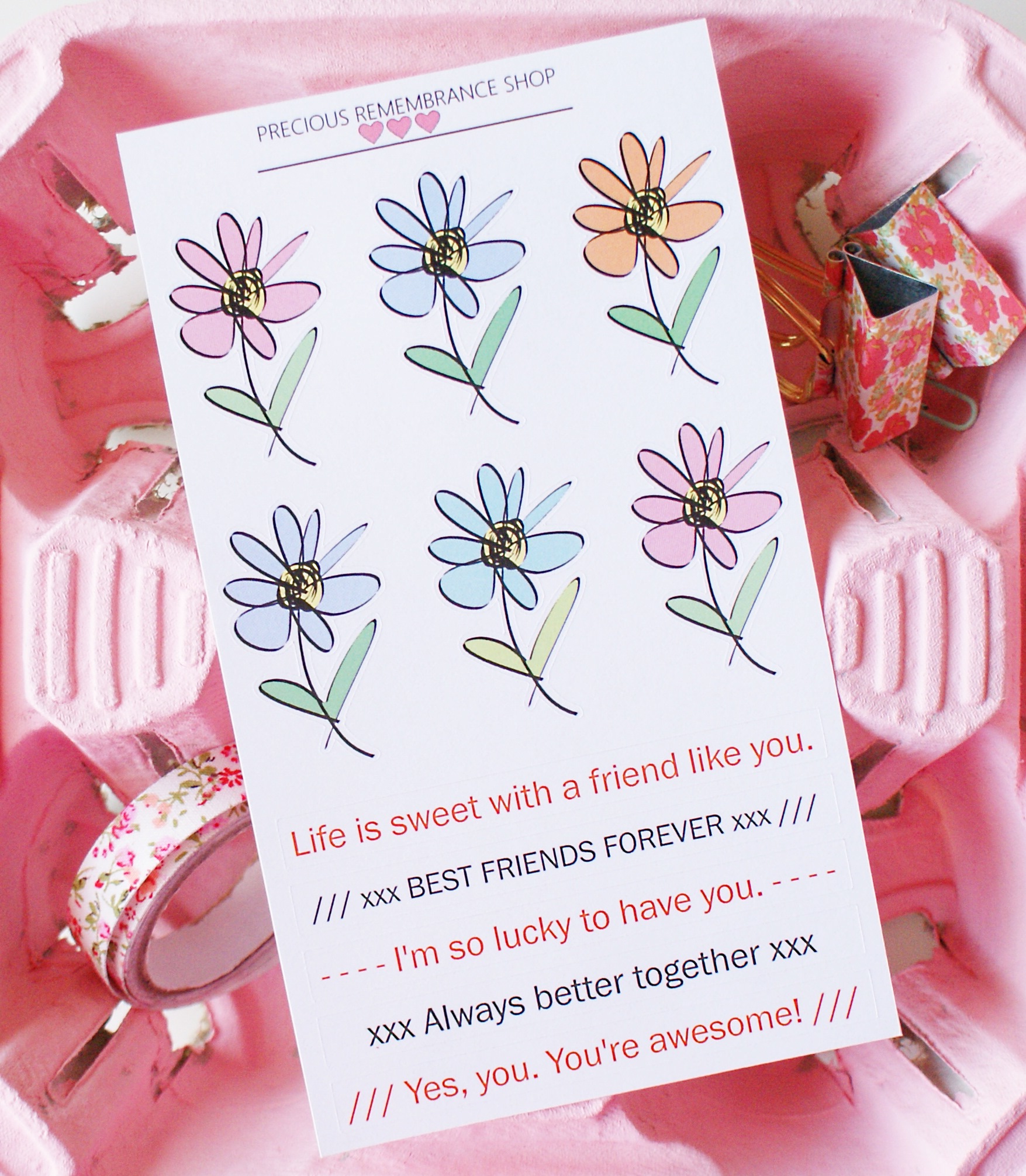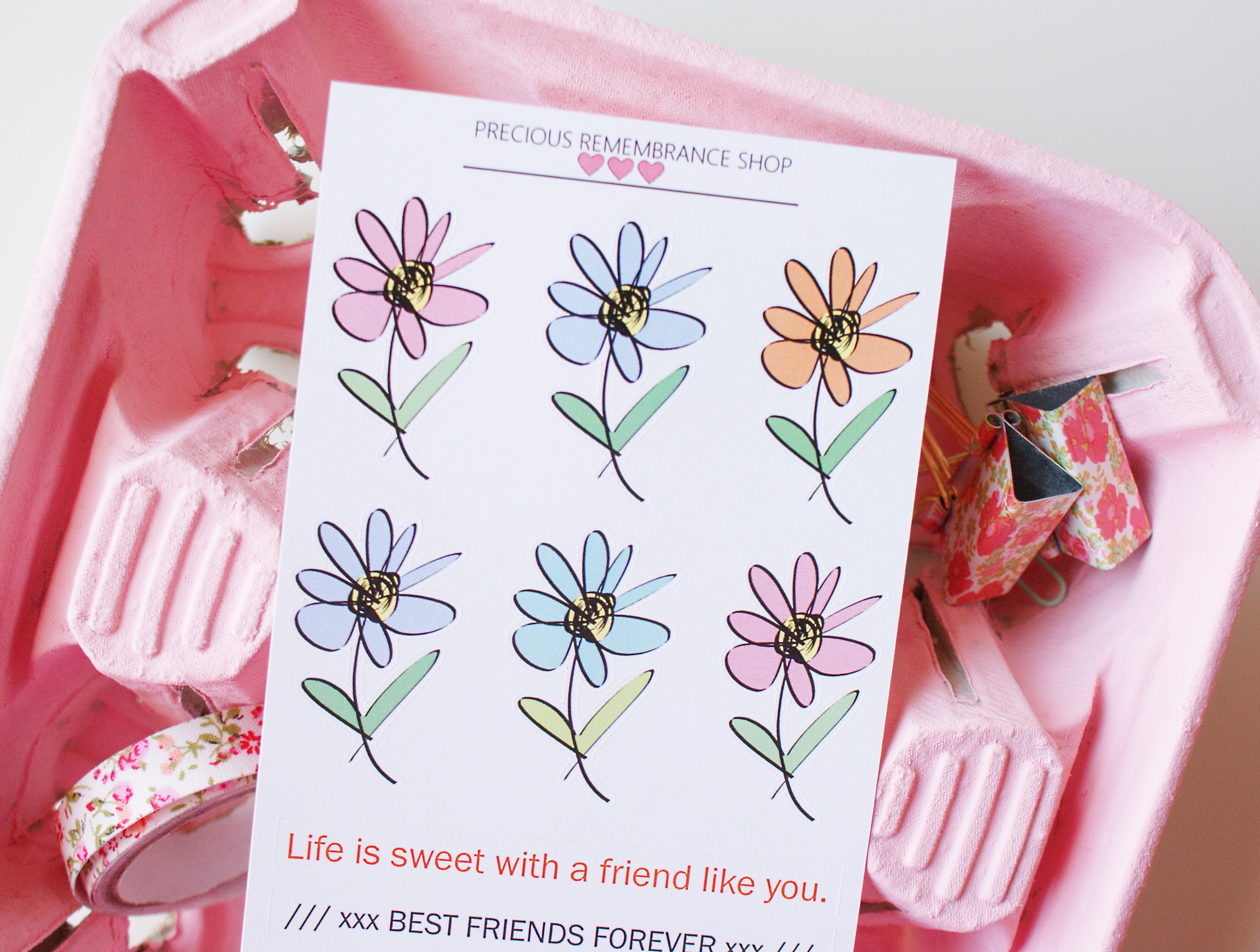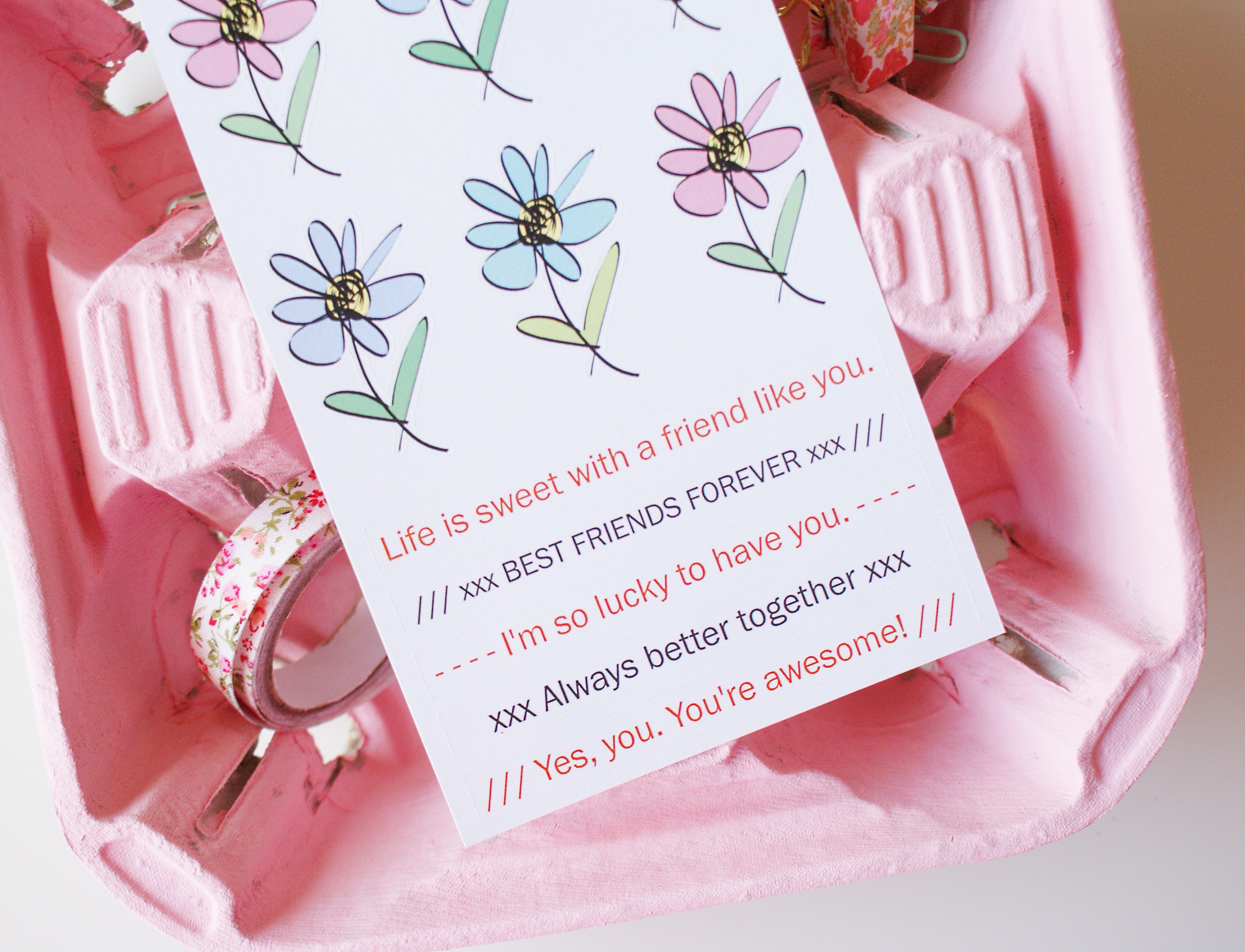 Thank you so much for your continuous support.♥
We would love for you to join us & stay connected Instagram, Facebook , Pinterest .
Do you have any projects using our stamps? We would love to see it!:) Make sure to tag us on instagram  #preciousremembranceshop or #preciousremembrancestamps
♥ Dyane