Everyday there are so many things to be thankful for & be happy about. It's the little things that matters the most.
My project for you today is sharing my happiness in photography, simply appreciating the lovely view of NY at that moment – be able to look back and remember that amazing day. Also seeing people having fun ~ full of excitement & smile on their faces is one of the best moments.♥
Stamp Sets: Journey , Sketchy Alphabet , Daily Thoughts , Little Things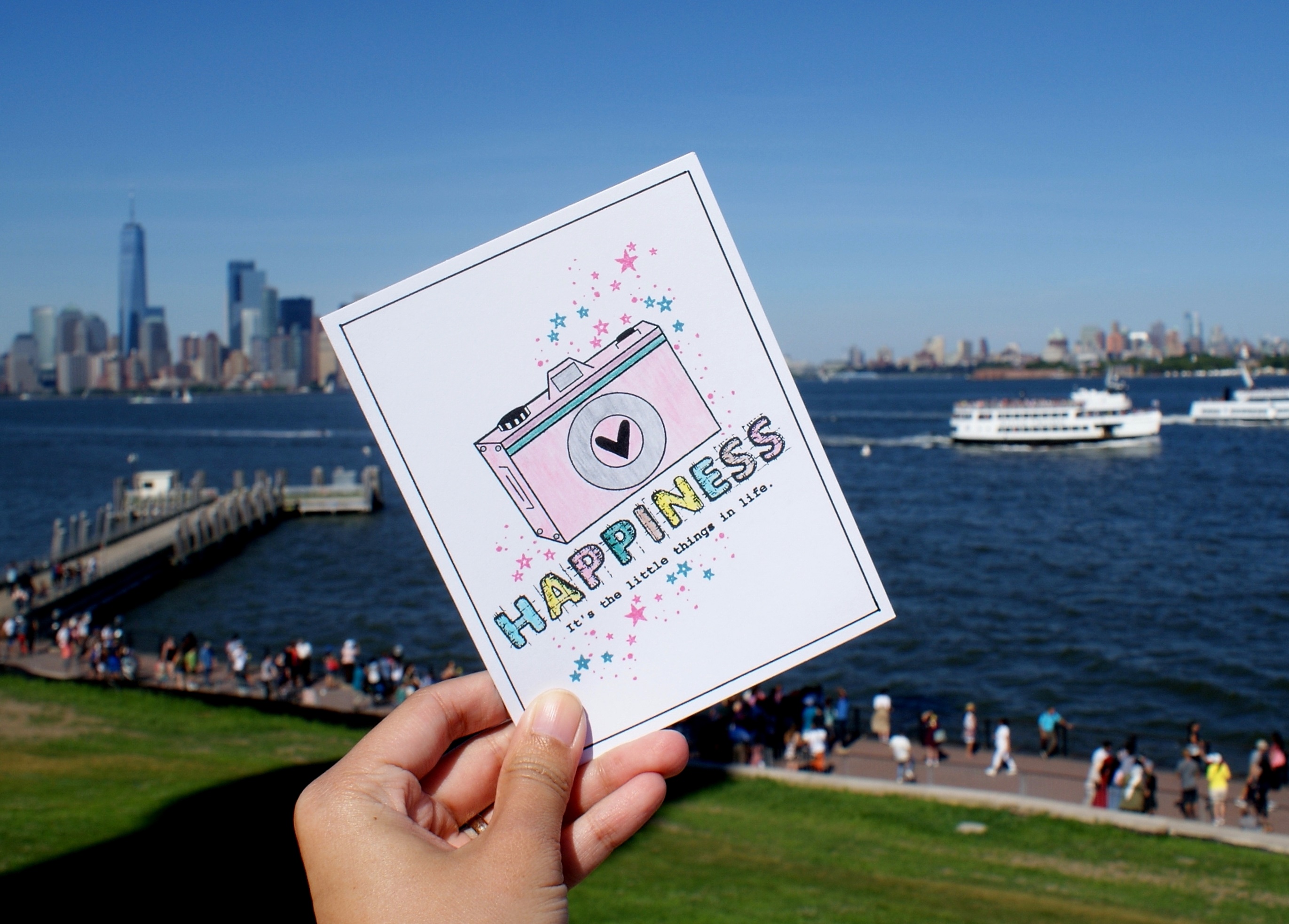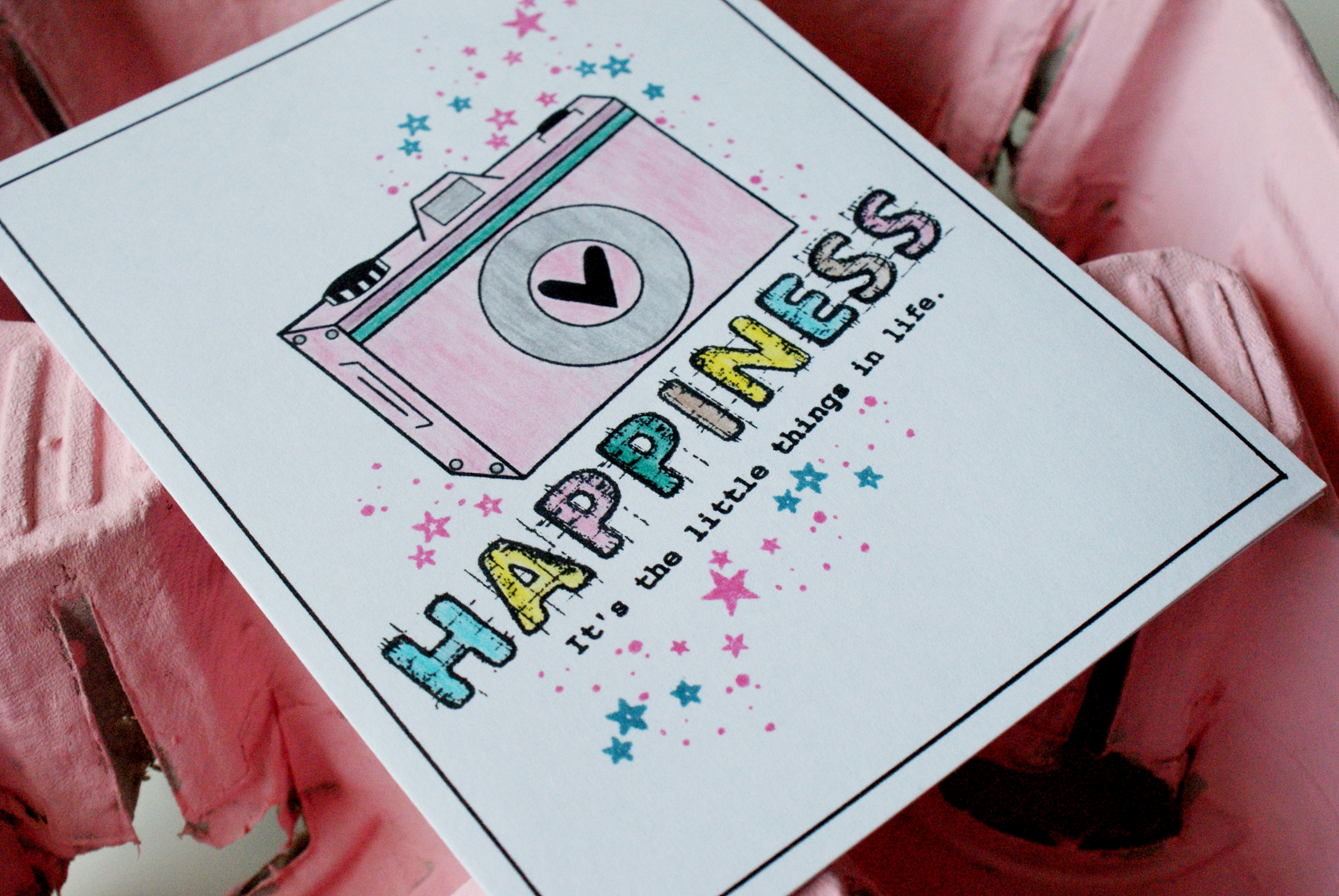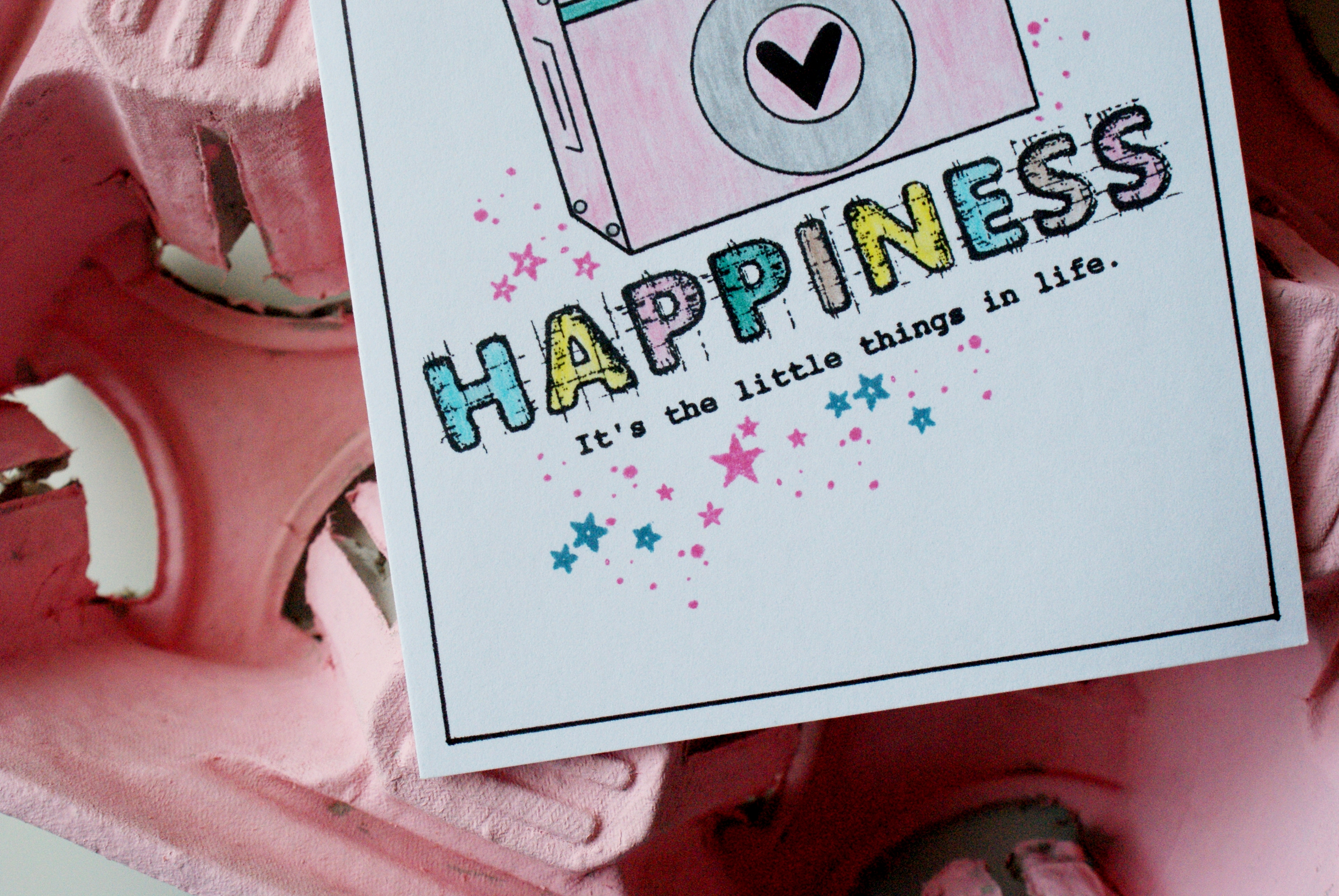 Thanks for joining me today.:)
♥ Dyane
Thank you so much for your continuous support.♥
We would love for you to join us & stay connected Instagram, Facebook , Pinterest .
Do you have any projects using our stamps? We would love to see it!:) Make sure to tag us on instagram  #preciousremembranceshop or #preciousremembrancestamps
---
Are you interested to know about our FREE gift this month?:)
Are you a newsletter subscriber? This year, we will be sending out exclusive offers , free gifts with purchase & more! If you haven't subscribe yet, make sure to fill out our new form on the top side bar.
If you subscribed before, no worries! You're in!:)
By subscribing to our newsletter it will keep you updated with the latest updates, projects & special offers.♥