Hello stampers! Thank you all so much for joining the National Coffee Day blog hop. I'm so happy that you enjoyed our project!:) We have more ideas coming using our stamp sets + more giveaways coming too.♥ Stay tune!
I'm here to quickly announce the winner of the Sketchy Christmas Stamp Set.♥
Congratulations to………………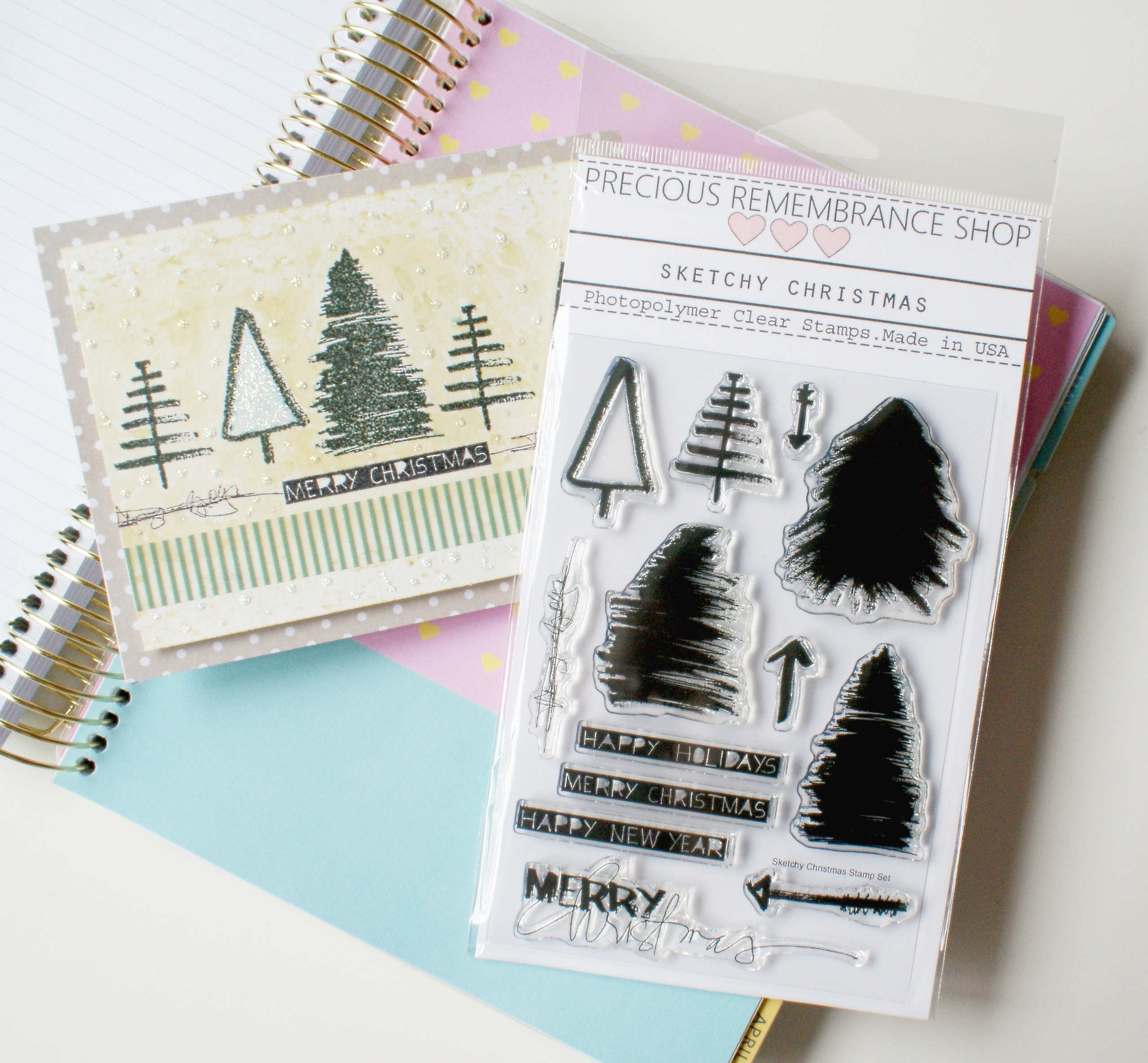 Hooray!!! Congrats Jean!
You have until October 18, 2018 to claim your prize.:)
Please contact us here: info@preciousremembranceshop.com
Thanks for joining me today & Happy Stamping!
♥ Dyane
Thank you so much for your continuous support.♥
We would love for you to join us & stay connected Instagram, Facebook , Pinterest .
Do you have any projects using our stamps? We would love to see it!:) Make sure to tag us on instagram  #preciousremembranceshop or #preciousremembrancestamps
---
Are you interested to know about our FREE gift this month?:)
Are you a newsletter subscriber? This year, we will be sending out exclusive offers , free gifts with purchase & more! If you haven't subscribe yet, make sure to fill out our new form on the top side bar.
If you subscribed before, no worries! You're in!:)
By subscribing to our newsletter it will keep you updated with the latest updates, projects & special offers.♥