Hi stampers! I'm back with another exciting news!:)
We added this new product in the shop, and I LOVE IT!!!♥
Take a look!:)
{ Now Available! }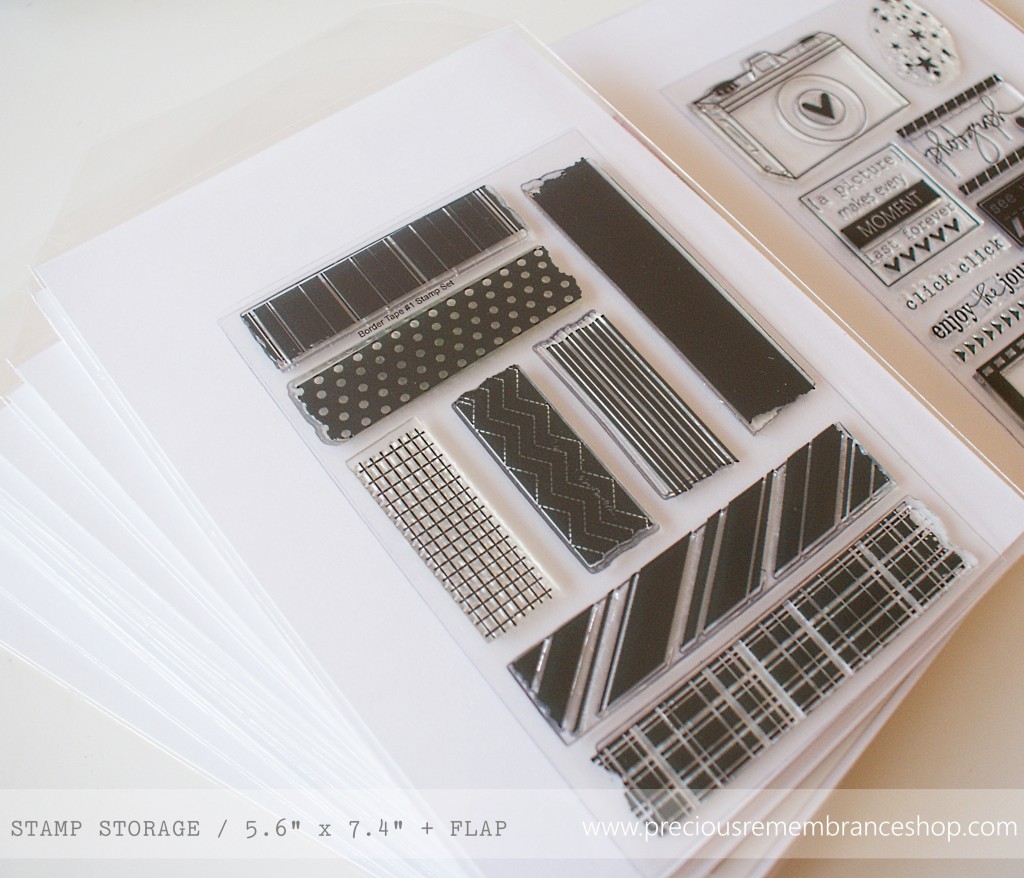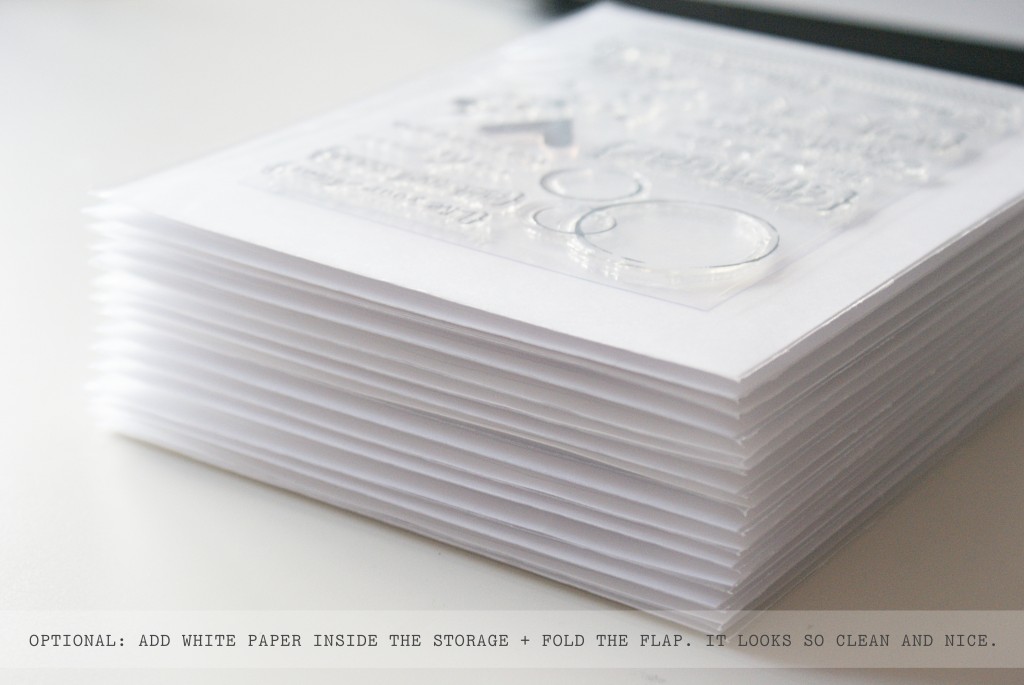 If  you're looking for something to help you organize your stamps, this storage system is perfect!:) They are clear, so you can easily add any color of paper that you want inside, and maybe add some labels on it too. ♥ It has a flap that you can easily tuck in, to keep your stamps in place.
It is a great quality lightweight plastic material that almost have a similar thickness of the regular scrapbook page protectors. This one is definitely thicker and sturdier compared to the original plastic bag packaging that comes with your clear stamps.
With proper care, this will last you for a long time.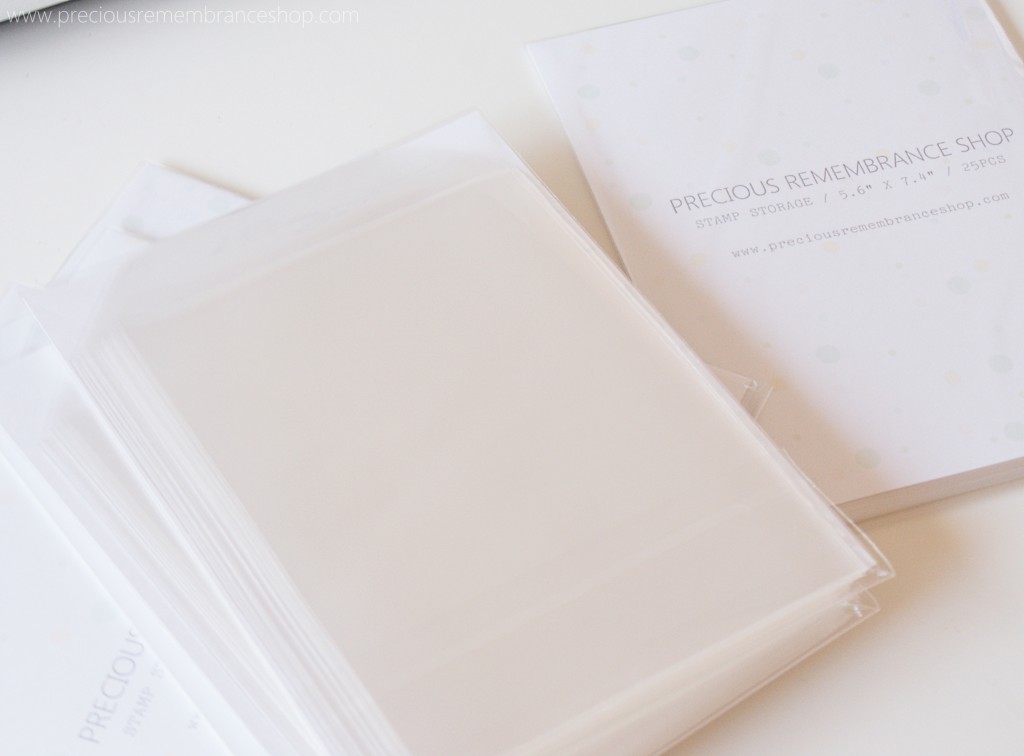 Thanks for stoppin' by!:)
Have a great weekend!
♥ Dyane