Hi friends! Lisa here today to share my clear stamp storage method with you.
As you can see I use the same clear bin that DT member Judy uses! I also purchased mine from Bed Bath and Beyond. My dividers are made from inexpensive red plastic pocket folders from Office Max. I cut them a bit taller than the storage sleeves so the company names stand out. I used some of the smaller leftovers to make dividers for dies from another company I design for.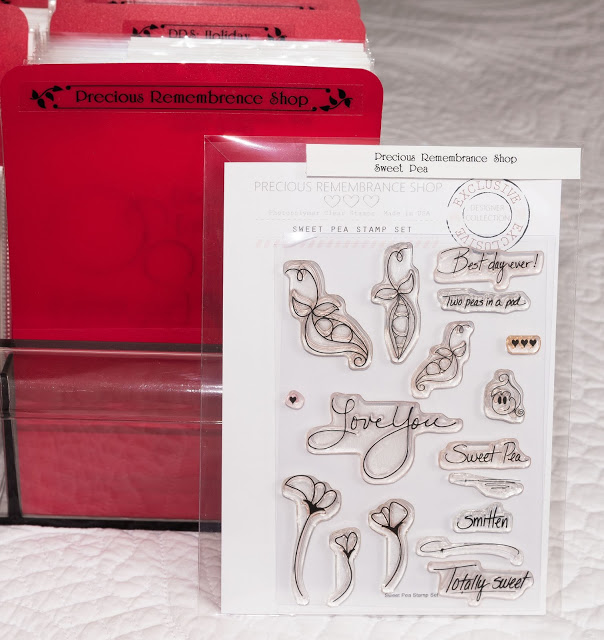 My stamp sets are stored in clear pockets. You can find a similar version in the Precious Remembrance Shop store (Stamp Storage)! You'll notice I use a large clear framed label on my dividers and a smaller white label on my stamp sets. I place all of my stamp set labels on the far top right of the clear sleeve so the names are easy to see as I leaf through them.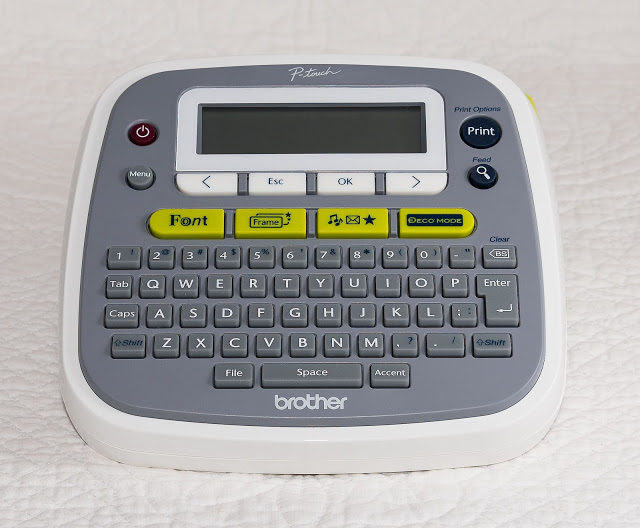 I use the P-touch Brother Label Maker available at Amazon.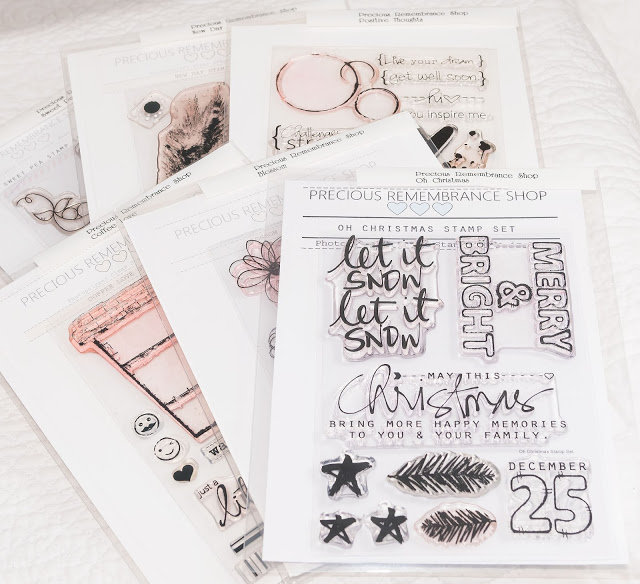 My PRS stamps are always in the front for easy accessibility!
Thanks for taking a peek.