Hello stampers! Let me introduce to you the designers who will be joining me for April and May.^_^ These wonderful crafty ladies will show us tons of wonderful projects every week using the brand new release stamps.  Are you excited to see their creations? Me too!{lol} I adore their work so much and I'm so glad that they are now here to share their ideas and creations. Each designers have their scheduled day. I know sometimes we're out of crafting ideas and we need some project inspiration, well worry no more! We got your back!{heehee}^_^  Check them out and make sure to visit their blogs and say hi!^_^
"Create It Wednesday"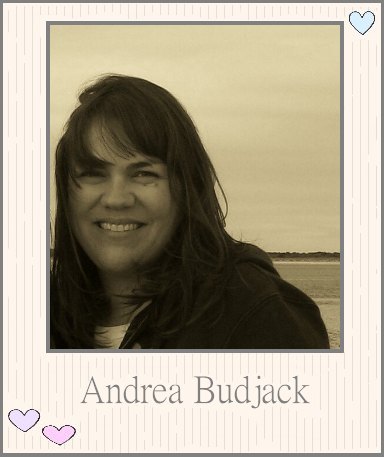 Blog: http://andreascreativepapertrail.blogspot.com/
My name is Andrea Budjack and I am a in love with all things crafty.  I am currently a stay-at-home mom to two quickly growing, energetic boys.  We currently live in the sunny state of Florida, but our hearts and family reside in the Pacific Northwest.  When I am not busy picking up around the house, running our boys to and from school or helping with homework, you will find me tucked away in my craft room.  After crafting for over eight years now, I find that stamps and papers are essential ingredients to my creating. 
"Project Thursday"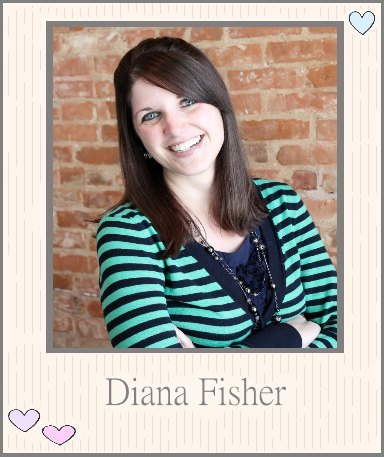 Blog: http://designbydiana.blogspot.com/
Hello! I'm Diana Fisher. Thanks to my mother's influence, I have been crafting and scrapbooking since I was a teenager, and now I can't imagine my life without it.
I've become most recognized for my sketches and the Sketchy Thursdays challenge blog that recently shut its bloggy doors. I'm really excited to be a partnering with Precious Remembrance Shop! 
I'm lucky enough to have been published in Creating Keepsakes, Paper Crafts Magazine and CARDS Magazine, as well as many online publishing and DT opportunities in the past 3 years, including being a current DT member for the scrapbooking manufacturer Imaginisce. (I'm sure ya' ran into me somewhere, eh?!) 
I have a wonderful husband, a five-year-old son, and I have had a ten-year career as the Production Director for a national teen magazine. I hope you'll stop by my blog and say hi every once in a while!
"Inspire Me Friday"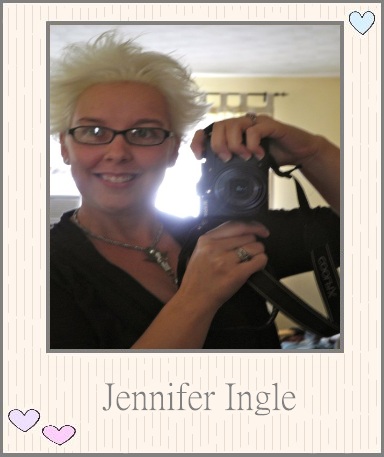 Blog: http://justjingle.blogspot.com/
I am me. I am a wife, a daughter, a sister, and a friend. I am an artist. I am a crafter. I laugh. A lot. 
"Saturday Creations"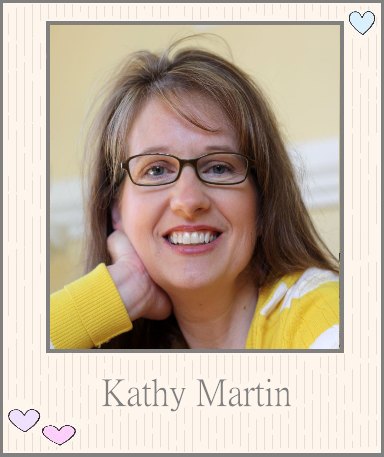 Blog: http://card-blanc.blogspot.com/
Hi! My name is Kathy Martin and I've enjoyed crafting throughout my life and started scrapbooking in 2003. I'm currently on designing for Bella Blvd. and Doodlebug Design and I'm really excited to be guest designing for Precious Remembrance Shop! This month my husband, Dan, and I will celebrate our 20th wedding anniversary and our son, Christopher, will turn 11. When I'm not paper crafting I love to cook, bake, read and go antiquing.
We also have Bona over at http://www.keeponscrappin.blogspot.com/ who will be showing us some of her projects for the month of April.
I'll catch you up tomorrow! Have a beautiful day!^_^
♥ Dyane