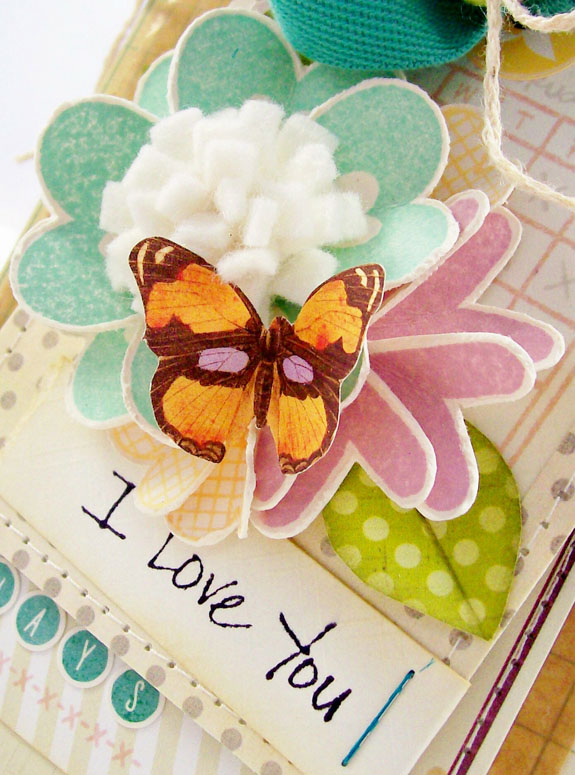 What is the one thing you may see most tomorrow?  Hearts…and lots of them.  It is all about the love of hearts today, and Precious Remembrance has so many adorable ones to choose from.  Today I am sharing a card using a few of these heart stamps to create a little something for spring.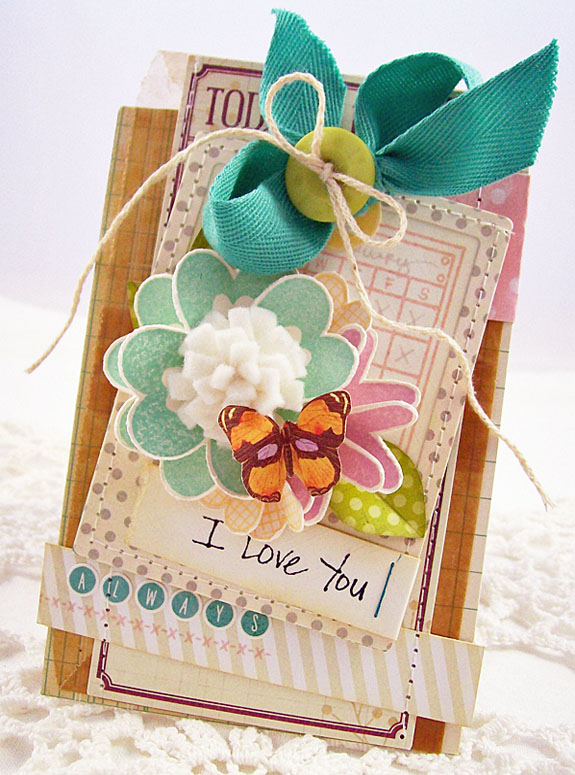 Bring together your ink, cardstock and stamps (used Thanks, Positive Thoughts, Love sets) and create.  Added texture to each heart petal by brushing a craft knife along the cut edges of the stamped edges.  Folded each in half and used a combination of foam adhesive with craft glue to create the flowers.
Enjoy your Valentine's Day and maybe find a new way to use your heart stamps this week!