Click here to see Dyane's 10 Minute Craft Dash Card.
———————————————————————————————-
"…was a bear; Fuzzy Wuzzy had no hair; Fuzzy Wuzzy wasn't fuzzy…or was he?"
Have you heard the above silly rhyme before? It always tickled me pink when one of my friends said in a super funny voice. 😉
Anyways, as I was thinking about what in particular I should write about for today's card, that just kinda popped in my head, and I thought I'd just go with the flow. ;)Meet my Fuzzy Wuzzy…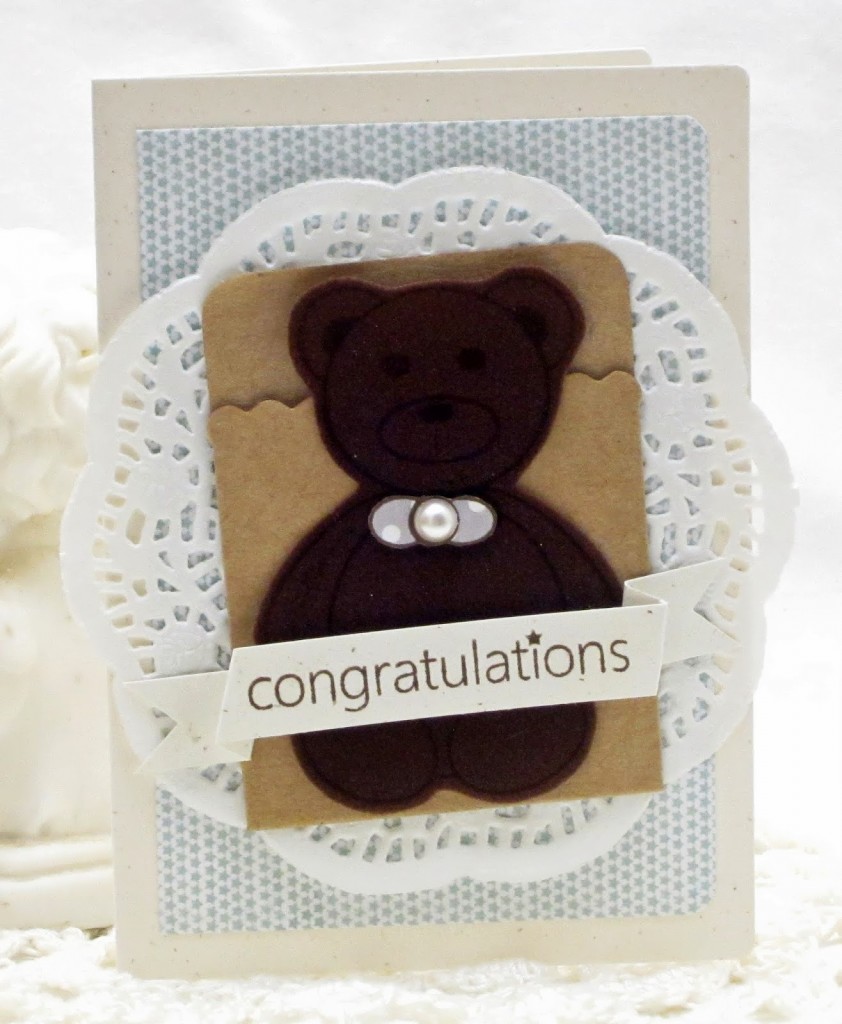 I used the adorable Little One stamp set to stamp the bear on some fuzzy acetate I had..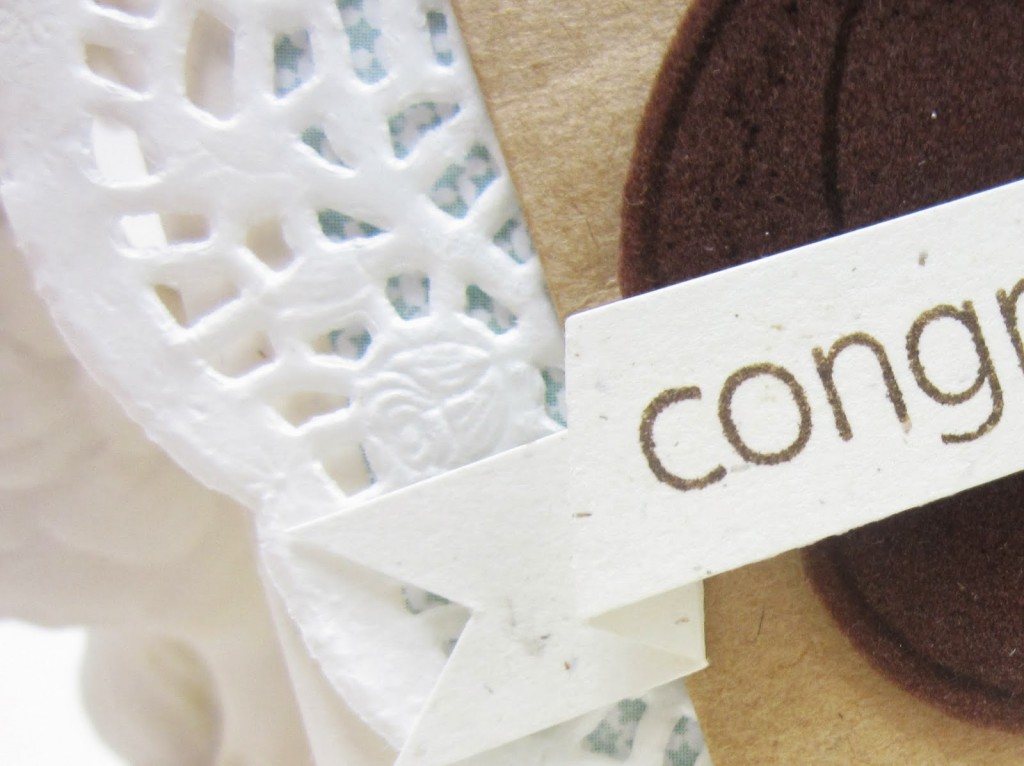 You can kinda see the fuzz a little bit better here – this Fuzzy Wuzzy bear actually is fuzzy. 😉
Thanks for stopping in today and I hope you enjoyed my silly post!
Blog: bearydocardsinc.blogspot.com