When I first saw the new Little One set with the cute teddy bear and his little round tummy, I knew he would be turned into a shaker card in my near future! It's been an eternity since I've made one of these, but had the best time doing so!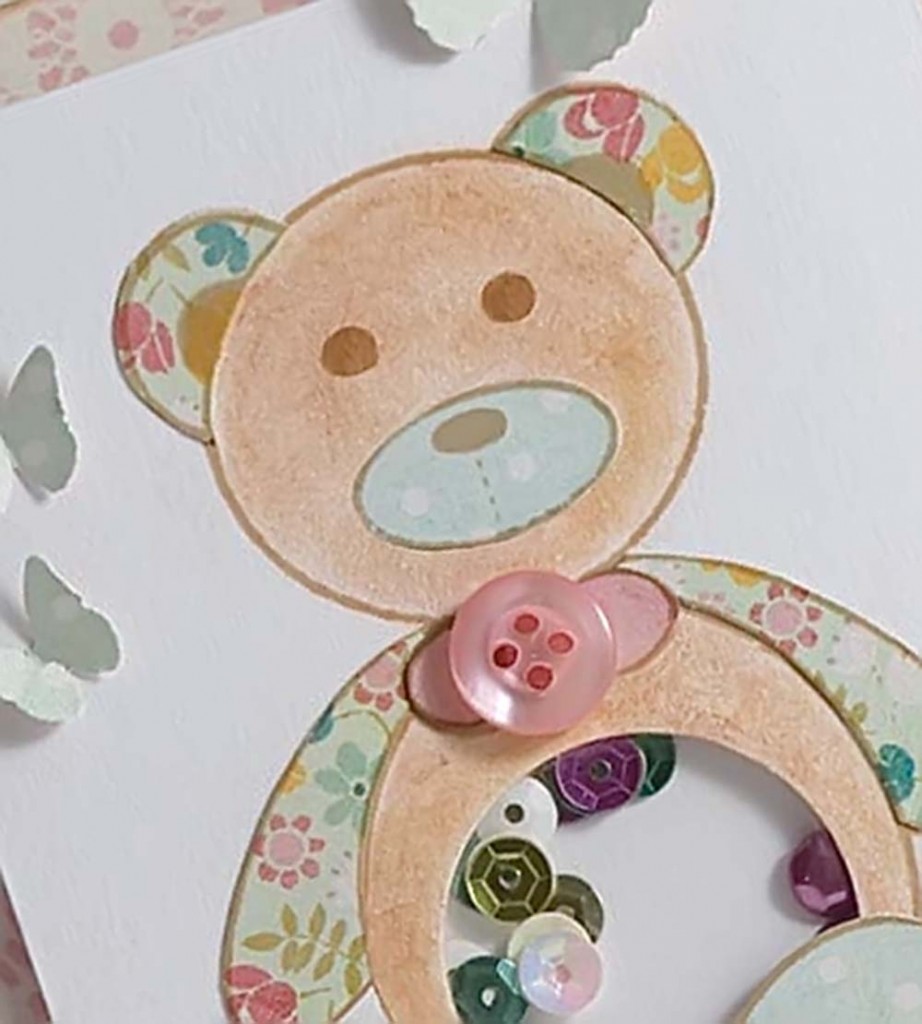 My process was a very basic one. I stamped the bear onto a white panel, then used a circle punch to cut out the tummy. This was followed with the coloring and paper piecing. Next I adhered a piece of acetate to the back of the bear panel. I surrounded the cut out circle with foam tape, added my sequins, then backed everything with another white panel. Voila!!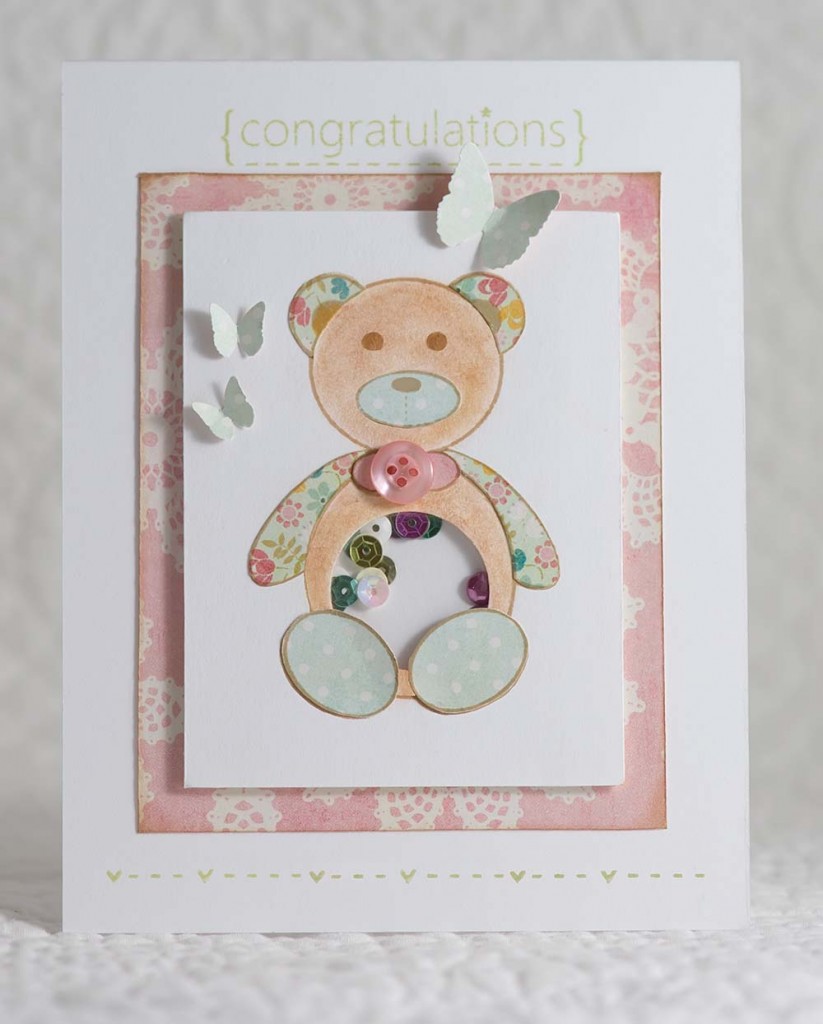 Next, of course, came the designing of the card. Tiny polka dot butterflies flutter about the bear wishing a congratulations on the new arrival. Thanks for visiting us today!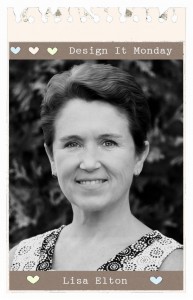 mypapertales.blogspot.com