Happy weekend stampers! I hope all is well! Mine is a busy one!:) Let me start by saying, a big thanks to designer Clare for being with us in this past year full of inspiration.
Today you'll get to meet our newest designer for project Thursday. I don't know about you, but I love visiting in pinterest, there are so much inspiration out there in any aspect. And that's where I noticed our new designer's projects using our stamps. You probably have seen her cards too in our stamper's corner gallery, where you see some of our fans creations using our stamps. Make sure to share yours too if you get a chance, we would love to see it!♥
Are you guys ready to meet her? Here we go!♥
Please welcome designer Kim Bell for Project Thursday!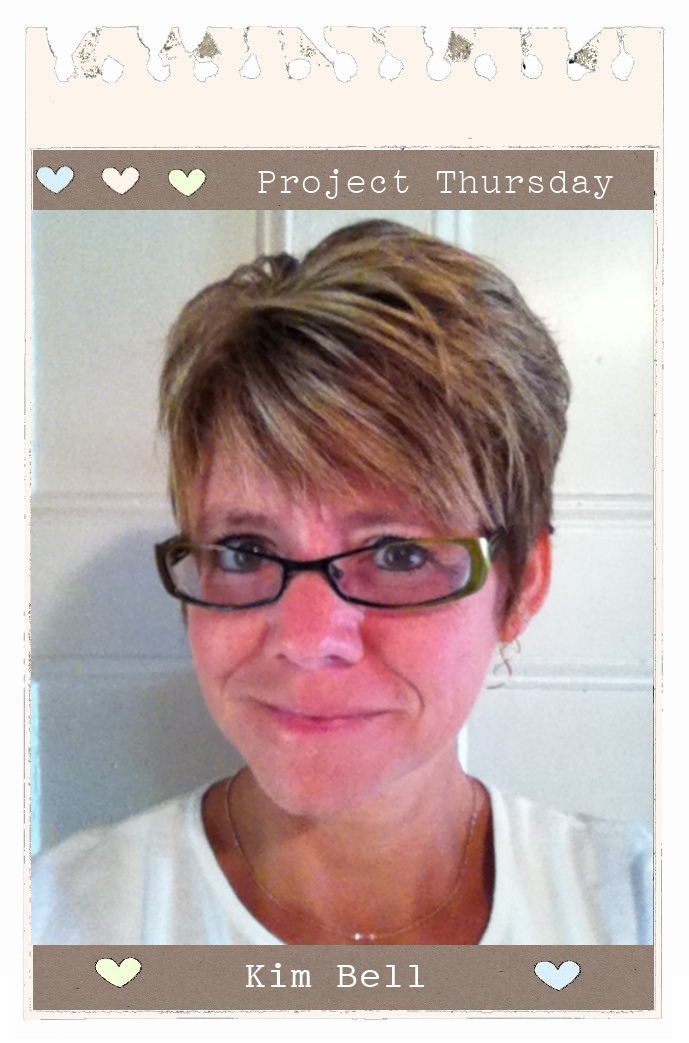 Hello there!  I'm Kim, and live way, way upstate in New York along the St. Lawrence River (I am literally on the Canadian border) with my husband, son, and two pugs.  I work full time days as the Internal Auditor for a credit union and full time evenings paper crafting. 🙂
I bought my first stamps and ink about 6 years ago and I have been making cards and paper crafts ever since.  This hobby is my therapy and I enjoy every minute I spend creating.  I am so thrilled to have been invited to be a part of the Precious Remembrance design team!  The stamps are absolutely wonderful and I hope my creations inspire you!!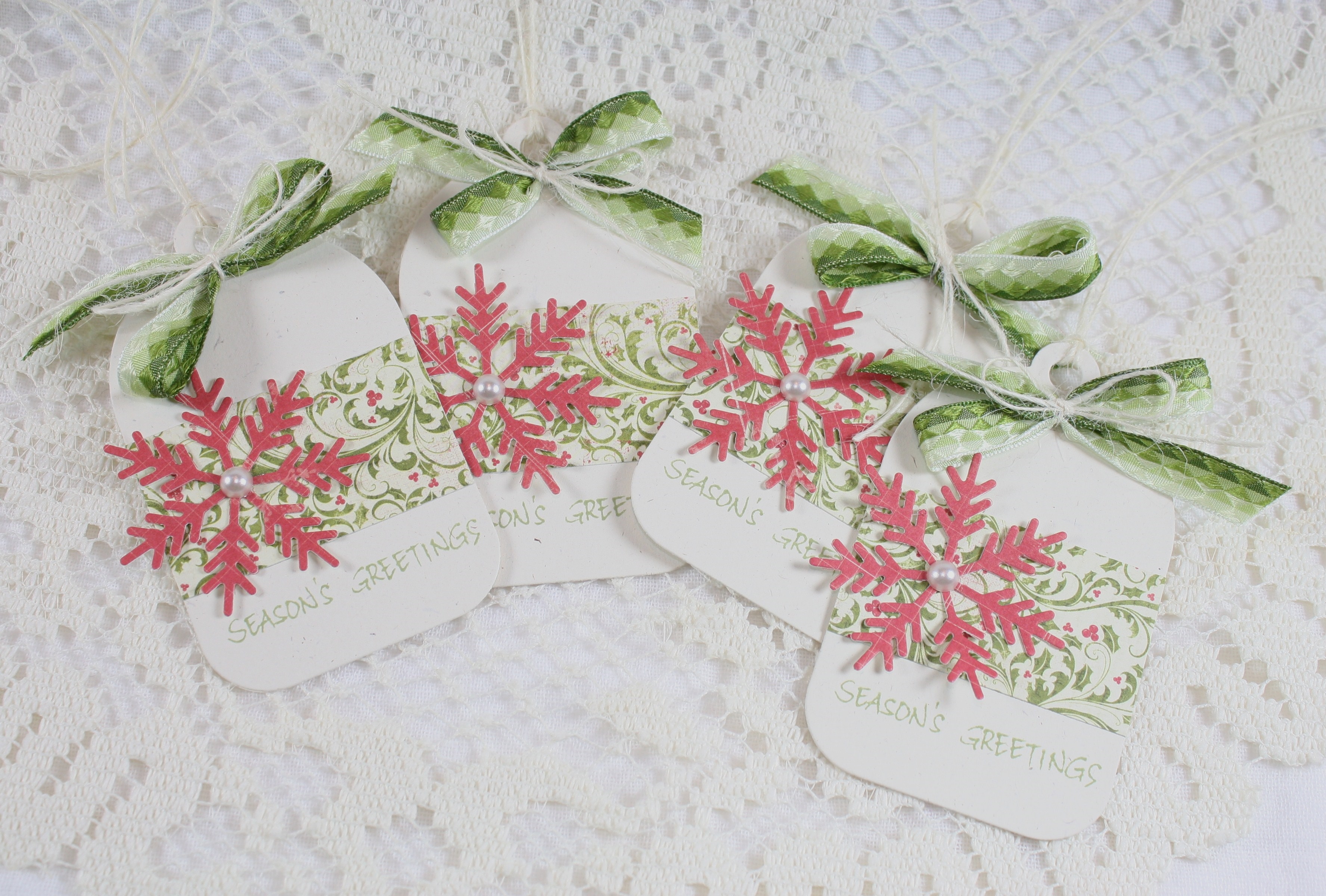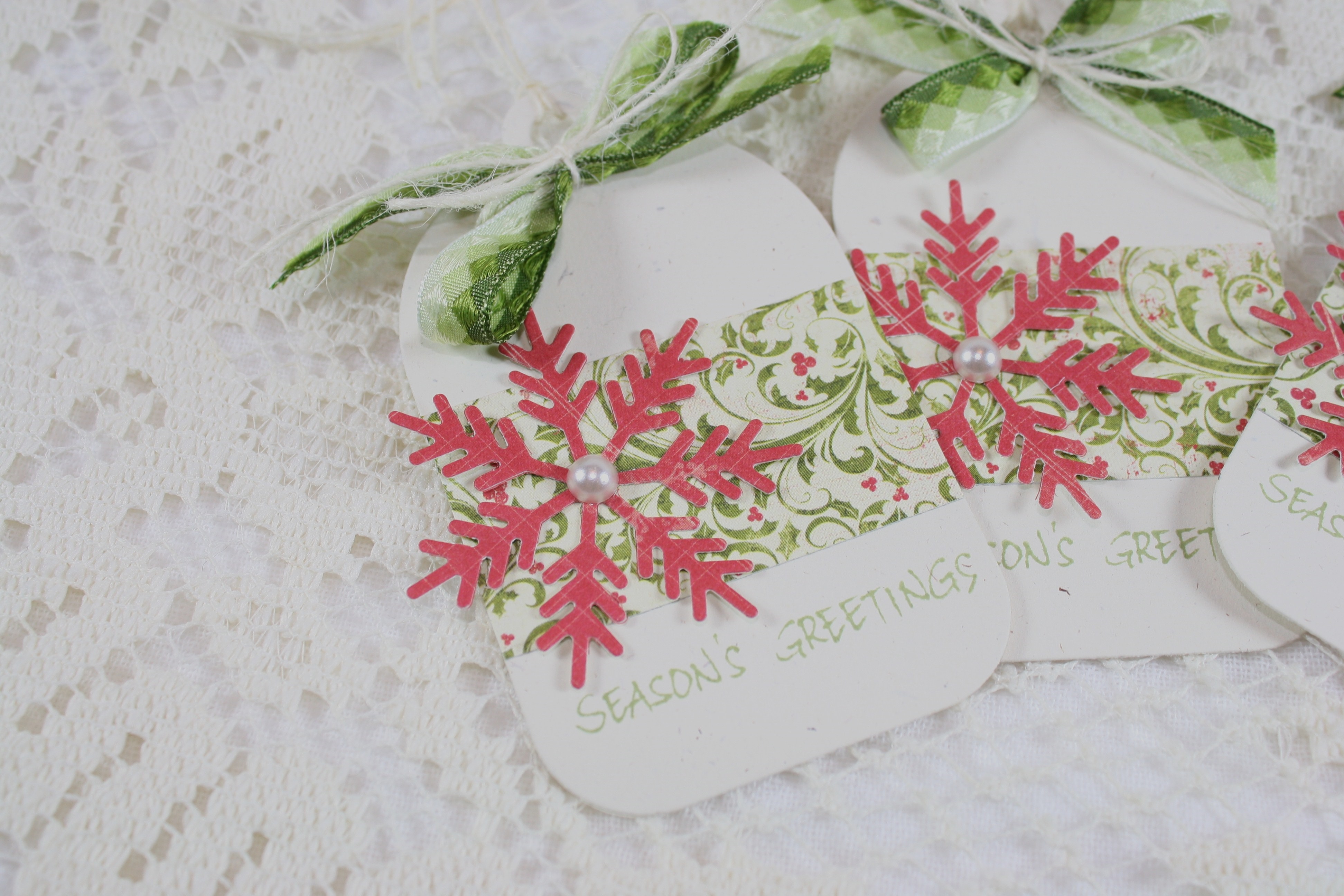 I love Designer Kim's delicate, soft, and definitely precious projects.
Want to see more of her work? Check it here: Pinterest
Thank you so much for joining us today. Stay tune for our upcoming release. We will announce it soon!
Have an awesome day!
♥ Dyane