Hi stampers. I'm here today to share my final card with you for the new Coffee Love set. While this set has some really fun coffee themed stamps, there are also some great heart stamps. For today's card I wanted to focus on these.
 Here is my card: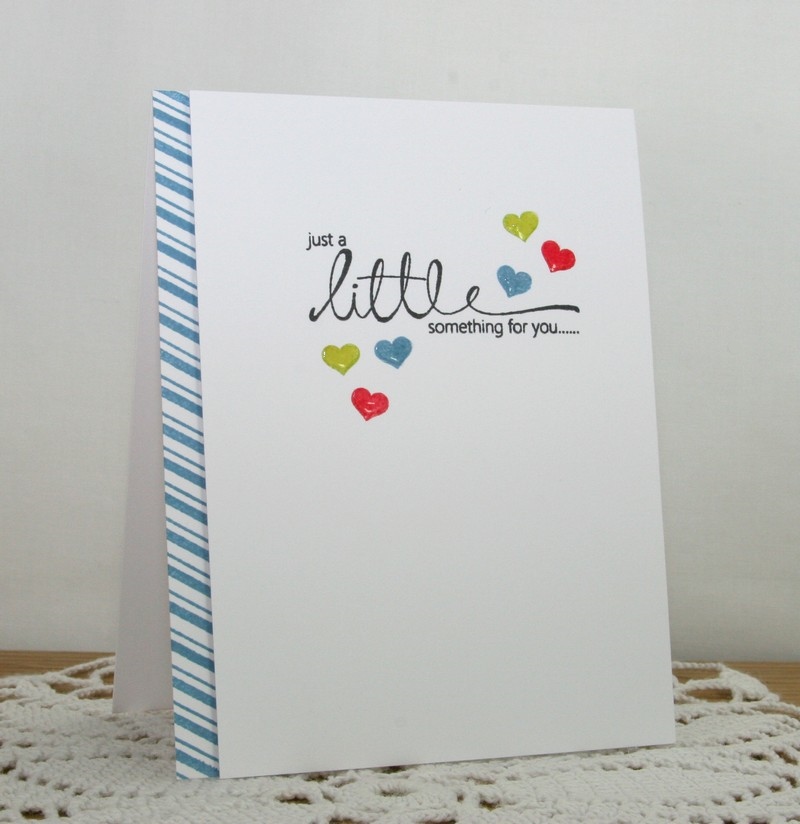 I had so much fun putting this sweet little card together. I absolutely love this sentiment and wanted to make this my focal point. I started my card by stamping the sentiment. I then added my hearts in the various colors and added some glossy accent. For the stripes down the side…love how this turned out….I inked up the stamp and starting at the top at an angel I worked my way down.  To finish it off I attached the card top to the base using foam tape.
I hope I have been able to give you a little inspiration and some fun ways to use the new stamp set. I have enjoyed sharing my creations with you. As always, thank you for stopping by. Have a wonderful day!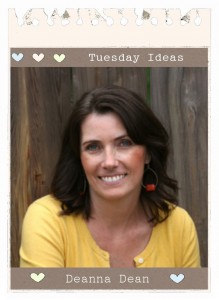 klosetkreations.blogspot.com