Hi stampers! We're here to share some fun news! We have chosen our guest designers for our next release!:)
We want to thank everybody who submitted their entries. This has been a tough decision to make, each entries are truly amazing, and I wish everyone can get through this call. For this time around, as we mentioned, we will choose 2 guest designers.
This is our first guest DT call for this year, and we will have more in the future. If you didn't make it this time, there's more chances coming, and we hope you'll try again.♥
And here are our guest designers who will be joining us for our next release!♥
Congratulations!!!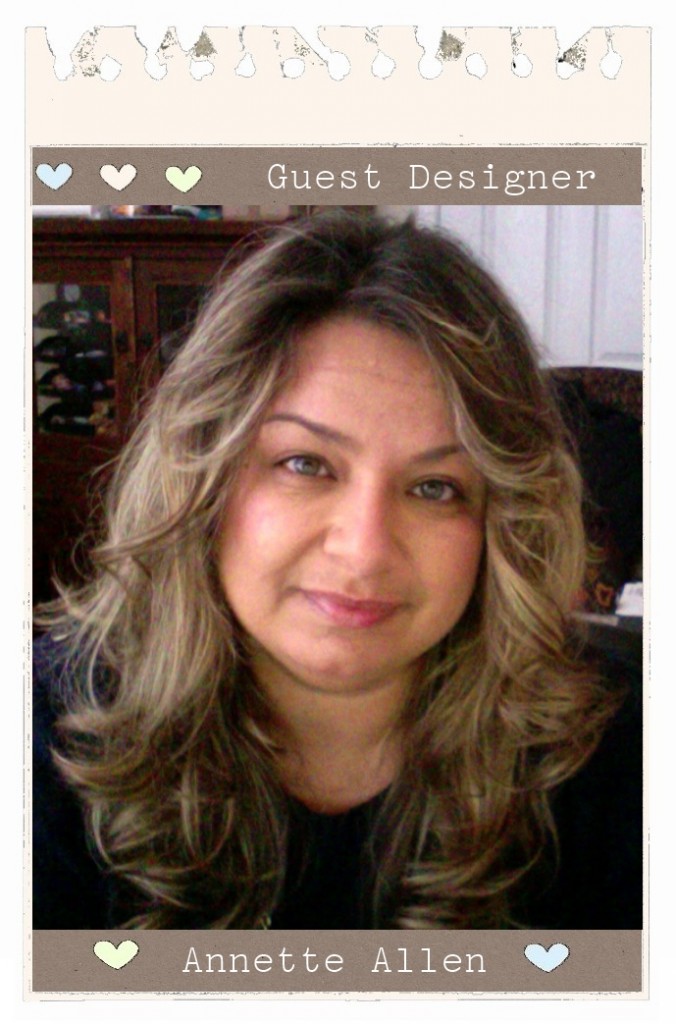 Blog
My name is Annette Allen . I am a stay at home wife who loves the Lord and has a passion for crafting with plenty of time to do it. I have made so many friends through blogging and really have been blessed in all the opportunities I have had being on Design Teams and Guest Designing. I have one dog who is 17 years old and My wonderful husband whom I have been married to for almost 19 years. Life is good. Thanks for letting me share. Happy Crafting.
—————————————————————————————————————————————-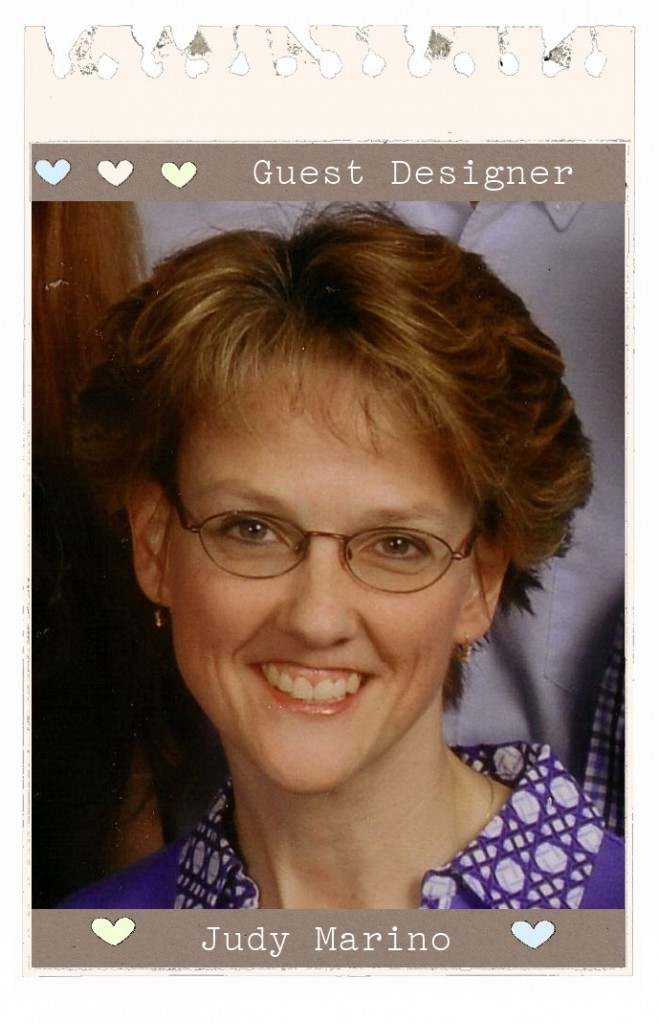 Blog
My name is Judy Marino and I recently found and fell in love with Precious Remembrance Shop stamps!
When I am not making cards, I am the married mother of four kids and work as a school psychologist.  Making cards is a great creative outlet for me in my free time!