Hi stampers! I'm so excited to share our new button colors! yay!♥ It's been awhile since we released our first 4 colors. So it's about time to add new ones!♥
As you may know, these colored buttons are exclusively hand dyed for Precious Remembrance Shop.
Each piece has it's own shade, simply unique!♥ The size of these are the same 11mm, great size for your projects, it's not that thick as well, so if you're planning to use it on your cards, it's mail friendly.
This color is so pretty! It would be fun to add it on a centerpiece of  your handmade flower / paper flower. Great detail for accessories.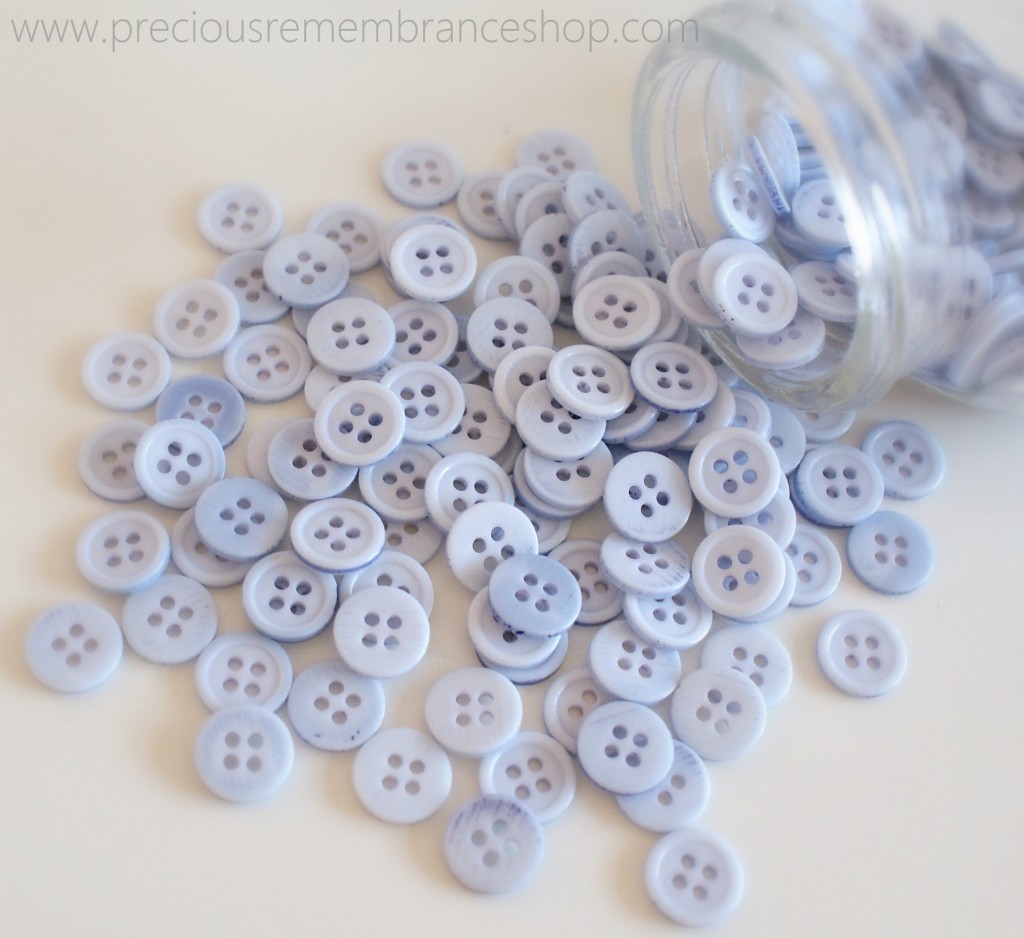 A versatile color. Perfect gray that won't overpower any other details of your projects.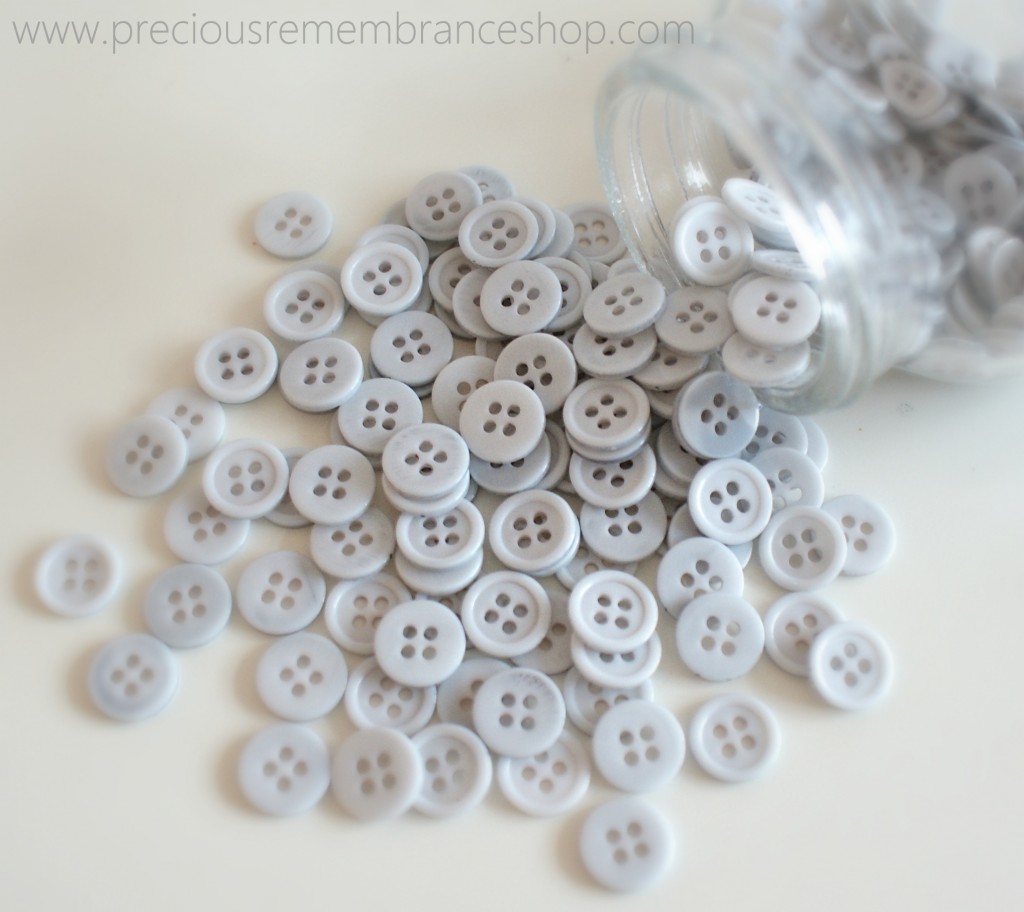 (This color is not hand dyed.)
You can't go wrong with white. Elegant and lovely.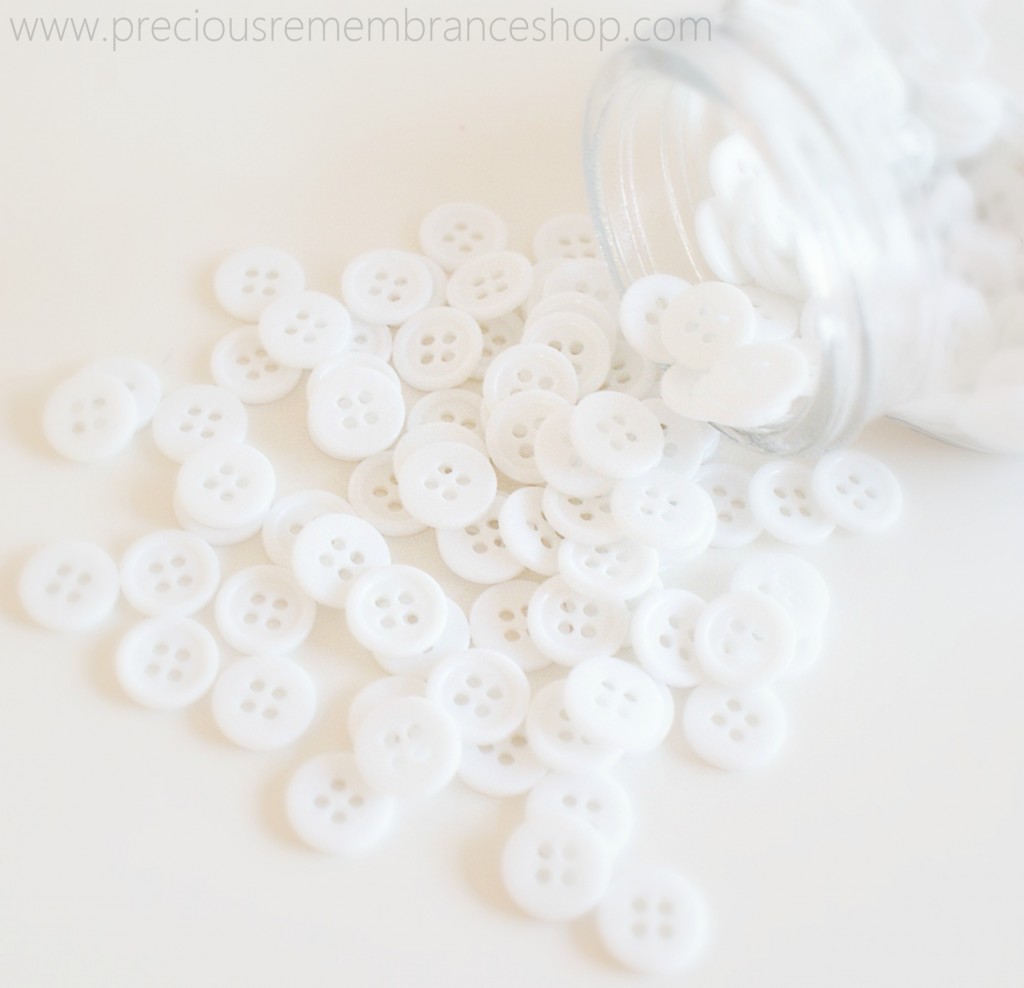 The most unique color out there, I believe.  It has a gray undertone with a hint of blue/green into it.  It is a one of a kind color. It's more pretty if you'll see it in real.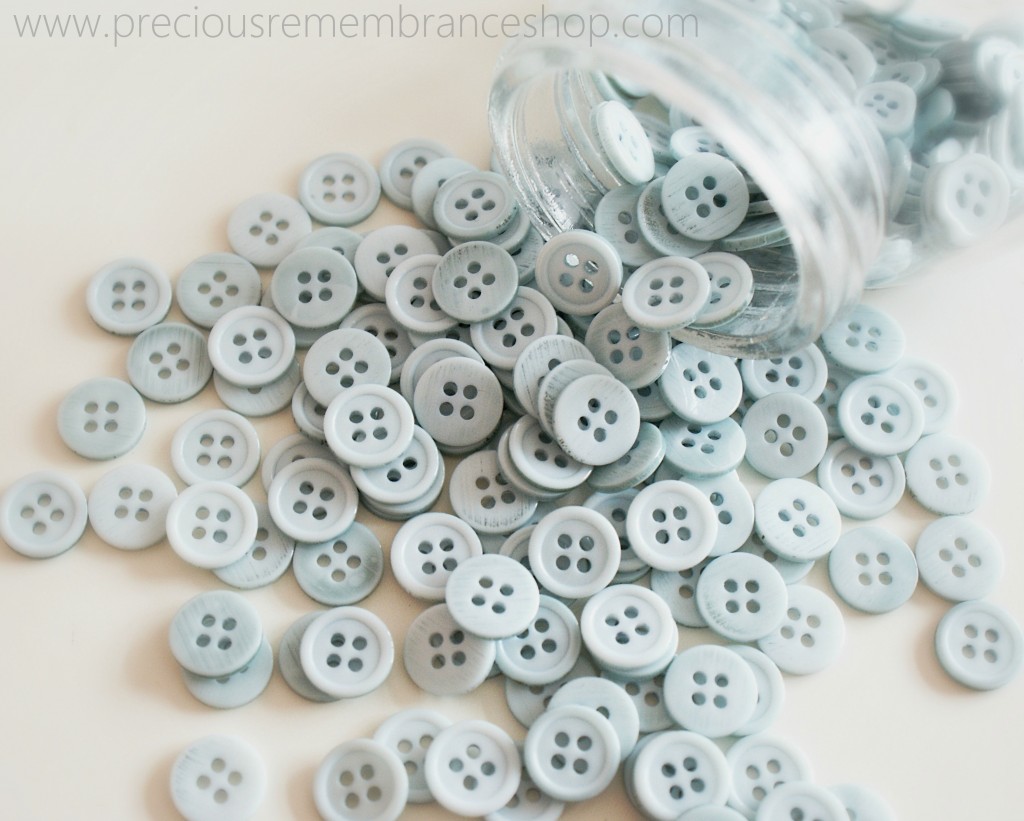 You can also get it in a variety pack for some fun combo!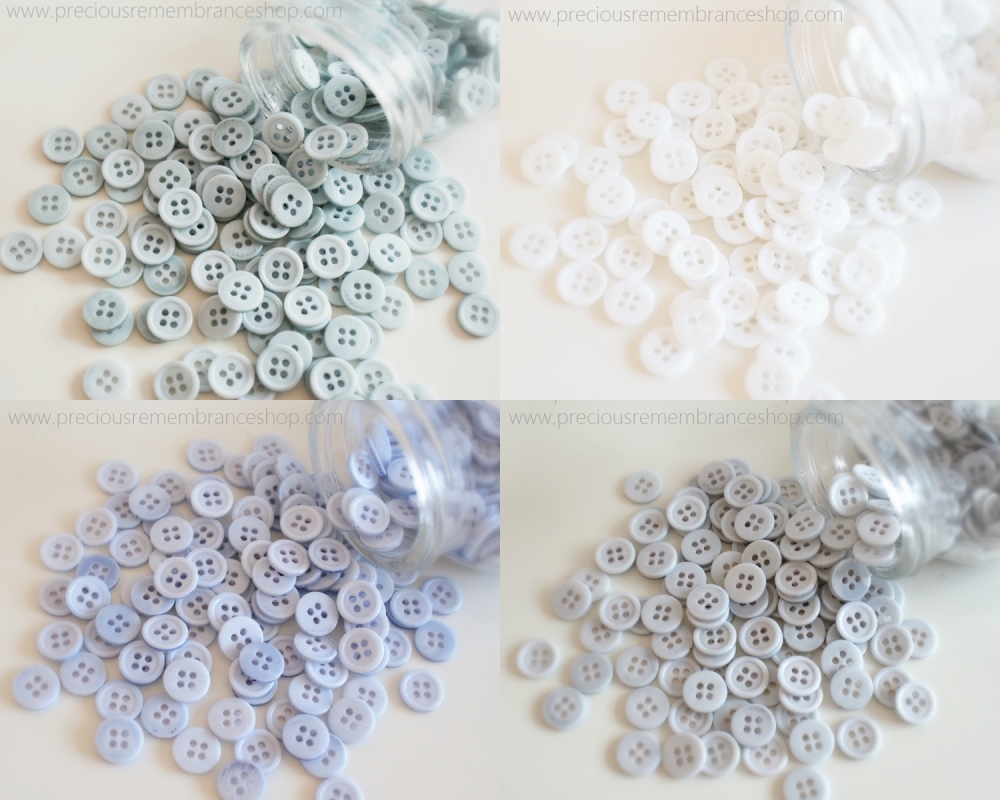 I hope you guys enjoyed today's post!:) Stay tune for more updates.
Have a wonderful day!
♥ Dyane