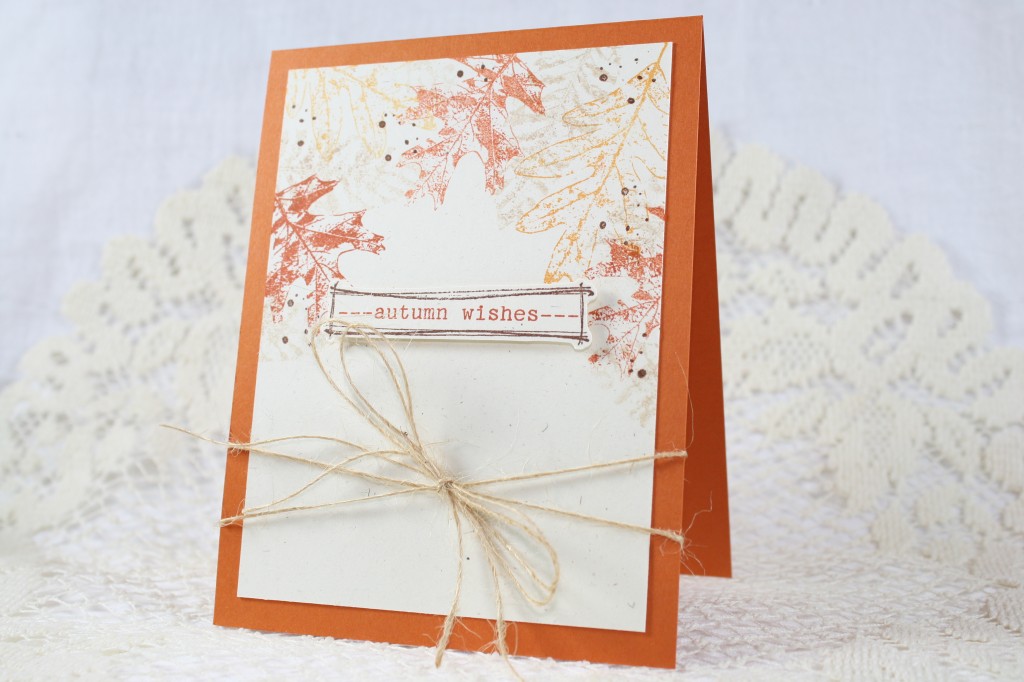 It's hard to believe that Fall is just about here, school starts tomorrow, and summer is behind us.  I am up today with Project Thursday and a card to share using the newest of the Precious Remembrance Stamp sets – Fall Colors.
I'm in love with the leaves in this set!  I used all of them on this card and used the 2nd generation stamping technique to get a little lighter ink color.  I used the little "splatter" dots to accent the leaves and finished the card off with some rustic twine.
I have to say, this is one of my favorite Precious Remembrance sets!  The detail in the leaves is amazing and as usual, the set comes with several great sentiments.  If you don't have it yet, get it!!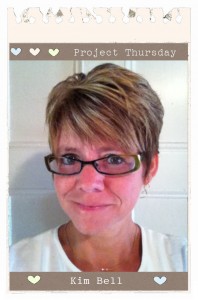 My blog:  {endlessinkabilities}