When I think of fall plaid comes to mind.  Flannel shirts, the wool plaid blanket we used to cuddle up by the fireplace with growing up and walking into the Pendleton factory where my grandfather worked at for over thirty years.  This is the time of year to start pulling out those things to keep us comforted and warm during the cool days.  Today I wanted to take it to the paper and create my own version of plaid in colors I love.  Here is the breakdown of  my stamping steps.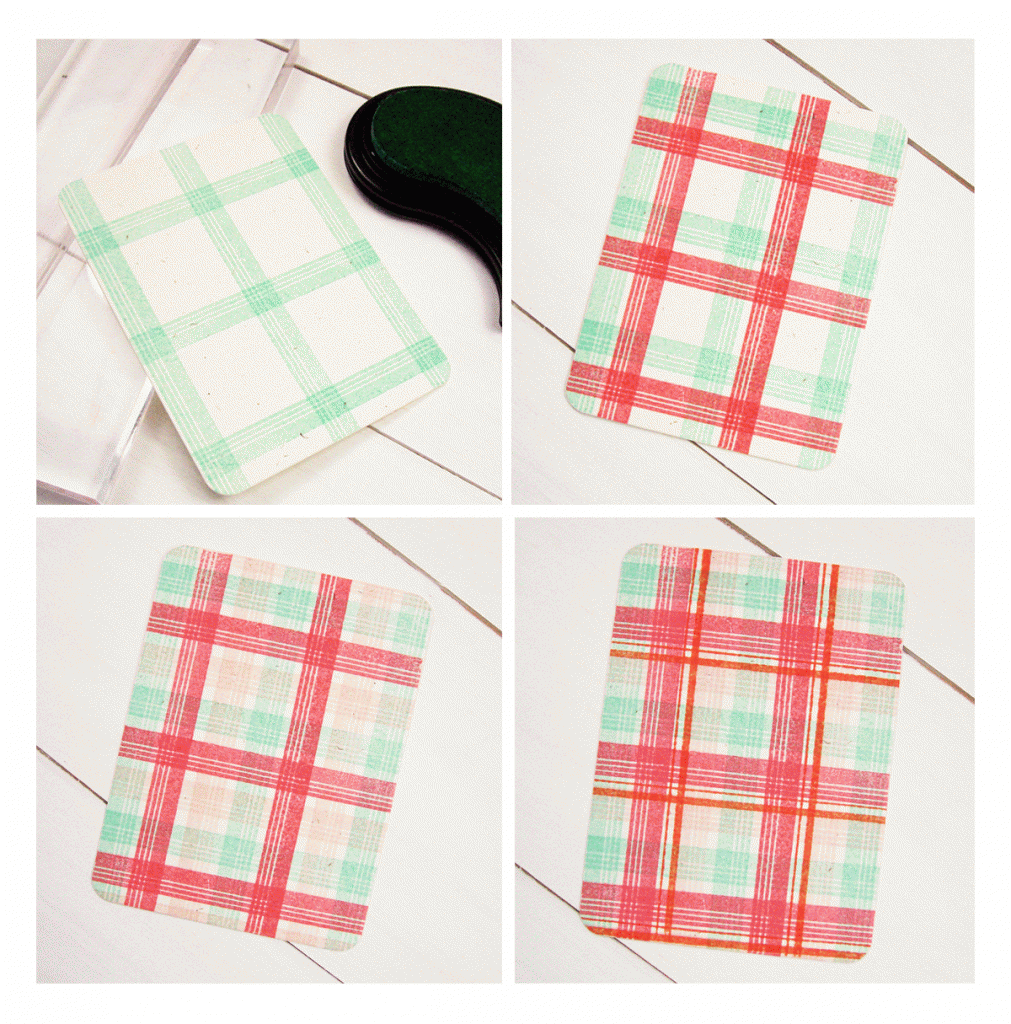 Did you know that Precious Remembrance has such an amazing variety of border stamps that you can probably mix and match the stamps each and every day for something completely new?  Now you can experiment with stamps and colors in a whole new way.  Try fall or Halloween colors and just see how so many new color layers come out as you stamp your plaid!
Stamps: Border Tape #1, Coffee Love, Fall Colors, Positive Thoughts, Holiday Wishes.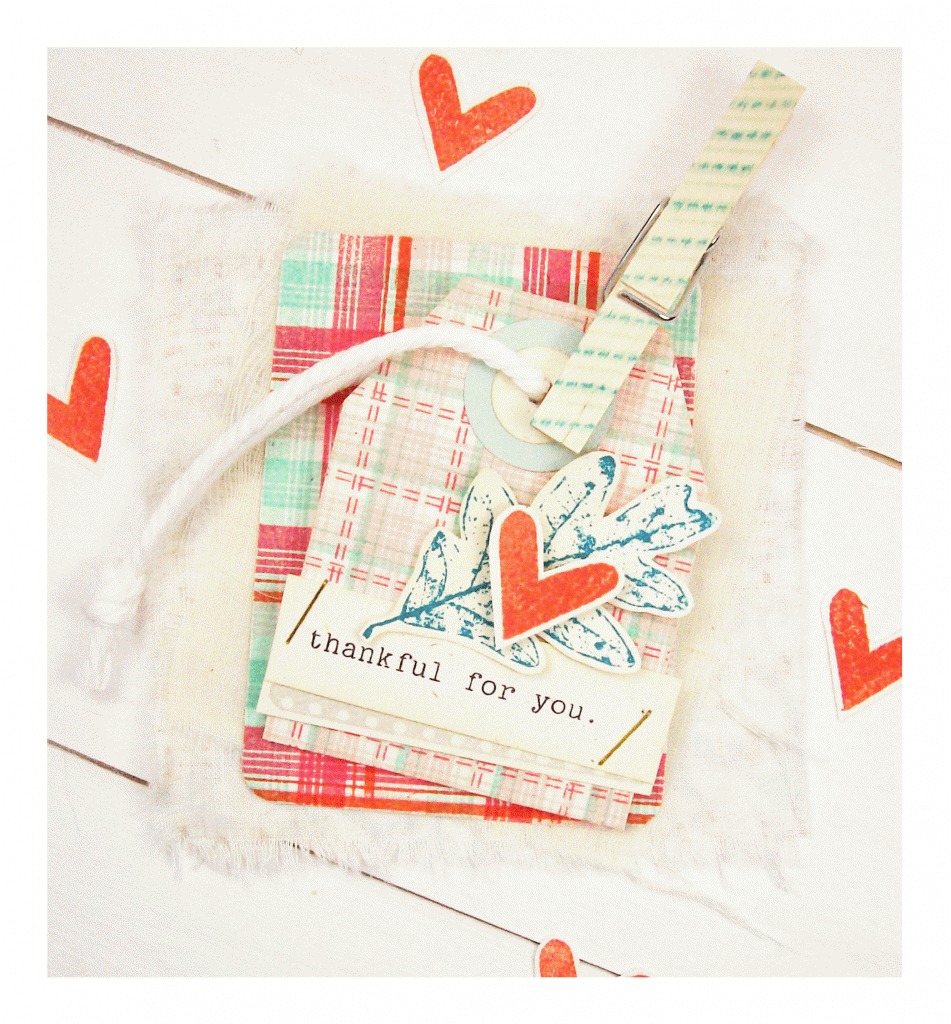 Thank you for popping by…