Happy Monday stampers!:) Our stamp sale has been going on for 5 days now and  I'm so glad that tons of you grab the sets that you love on a really great price.
Today is the last day to save, don't miss it! ♥ This is the lowest price of the season!
Grab your favorite stamp sets here.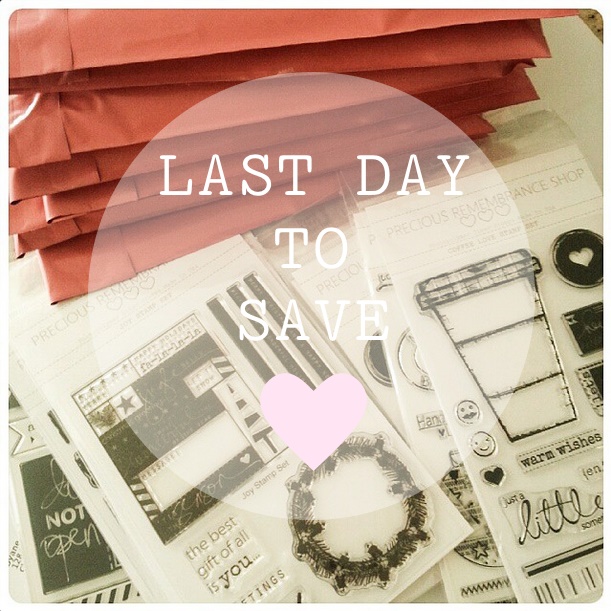 Batch 2 and 3 already shipped! Watch out for your happy mail!♥
Thank you again so much for your support!
Big hugs!!!
♥ Dyane