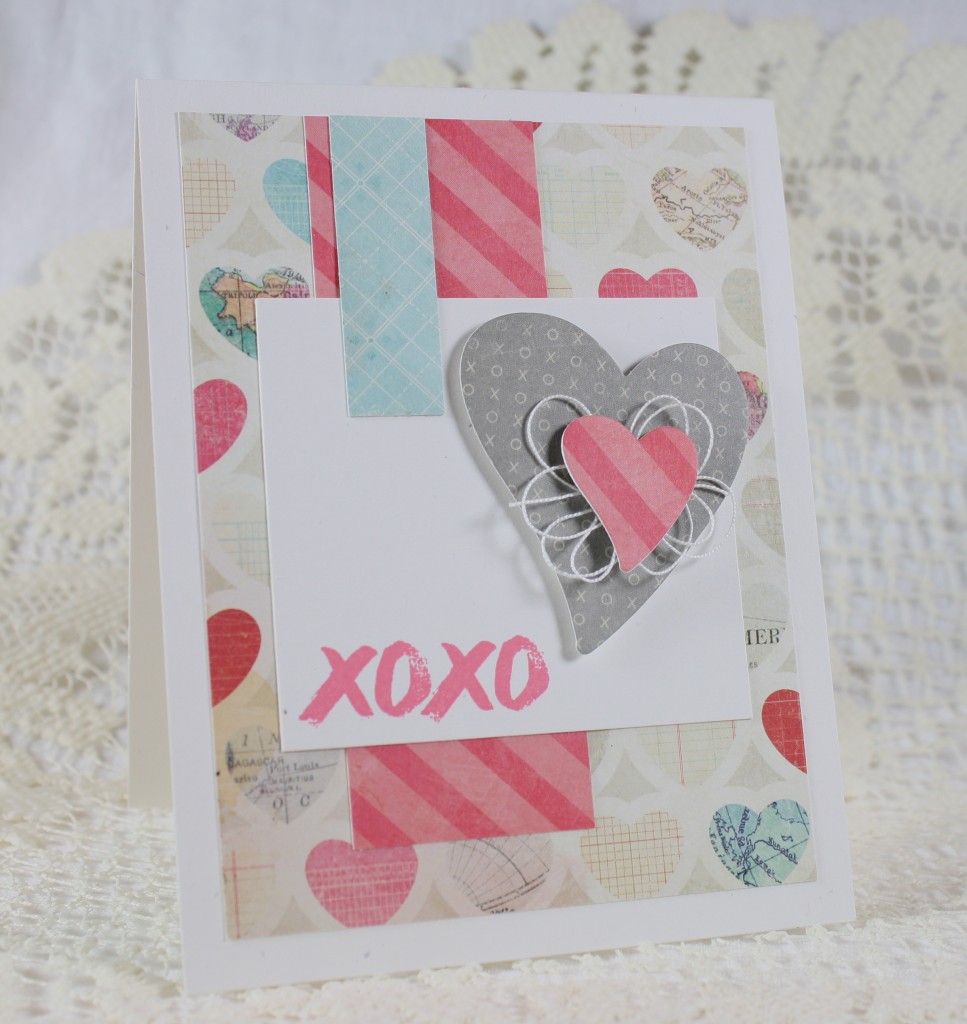 Here we are at Project Thursday again……
This month there are two new, great stamp sets added to the Precious Remembrance stamp line.
For my project this week I put together a card using the Love Coupon set.   I've had papers sitting around that are perfect for Valentine's Day, just like this set.
I added some die cut hearts and some white thread – other than that the card is all paper and layout.
I used the 'xoxo' from the set and kept it simple.
Again, I can't rave enough about how versatile all of the sets are from Precious Remembrance.
You really do get your money's worth from each set!!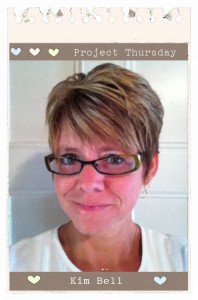 My blog:  {endlessinkabilities}