Hello everyone!  It's Melissa here today and I'm sharing some mini valentines to help you with those last minute preparations for Valentine's Day!  We all know how the last few days leading up to a holiday can be!  I was trying to think of something to create that could easily be put in a lunchbox or slipped in with a gift and came up with these mini valentines!

I used the new Love Coupon stamp set to create this set of cards.  These are 3.5 x 5-inch cards and are perfect for gift giving or a simple token of love!  You could even use these throughout the year to surprise your loved ones with fun little messages!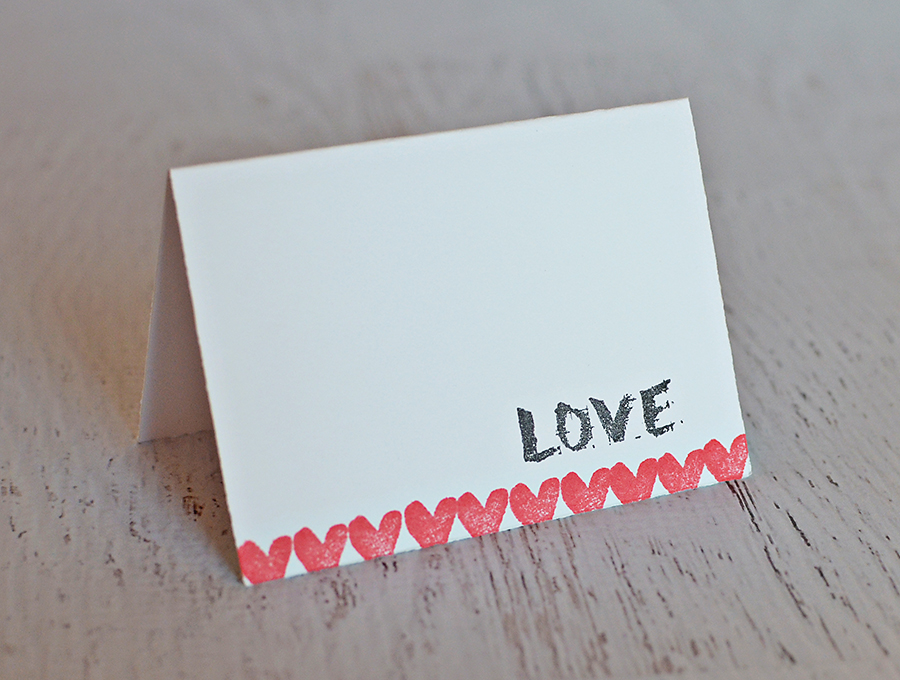 For this one, I stamped a partial heart image along the bottom edge of the card in red and then added the simple LOVE sentiment off to the right.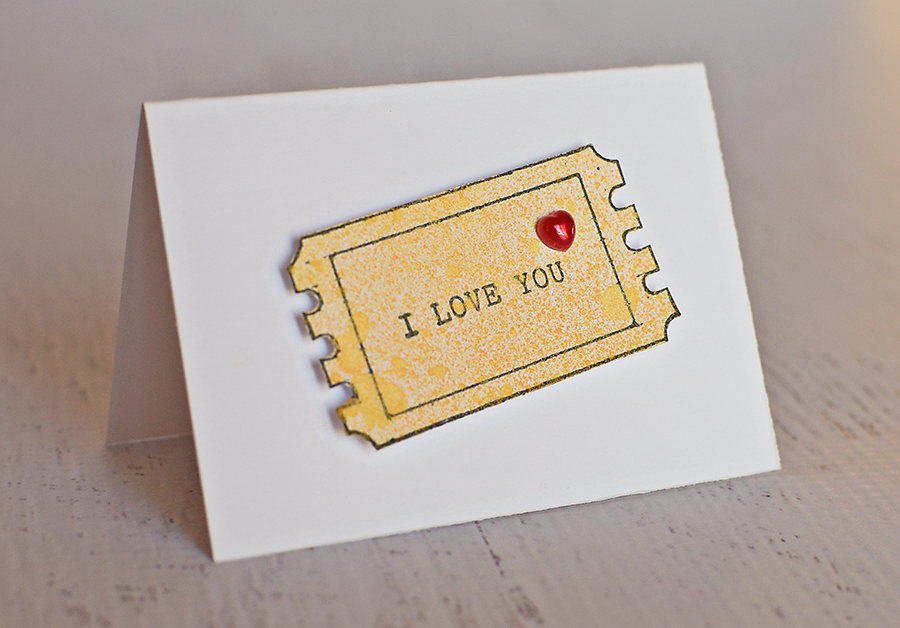 This card uses the the ticket image which has been lightly sprayed with a yellow shimmer spray and decorated with a red pearl heart.  The finished ticket was then popped up with foam dots.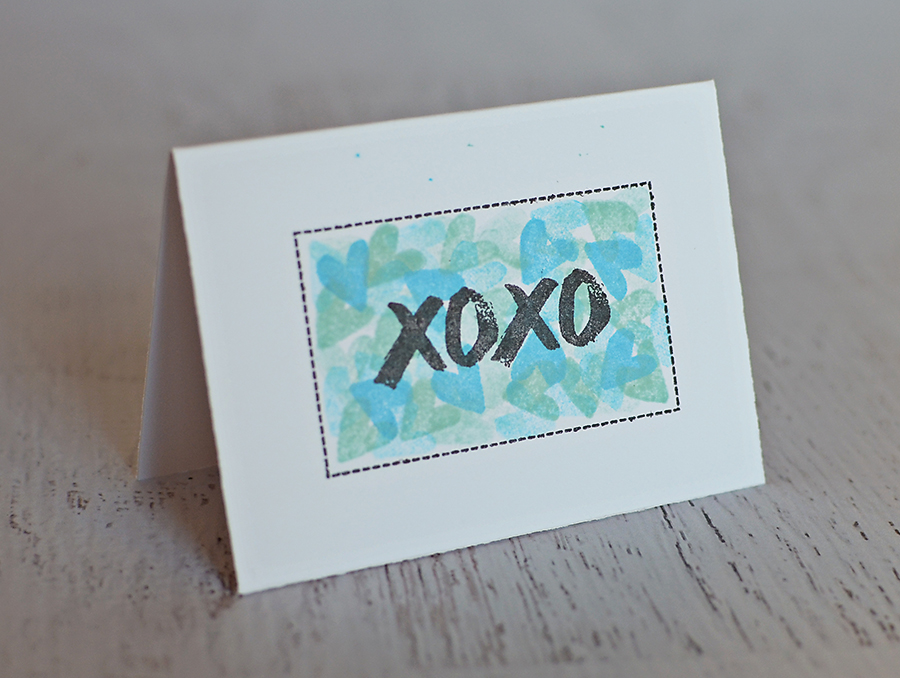 For this card, I stamped the coupon outline image first and the filled in the rectangle with a collage of one of the heart stamps in two slightly different colors.  I then stamped the bold sentiment in the middle of it all.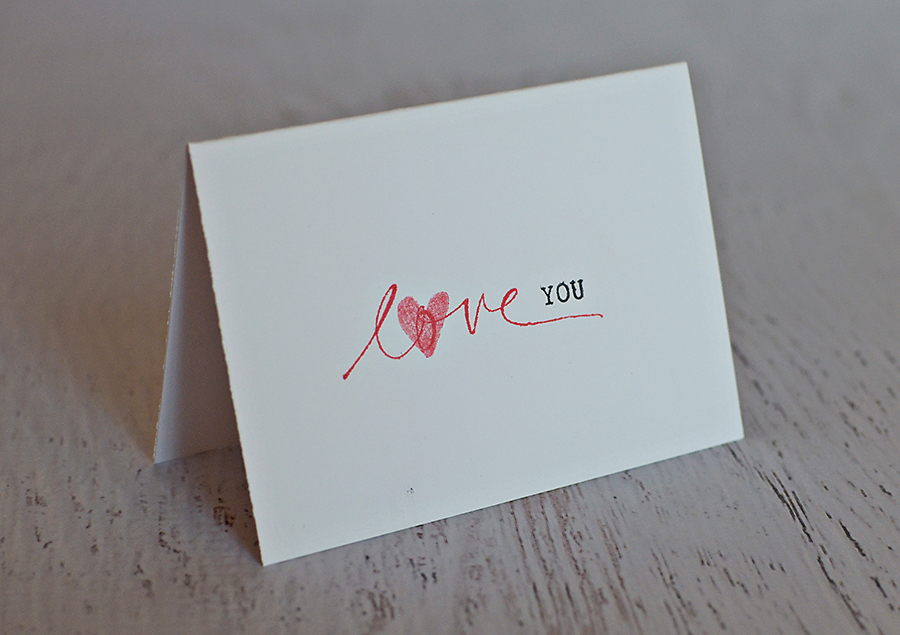 This last one may just be my favorite.  I just love the romantic font of the sentiment!  I replaced the "coupon" portion of the sentiment with "you" from one of the other sentiment stamps in the set.  I added a heart image right on top of the sentiment.
As you can see, there are so many different ways to use this set for sweet little valentines!  Stop back tomorrow as Rosemary will be sharing even more last minute Valentine's Day ideas!