Hi stampers! I'm so excited to share today's card by designer Vicky Papaioannou. I'm sure most of you know her, she's amazing and super talented!:) Check out this amazing card that she made for us, using Precious Remembrance stamps. Swoon!!!♥ 
There is also a giveaway going on in her blog where you can find all the details.
And check out the video that she made for us!:)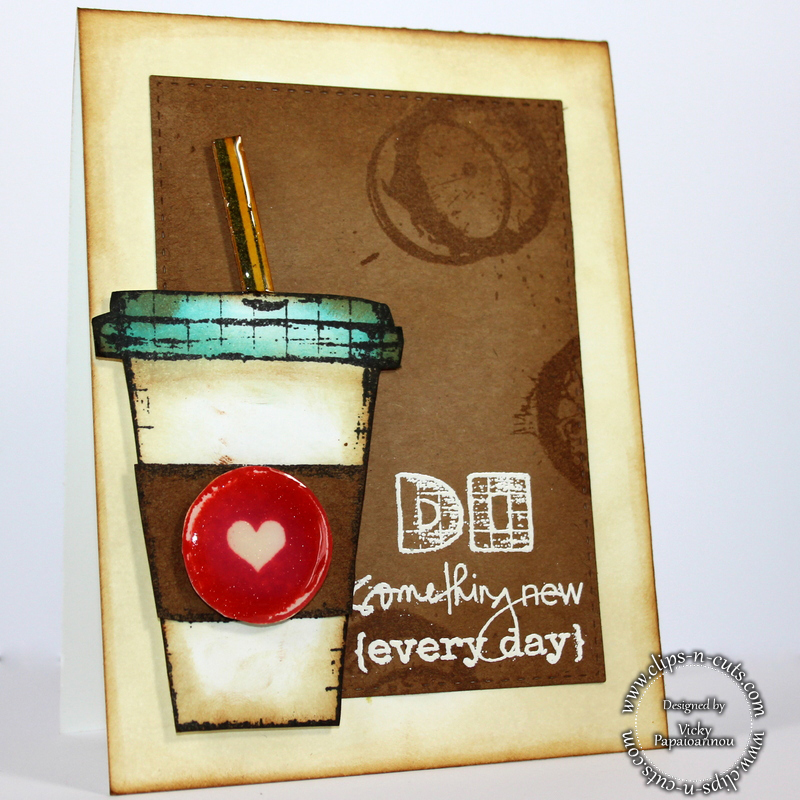 She has a youtube channel, where you can watch all of her amazing projects. 🙂
This is just one of them:
Thank you so much for joining us today!:)
Don't forget, we have upcoming release on May 7,2015.:) I hope to see you and let's have some fun!:)
Happy Crafting!
♥ Dyane