Welcome to Saturday Creations where I am just loving this Blossom Stamp set!
For today's card, I made a mixed media background with stencils, molding paste, sprays, and glitter.  Then I layered paper pieces I stamped with the Blossom stamps on yellow flower patterned paper and cut them out.  Note, I stamped the blossoms with black permanent ink and heat embossed them with clear embossing powder to add a little shine.  You must do this quickly so the ink doesn't dry out: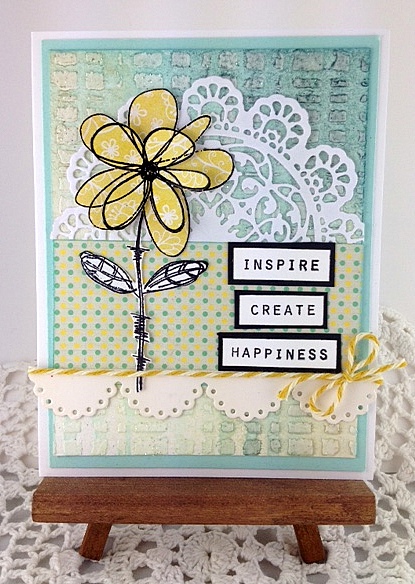 No CAS for me!  I LOVE layers and textures and interesting color combinations!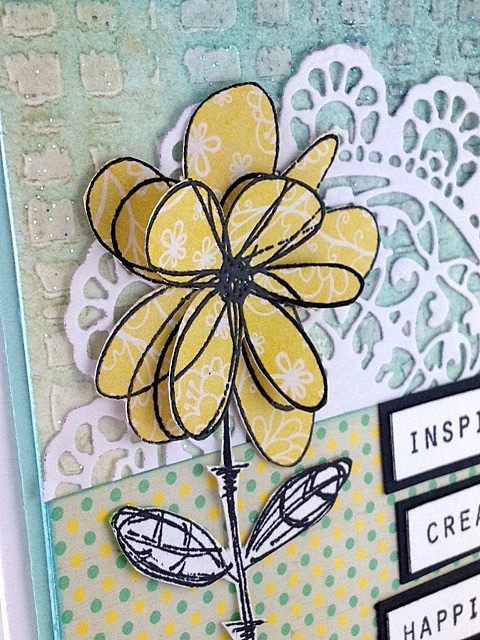 I copied an idea from our very own Lisa Elton and layered the Blossom for a 3D effect.  You can see her card here.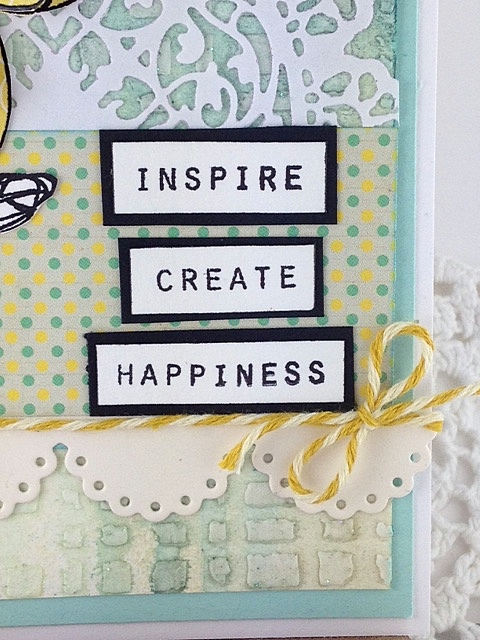 There are so many FAB words in this Blossom Stamp set.  I chose three that I thought went well together and framed them with black paper to make them stand out.
Here's my tip for curling up the top flower layer: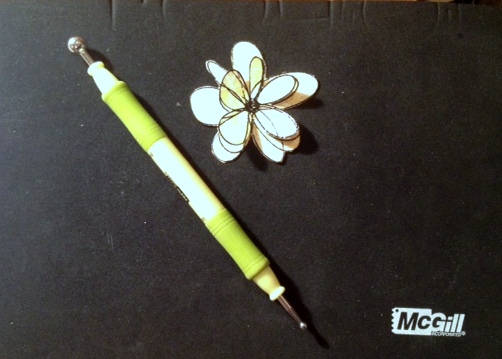 Take a roller ball and a smooshy pad and just roll the tool around on the center of the flower.  It will curl the petals up without causing creases in your bloom!  I also stamped the big bloom twice and for the smaller piece, cut it out of the second stamped blossom so it would have exactly the same lines.  Does that make sense?
I hope you like my card and my tips!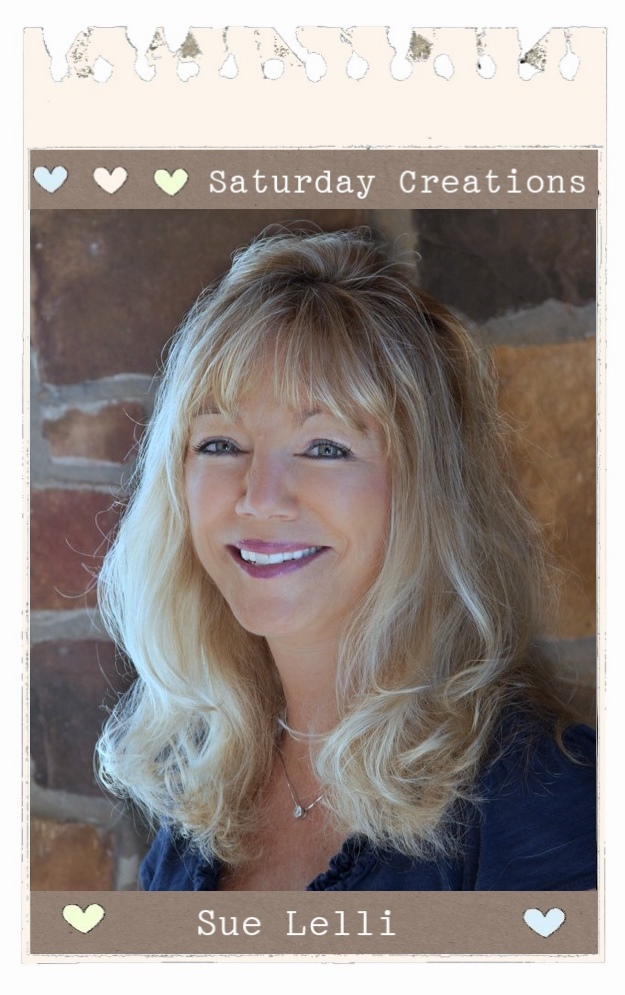 Card Therapy