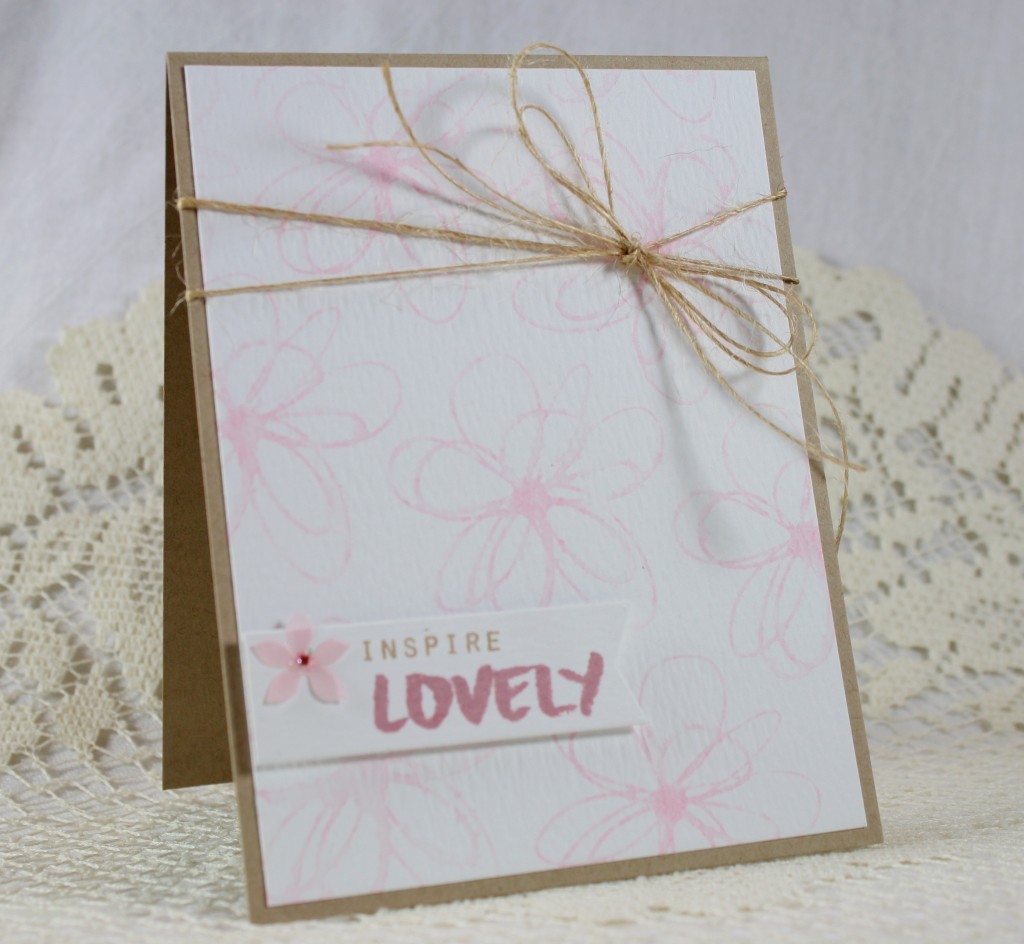 I'm back again with another Project Thursday post using the Blossom Stamp Set…
I tried a different technique using one of the flowers, ink, water, and watercolor paper.  I inked up the stamp, spritzed it with water and then stamped.   I really like how this turned out.  It's in a light pink, so it is a little tough to see in the photo – much prettier in real life!
To finish it off, I added some Kraft twine and a tiny little flower to accent the sentiment flag.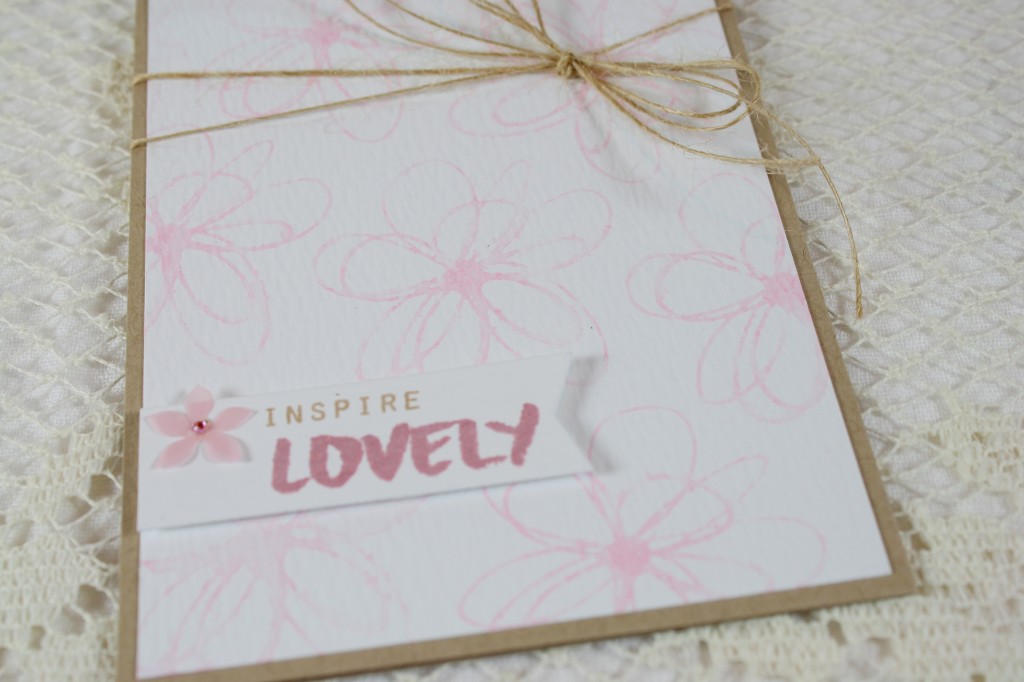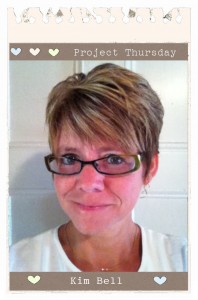 My blog:  {endlessinkabilities}