Hi stampers! I'm happy and so excited to share with you our newest retailers!:)
If you're near the area make sure to stop by in their store.:) They will be celebrating their 12th year Anniversary – open house is this coming October 3, 2015, it will be fun for sure!:)
Please welcome Angela's Happy Stamper!
208 Elden Street, Suite 203
Herndon, VA 20170
703-657-2952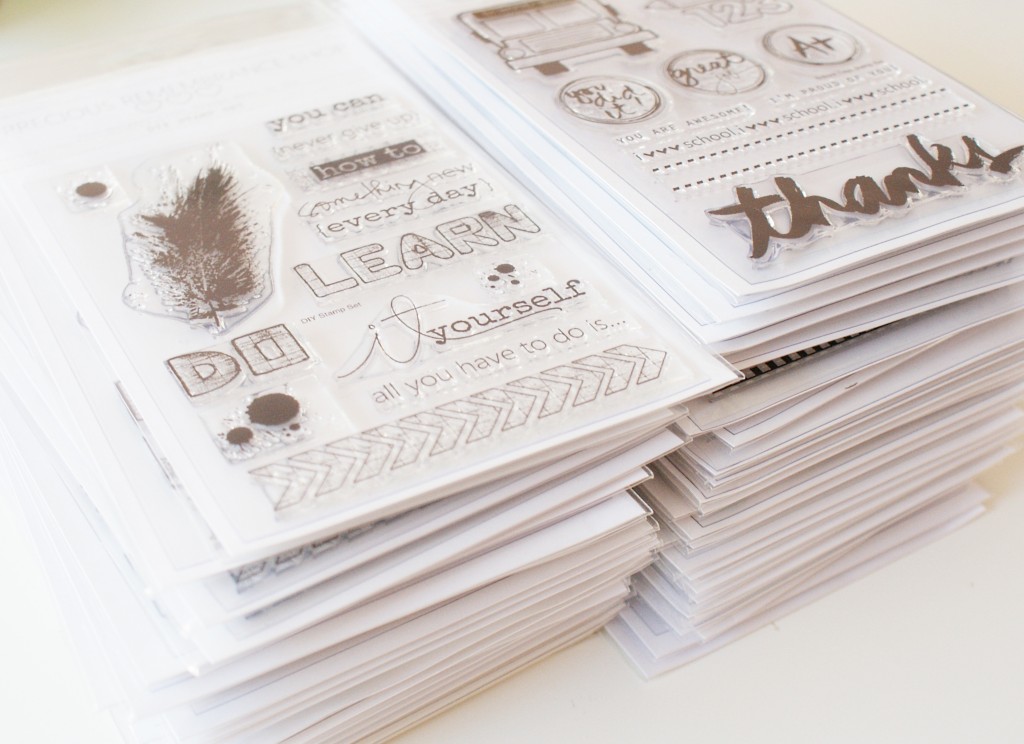 I also want to let you know that one of our sets is available over at Clique Kits online shop. Make sure to check them out if you haven't, they offer monthly kits and more!:)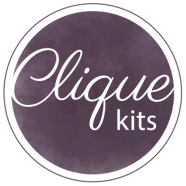 Thank you so much for your support! You guys are the best!:)
Happy Crafting!
♥ Dyane